"D.C.'s Whitney Museum" is how ClockOutDC describes the city's newest museum- the Rubell Museum. Located inside the 1906 old Randall School building in Southwest D.C., the Rubell Museum is the only full-fledged art gallery in the neighborhood. The museum is sure to quickly become a popular spot to Instagram in DC.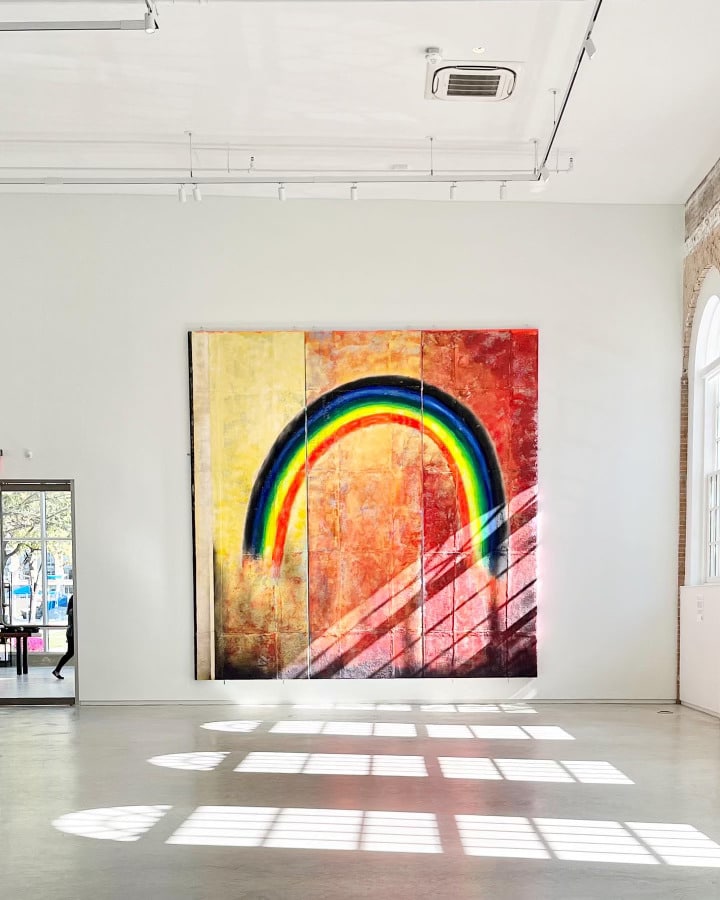 Opened on Saturday, October 29th, the Rubell Museum's inaugural exhibit is inspired by singer and songwriter Marvin Gaye, an alumnus of Randall Junior High. "What's Going On" includes 37 artists who focus their work on social and political issues. More than art, each piece raises a voice toward making the world a better place.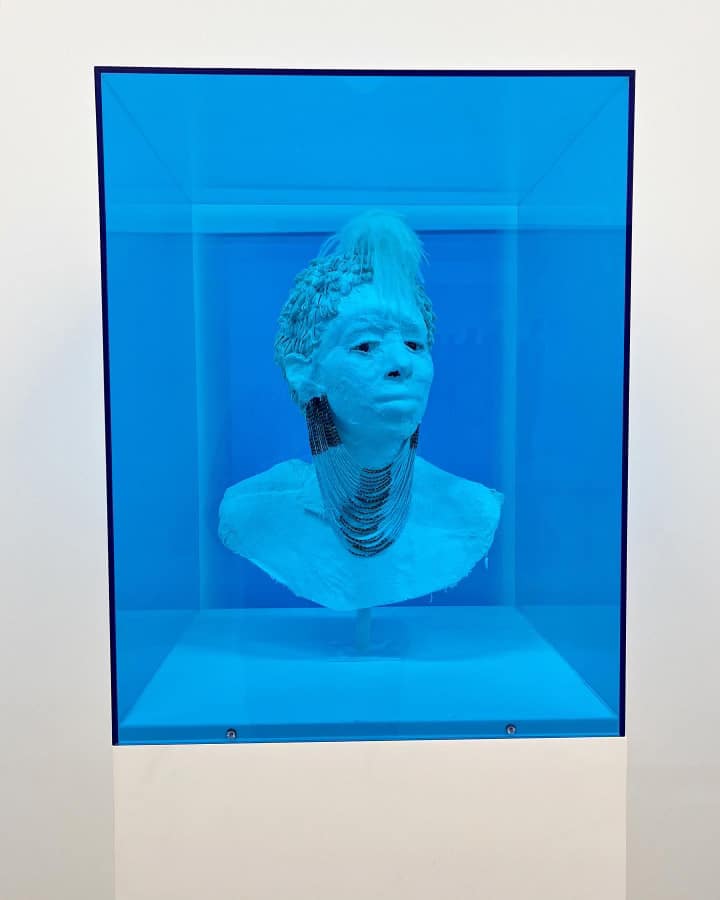 Spread out throughout four floors, signs guide visitors through each masterpiece. From clay jars with surprises inside to a room filled with gold-painted objects, the Rubell Museum is worth the time.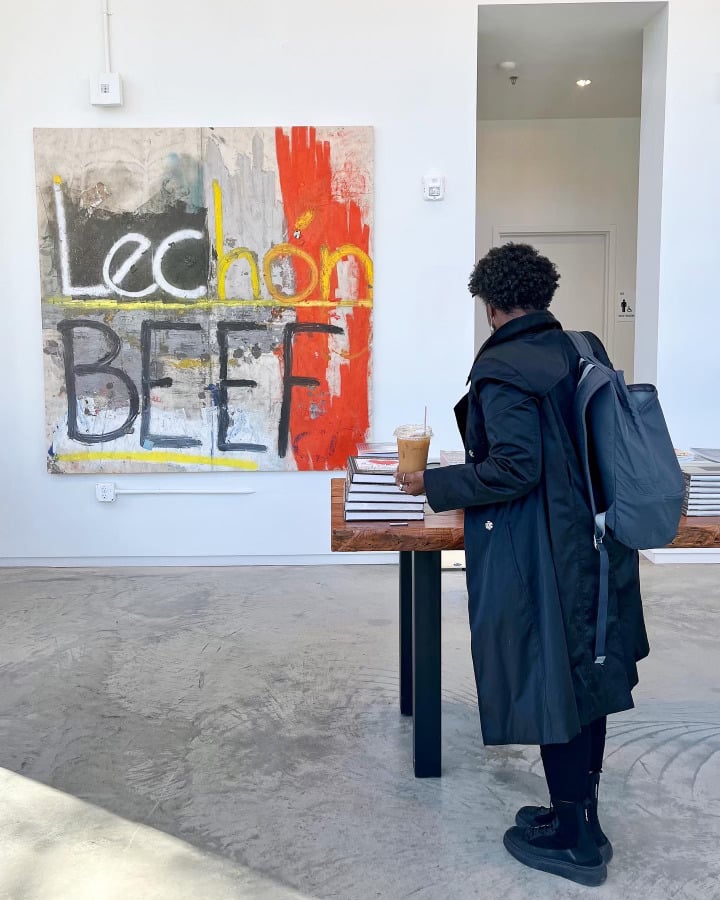 Open Wednesday through Sunday, it's free for D.C. residents, veterans, EBT card holders, and people with ADA disabilities. Entrance is between $10-$15 for everyone else.