Peak bloom is officially announced! This year's prediction puts peak bloom between March 22nd and 25th, 2023. Weather can, of course, adjust this so you may see blooms earlier and later but the experts over at BloomWatch will have daily updates so follow them on socials and keep up-to-date. Also check in on the Bloom Cam any time of day.
The National Cherry Blossom Festival is scheduled for March 18th through April 16th.
Some of our favorite Cherry Blossom events to photograph are below:
Cherry Blossom Festival Events (2022)
Kite Festival, March 26, 10am–4:30pm at the Washington Monument.
This event is very popular and gets BUSY but while you're dodging kite launches you can get some great photos.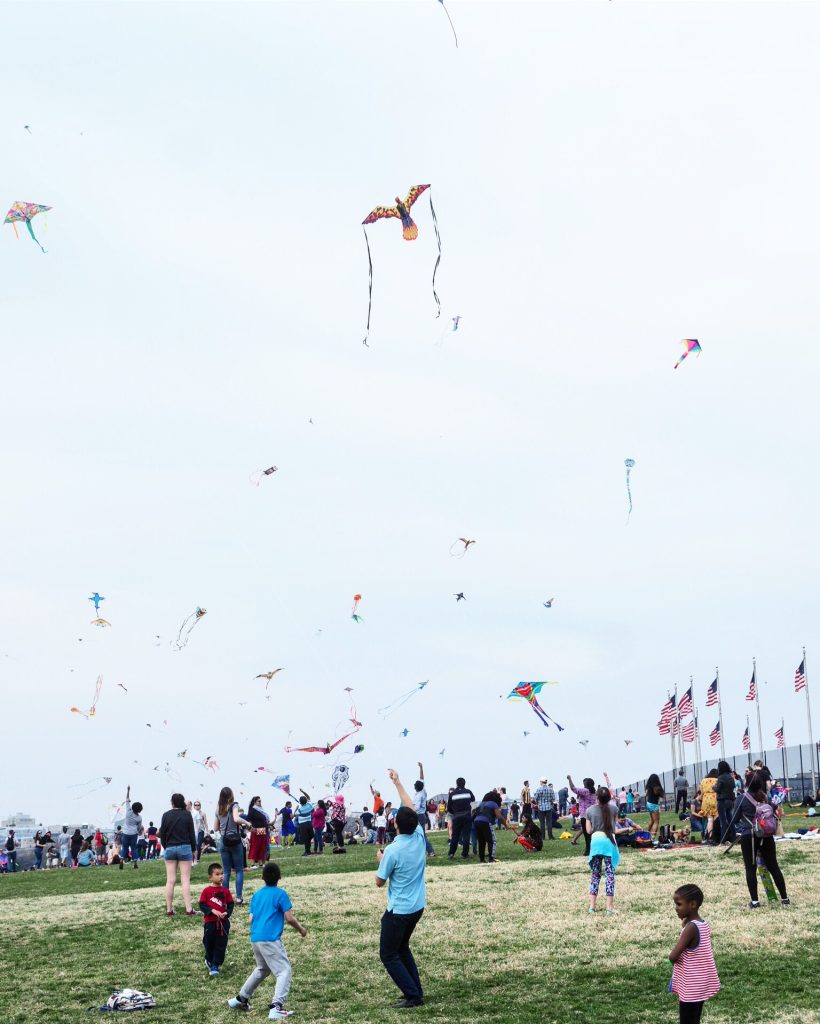 Cherry Blossom Festival Parade, April 9, 10am–12pm, Constitution Ave between 7th and 17th Streets.
There is so much to enjoy here, including floats, balloons, performers and marching bands.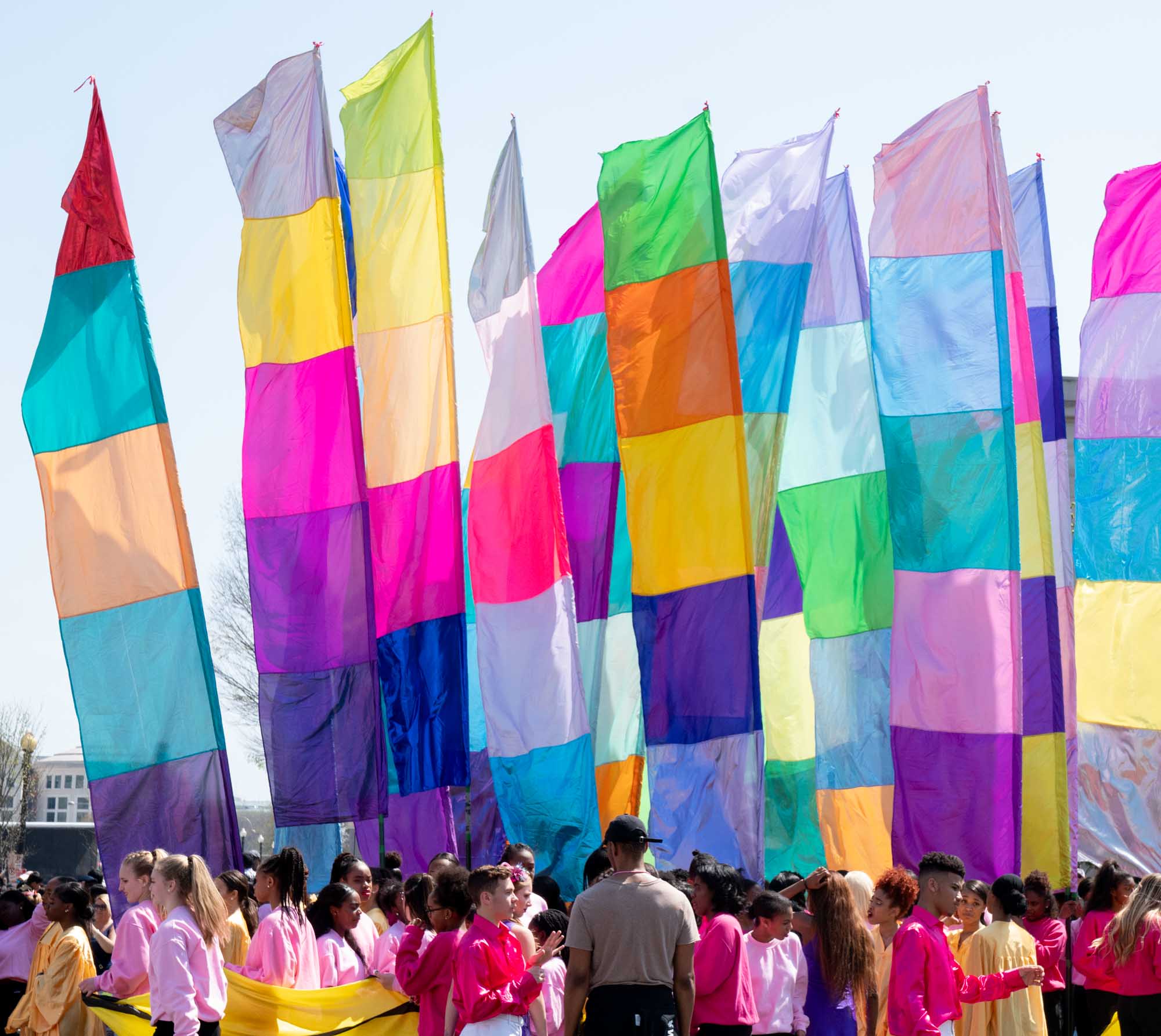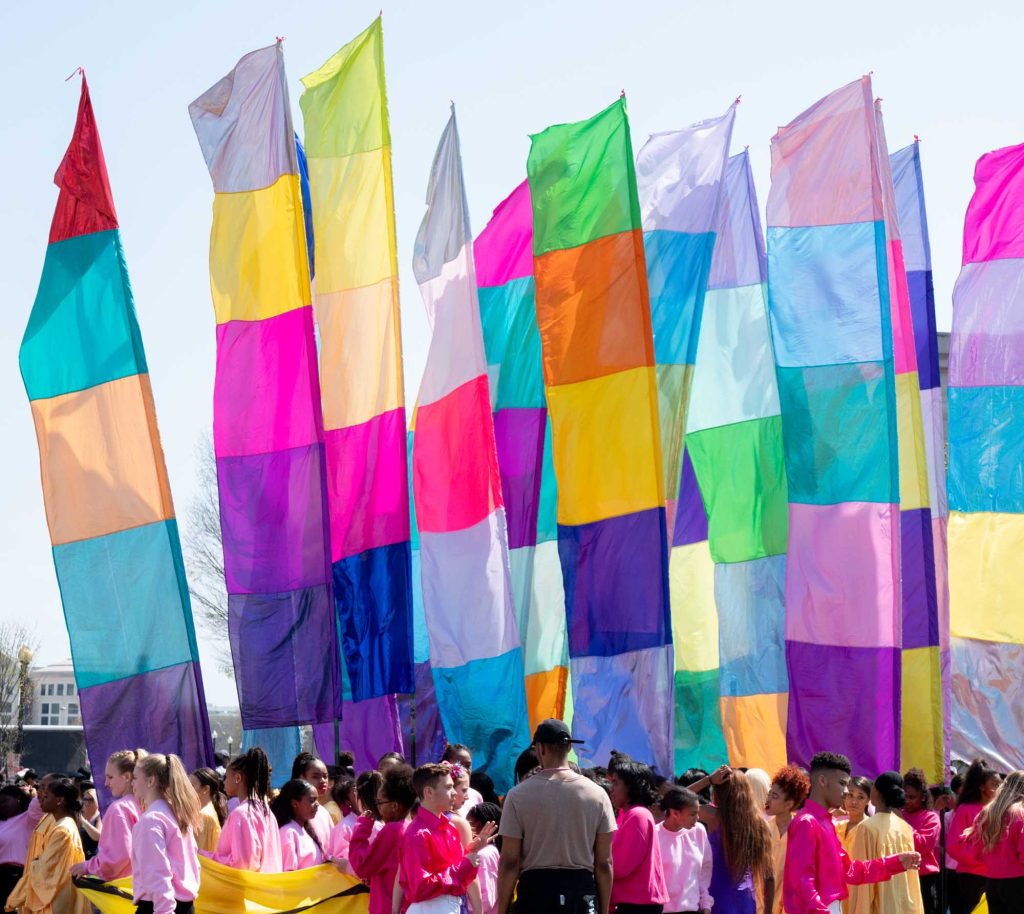 Petalpalooza, April 16, 1pm–9pm, Navy Yard
A day of celebrations for all-ages brings art, music, and play to multiple outdoor stages, interactive art installations, a beer garden, crafts and more. The evening is capped by dazzling fireworks you won't want to miss.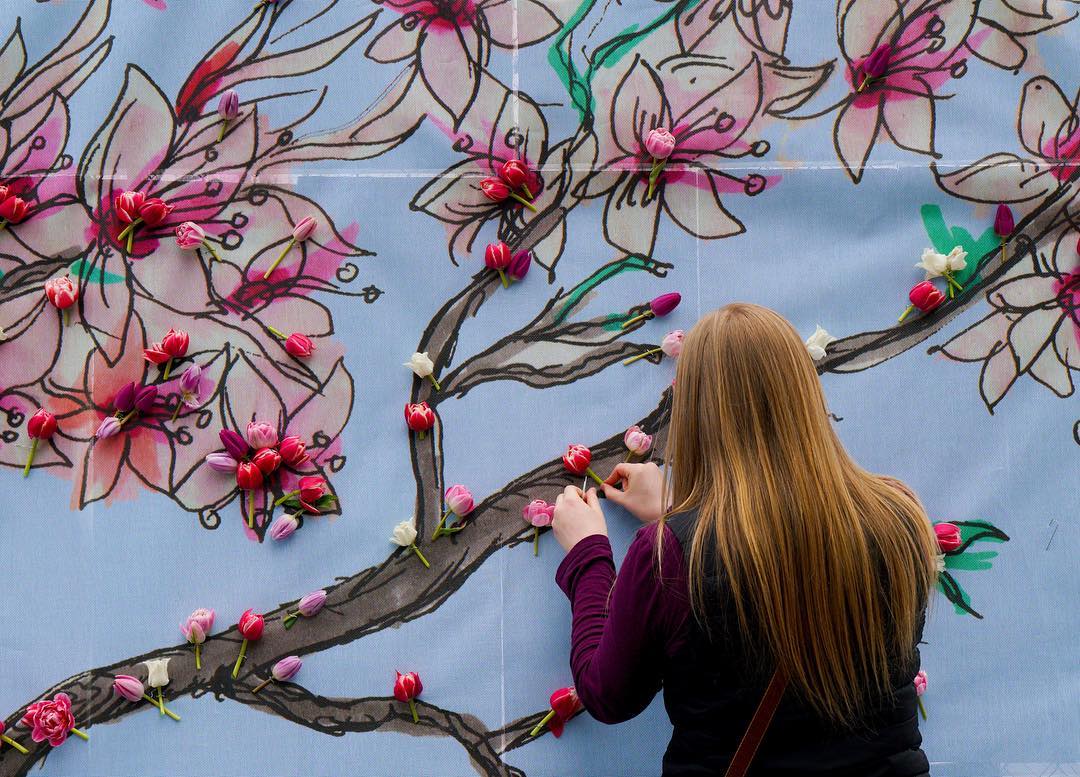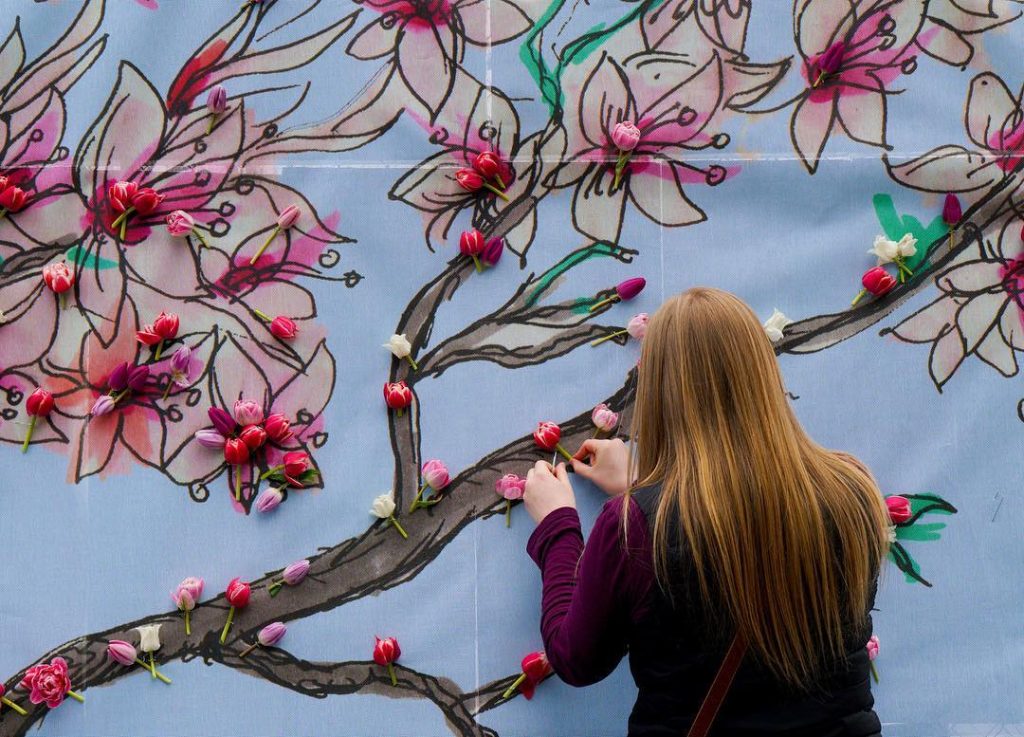 Petal Porches, March 20–April 17, city-wide
The super fun Petal Porches is coming back for its second year. DC residents are invited to unleash their creativity and celebrate their springtime spirit by decorating their home. Register to participate, drive around and visit the porches and vote for your favorite in the People's Petal Porch for each Ward. And this year, IGDC will form the judge's panel for the Prime Petal Porch category by touring and judging the finalists from all DC Wards, Maryland and Virginia!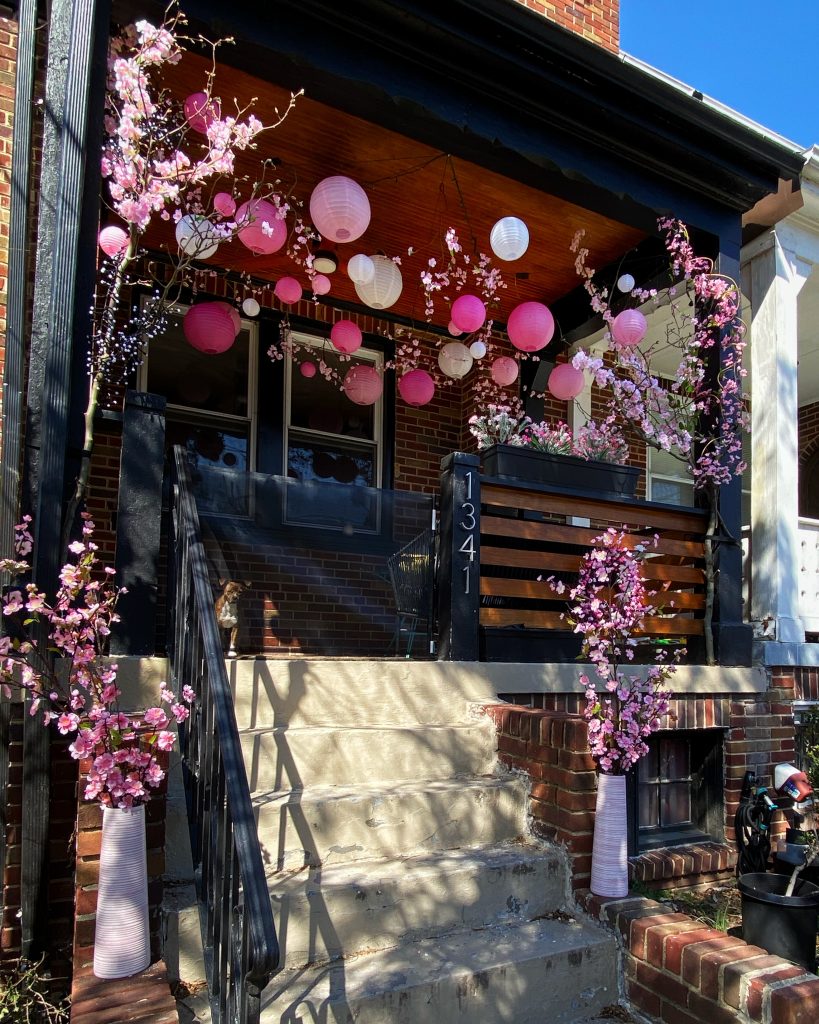 ---
Here are some of our favorite locations to photograph the blooms:
Tidal Basin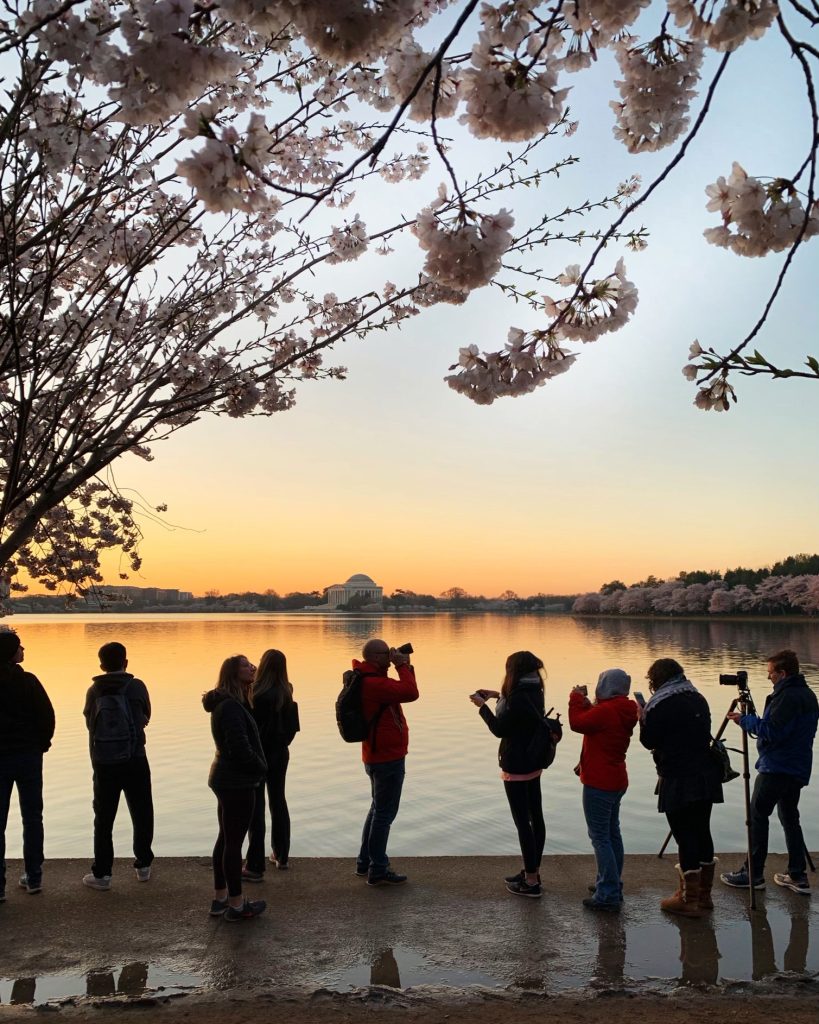 The clear winner here is the Tidal Basin Cherry Blossoms, which is surrounded by cherry trees gifted from the Mayor of Tokyo to Washington, DC as a gesture of friendship 110 years ago. The best time to capture the blossoms here is at sunrise; you will beat the crowds and can get beautiful light.
Want to help preserve the Cherry Blossoms? Make a Donation to the National Mall
Kenwood, MD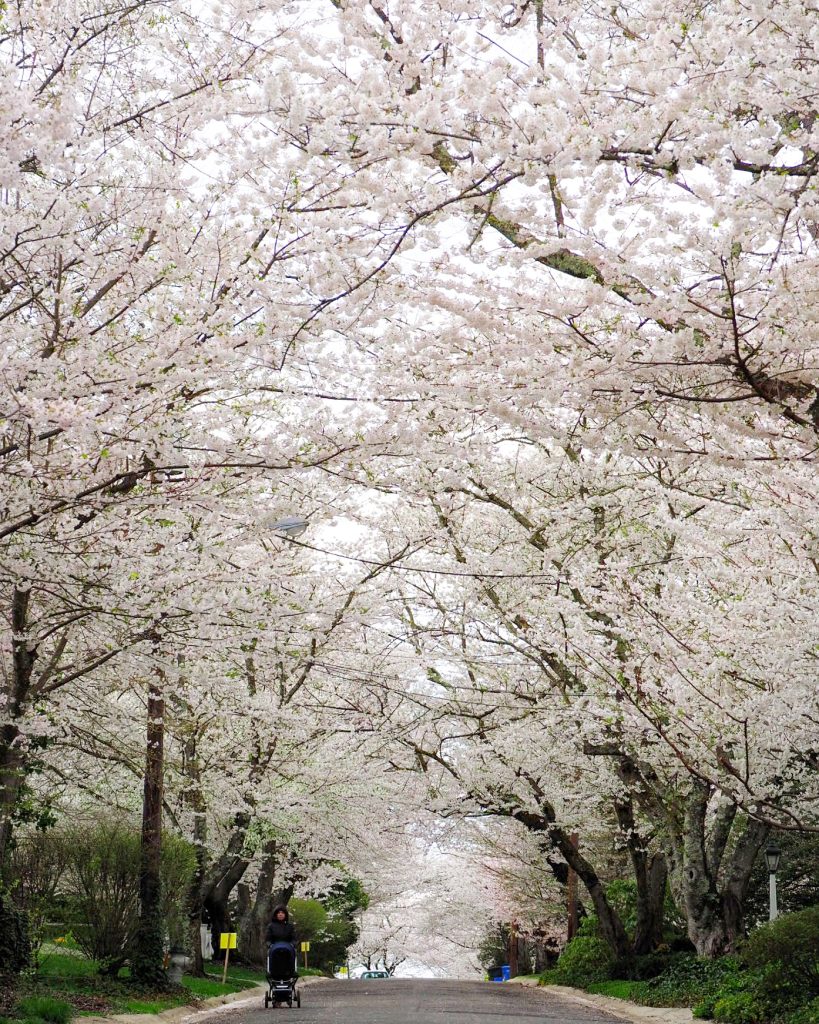 Over 1,200 cherry trees flank the streets in this neighborhood. It is BUSY and street parking is limited so plan to do a fair amount of walking. If you visit, keep in mind this is a neighborhood and be respectful of people's yards and property.
Congressional Cemetery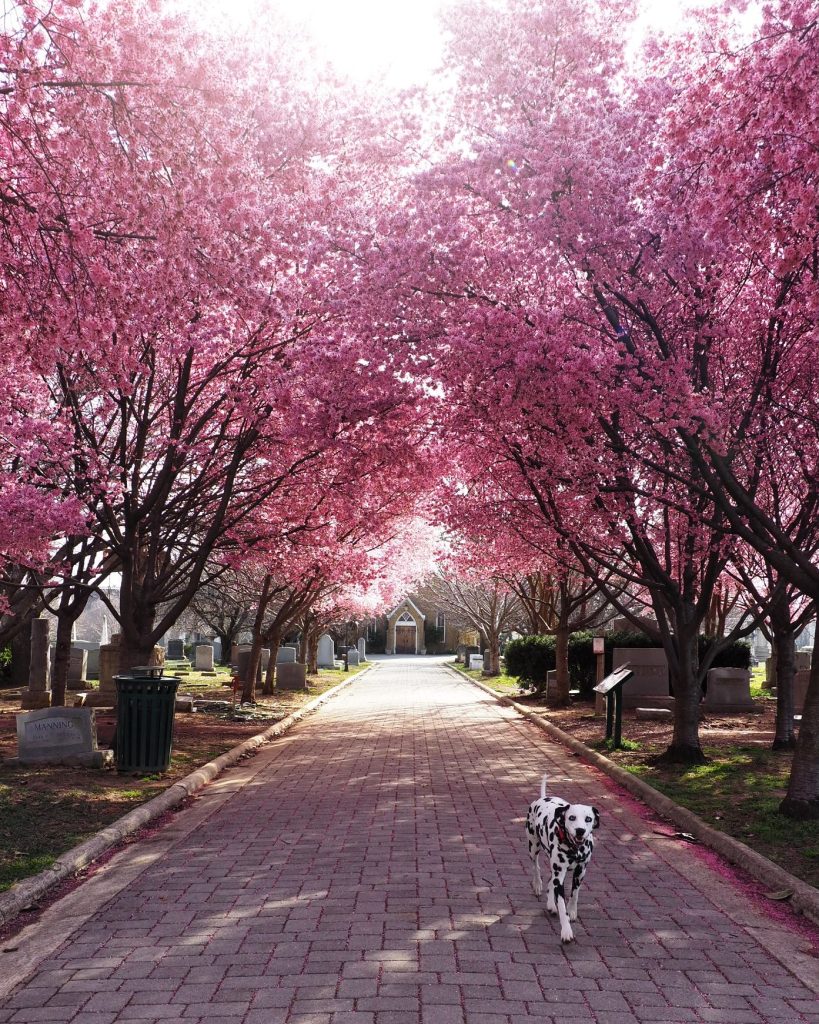 In the middle of the cemetery, surrounding the chapel near the front gate, is a beautiful canopy of cherry trees. While this is an historical and active burial ground, the cemetery is a popular spot for the community and even has a dog walking membership program.In full bloom you can get great photos with the occasional canine model.
Martin Luther King, Jr. & FDR Memorial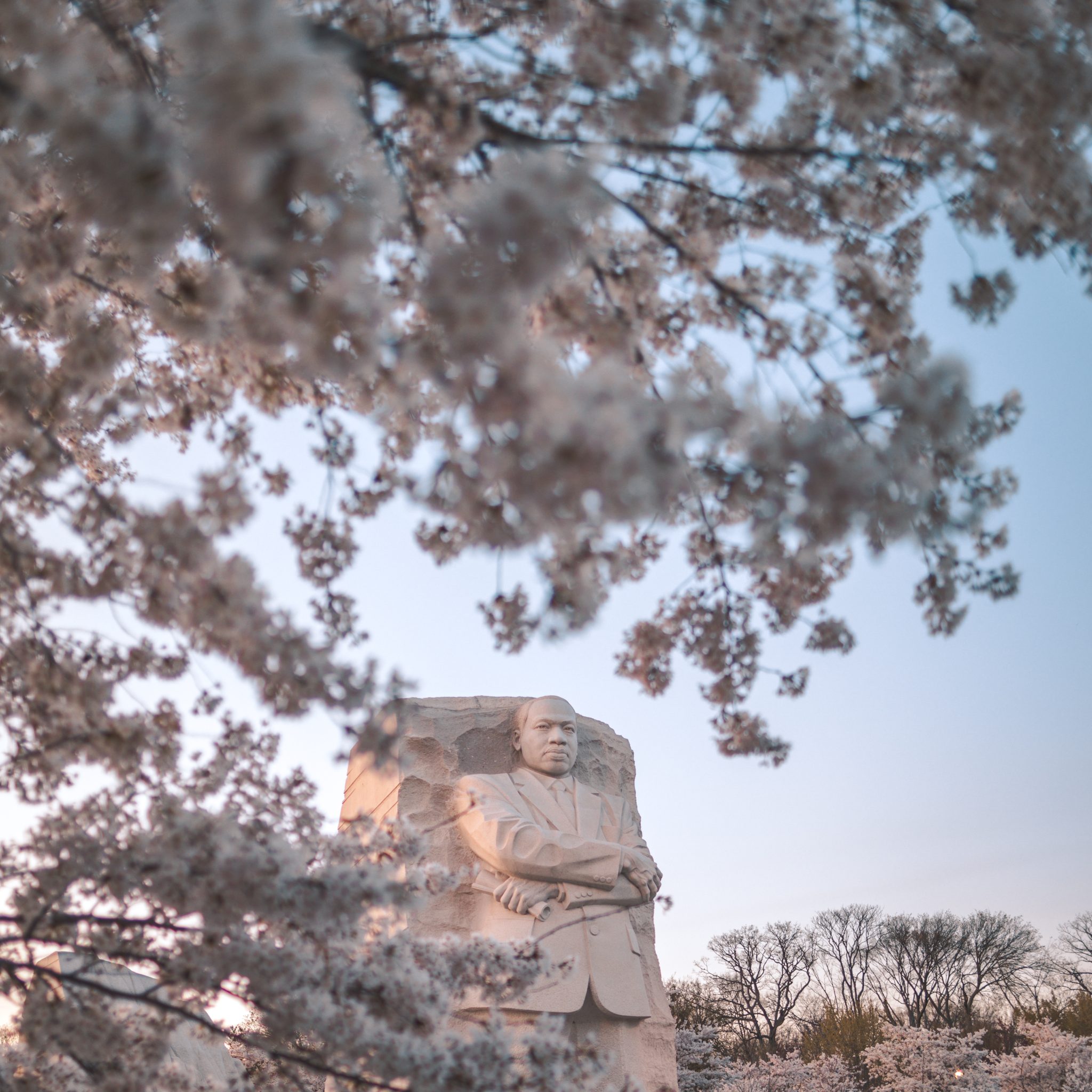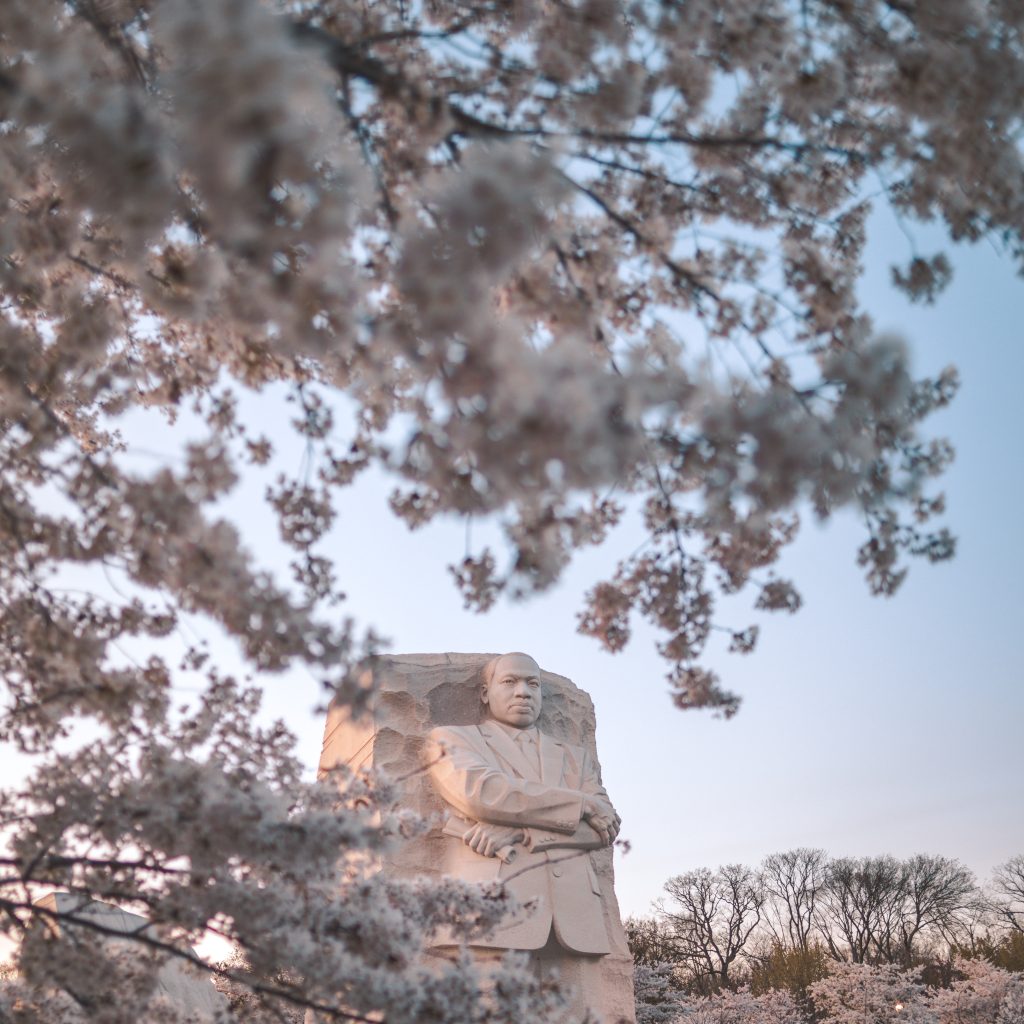 Both memorials are found along the Tidal Basin so don't miss the chance to wander into each memorial as you walk around the Basin. The trees surrounding both memorials offer great framing for the monuments inside.
---
Thanks for reading our Instagrammers guide to the DC Cherry Blossoms. If you have any questions about the blossoms let us know in the comments below!