On Independence Day we had the pleasure of previewing The Lawn at the National Building Museum. This is their 6th Summer Block Party installation and it's great fun.
Designed by @labatrockwellgroup, DC's newest summer destination features one big sloping field (yes, you can roll down—we tested it!) with hammocks galore and spots to sit and relax. One really cool feature is the tower overlooking the lawn. The height offers visitors a view not seen in a typical visit and we loved getting that perspective.
Grab your camera, plop down on a blanket and listen to the sounds of summer.
More about the Lawn on the NBM website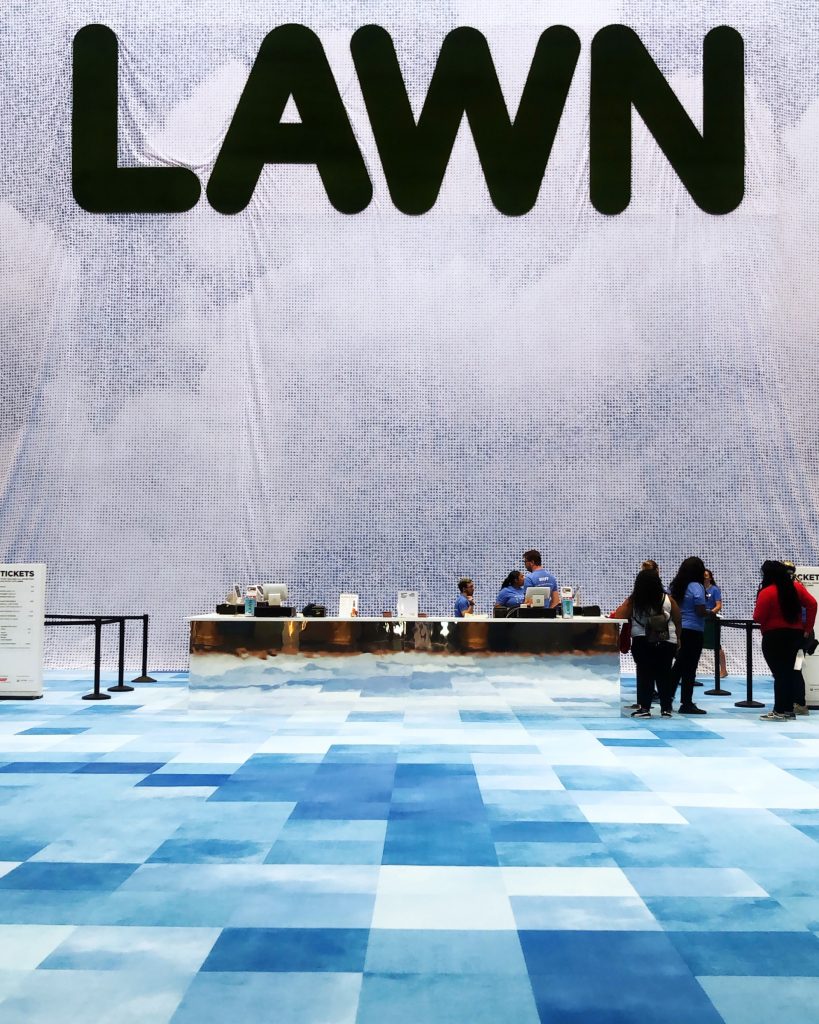 The Lawn runs from July 4th to September 2nd, 2019.