A Podcast for Photographers & Creatives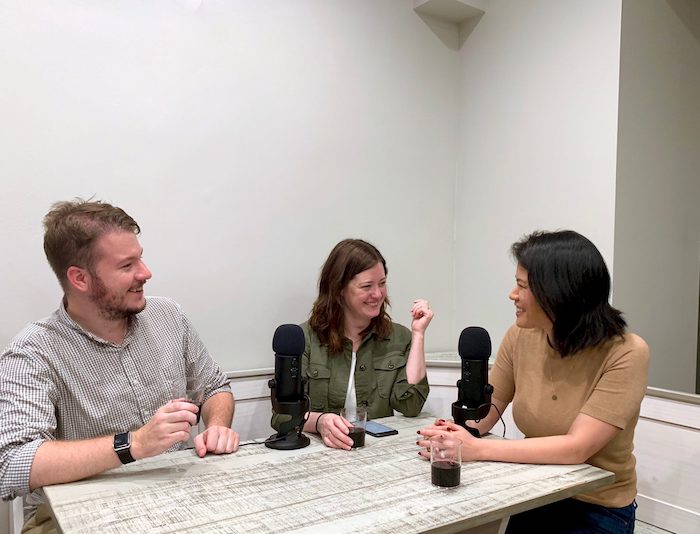 Welcome to The IGDC Podcast where we talk with photographers, creatives, and artists about what inspires them.
For 7 years, IGDC has focused on community by offering hundreds of photo instameets and gatherings in Washington DC. Continuing our community focus we are interviewing members of the community to hear their part of the DC story.