IGDC had the pleasure of being invited to the @dupontunderground preview of Raise/Raze. Designed by New York-based firm Hou de Sousa, the studio won the international design competition, Re-Ball!, which required using the more than 650,000 balls from last summer's National Building Museum's exhibition of The Beach in an entirely new project. Having previewed the opening of The Beach last summer, we felt right at home in this new installation.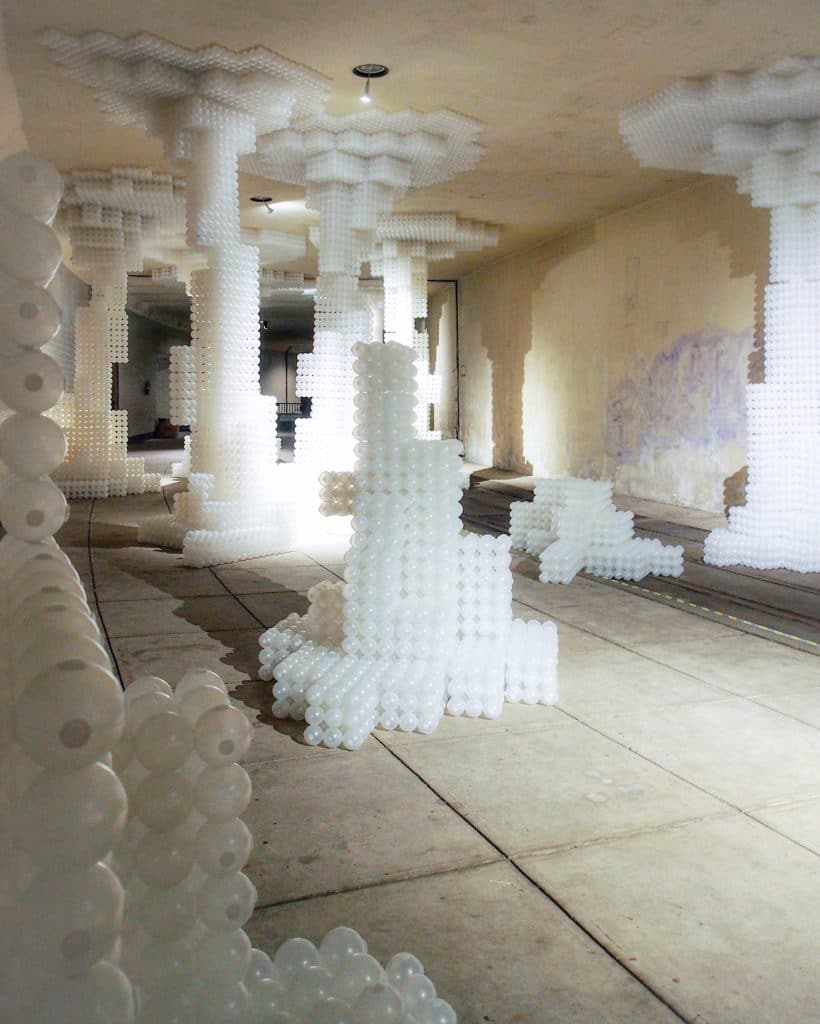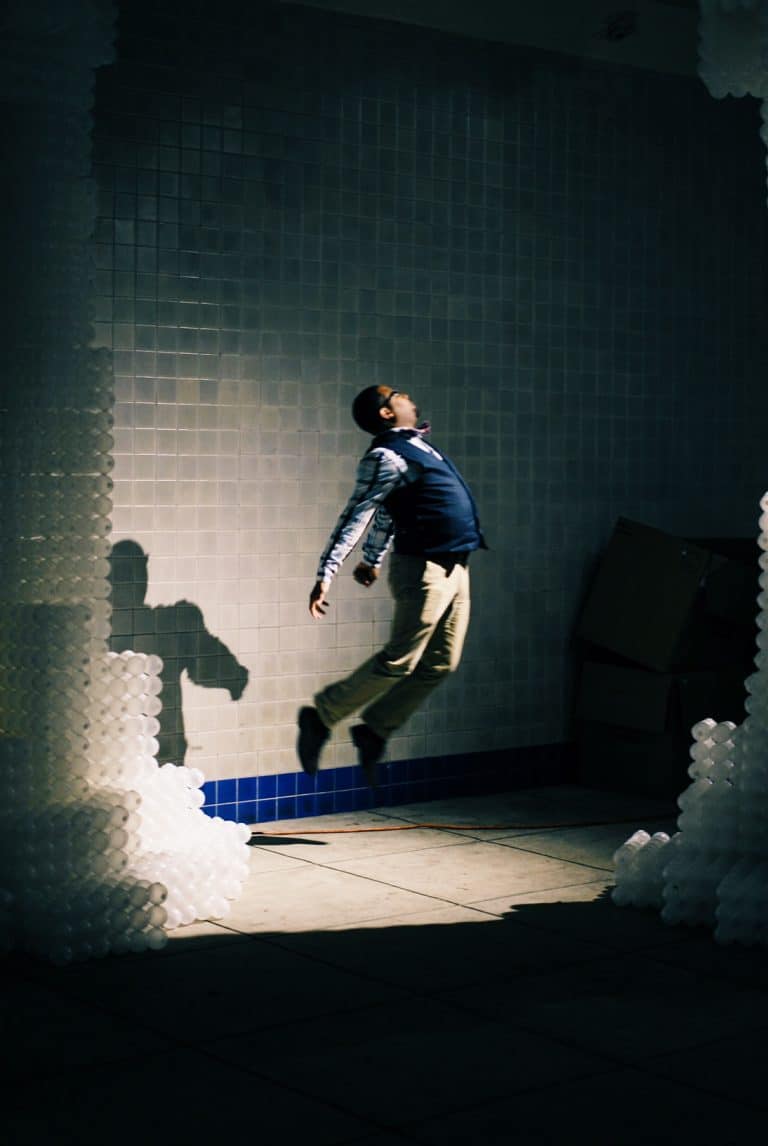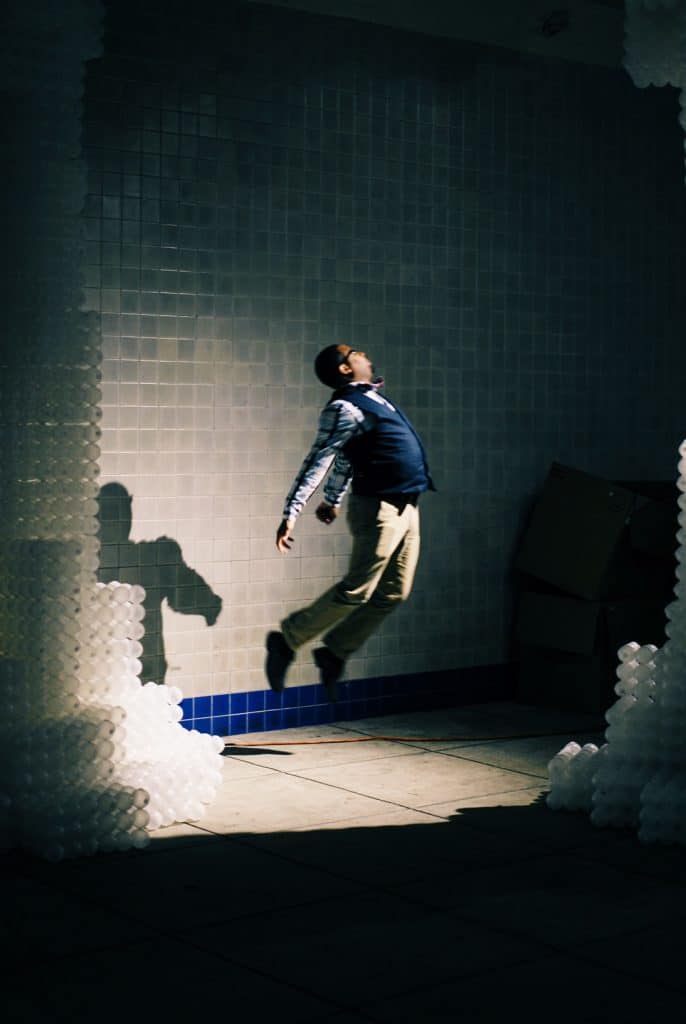 What helps make it feel so connected is the understanding that the installation was made possible by hundreds of local volunteers, many of which also enjoyed The Beach. For many it was a way to finally sneak a peek at the legendary Dupont Underground which has been closed to the public for a very long time but is again in the headlines to be reimagined into a new art space. And this is what the Arts Coalition for the Dupont Underground has been focused on since 2014 when they were awarded a five-year lease to explore and experiment in the tunnels.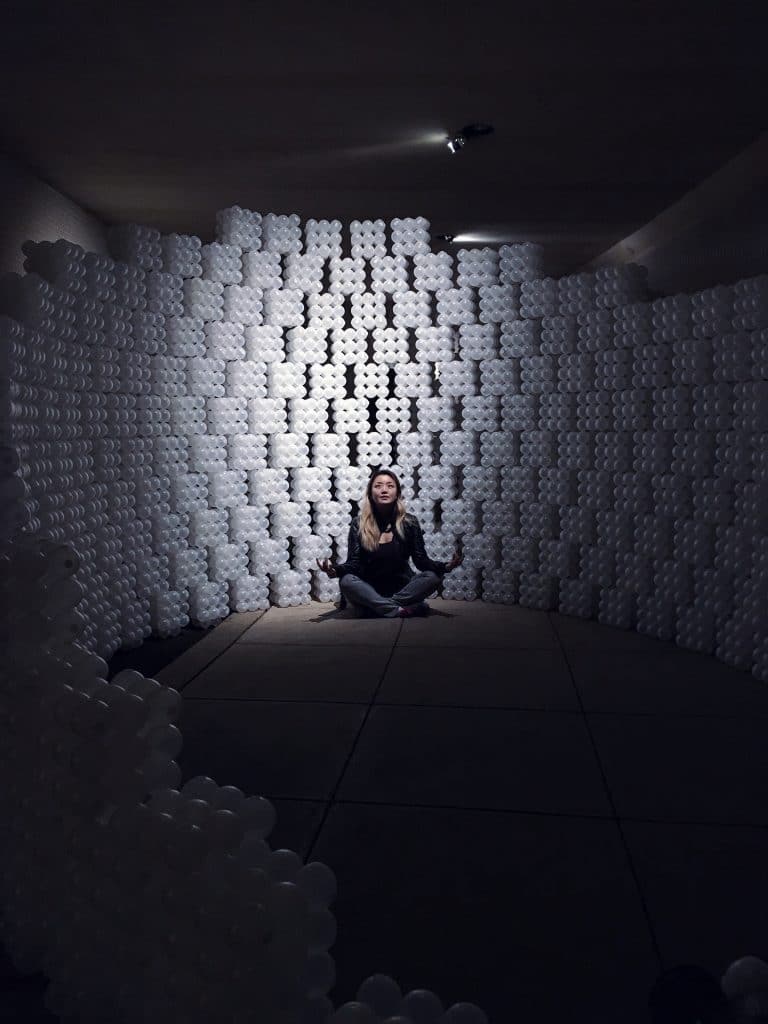 While the ambitious design envisioned by Hou de Sousa has been abbreviated due to time constraints, the experience is still exciting and loads of fun. We hope you get a chance to visit.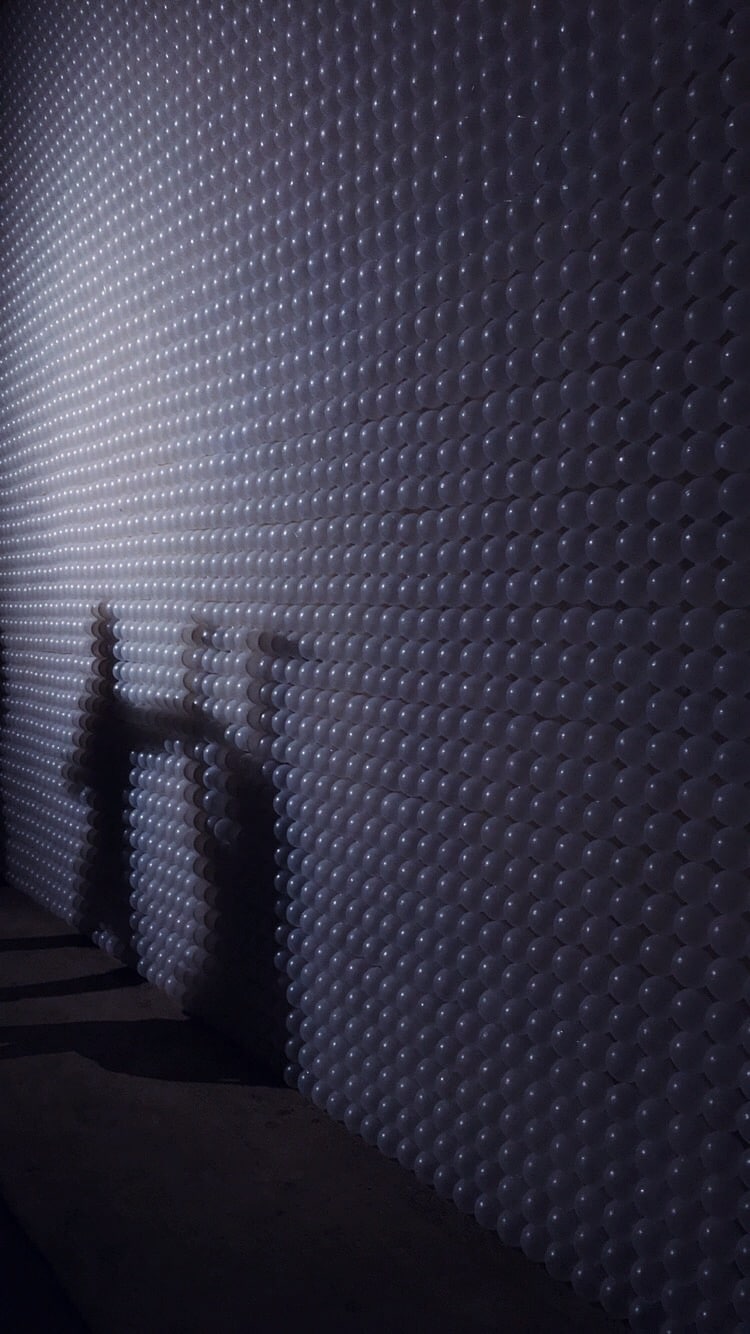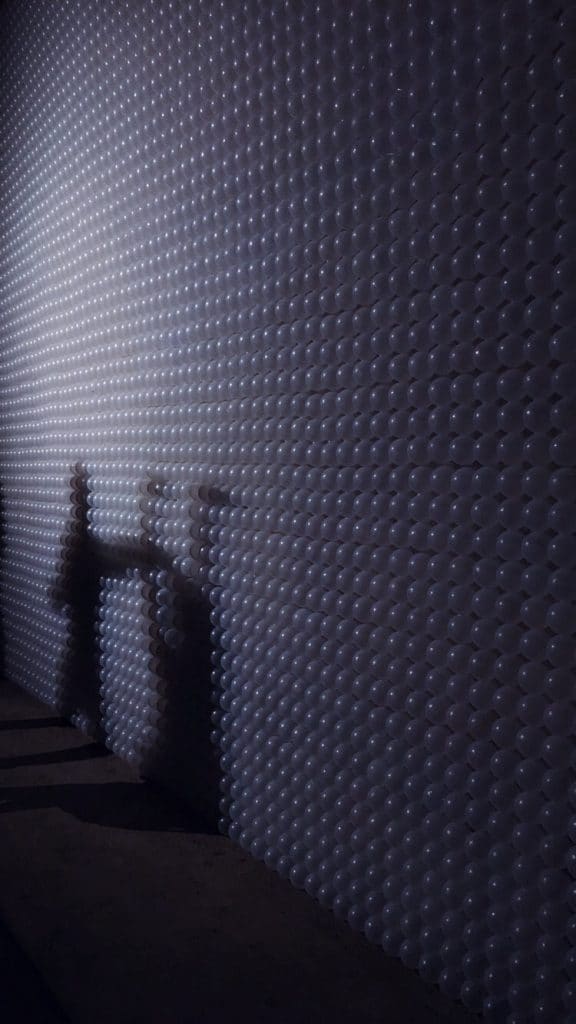 See More Photos from #raiseraze on Instagram