Over 30 members of IGDC have been documenting the events in our city this weekend. They are sharing photos each day which will present a non-partisan portrait of our city during this historic weekend. We are proud to support our community in this effort and hope you enjoy the perspective.
Just a note about current events: IGDC, as a collective, has no political affiliation and doesn't endorse any opinions which are expressed in the photos we choose to feature.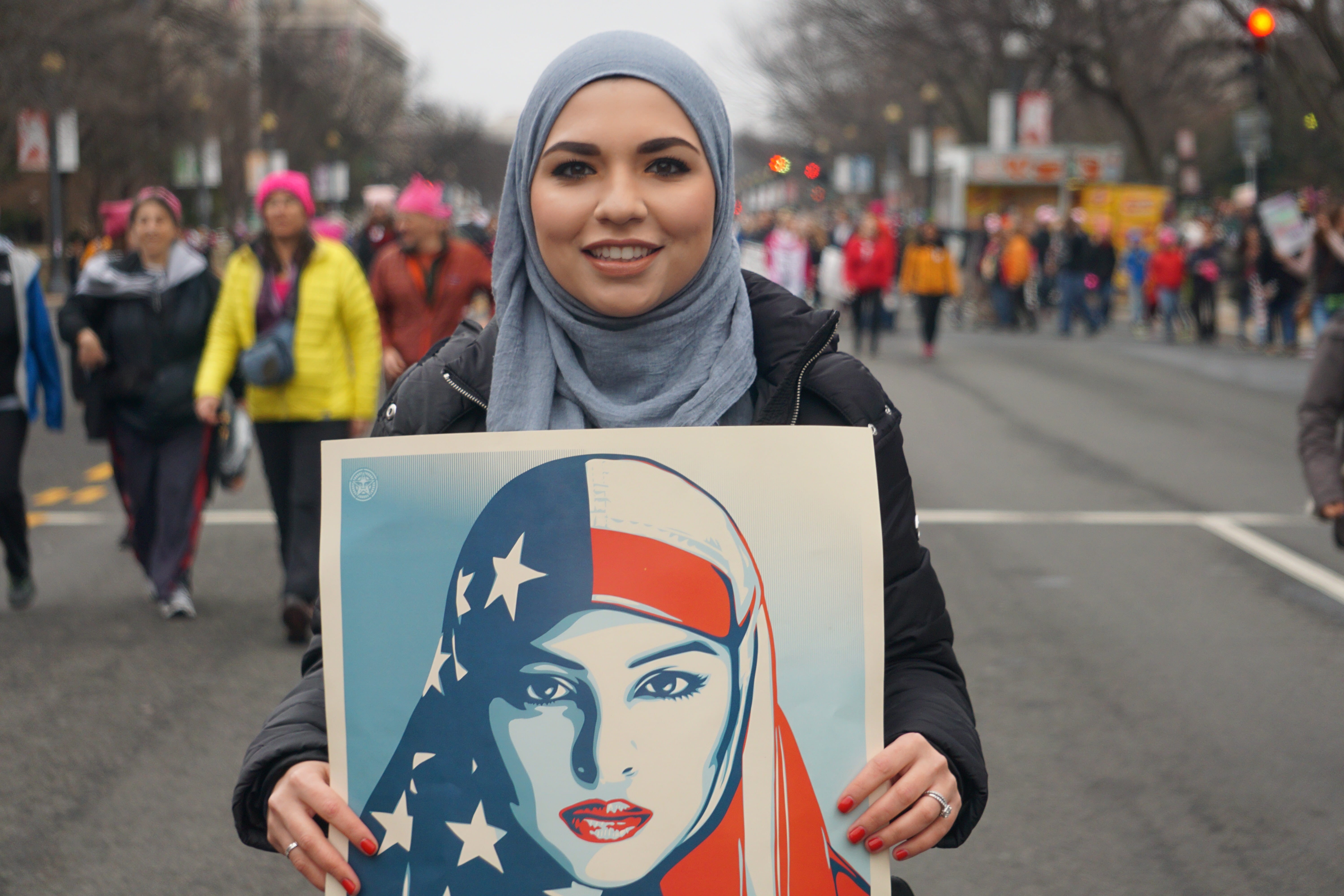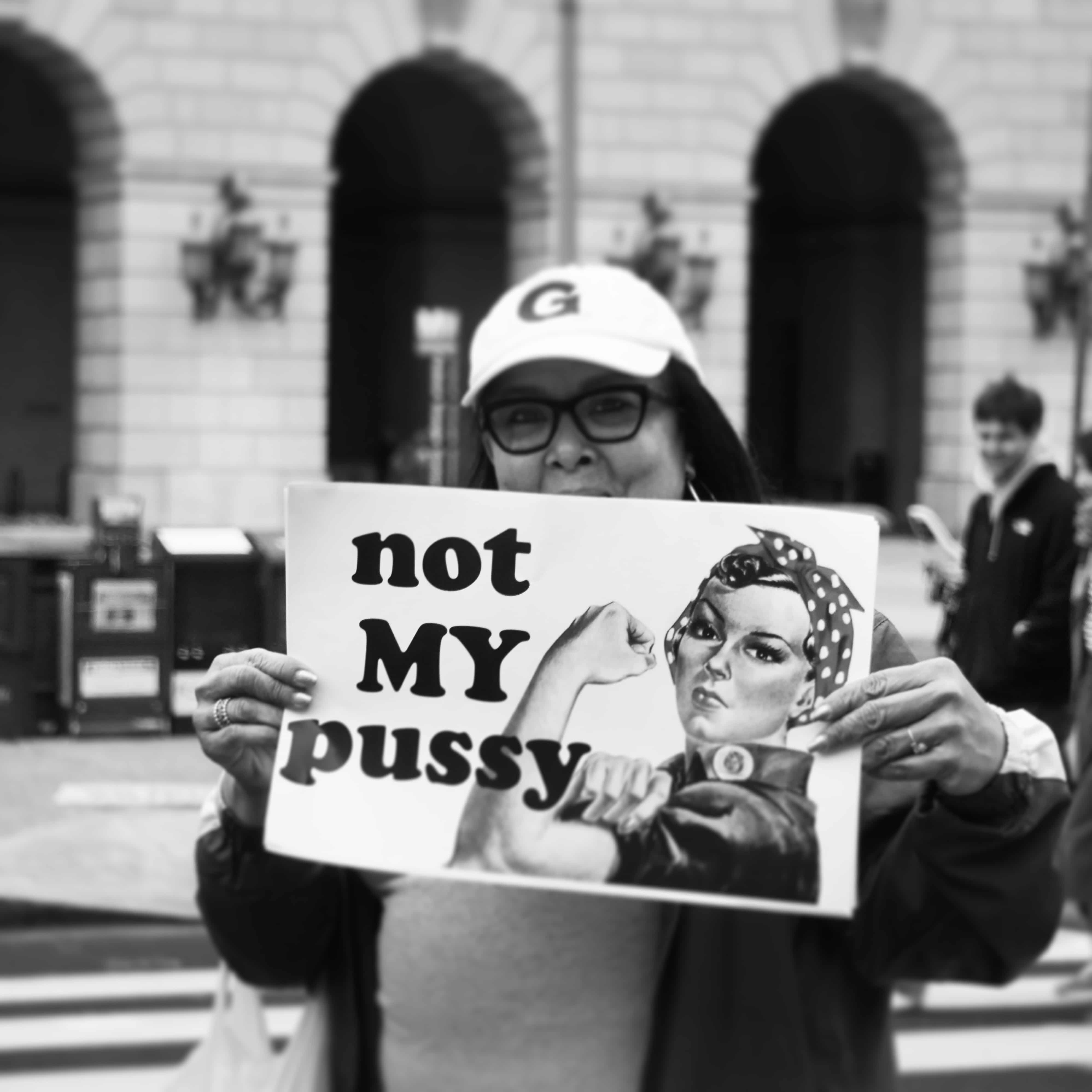 ---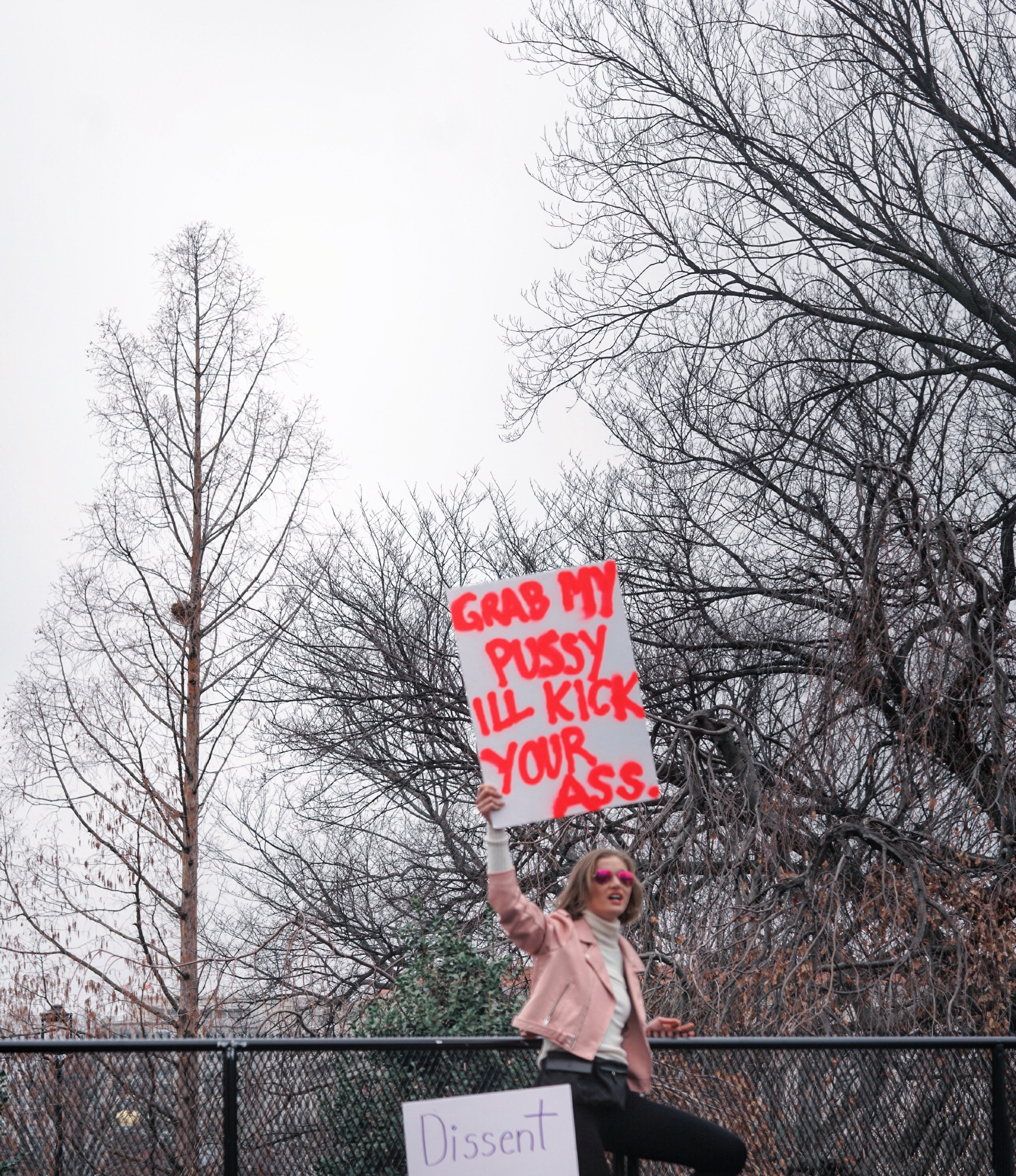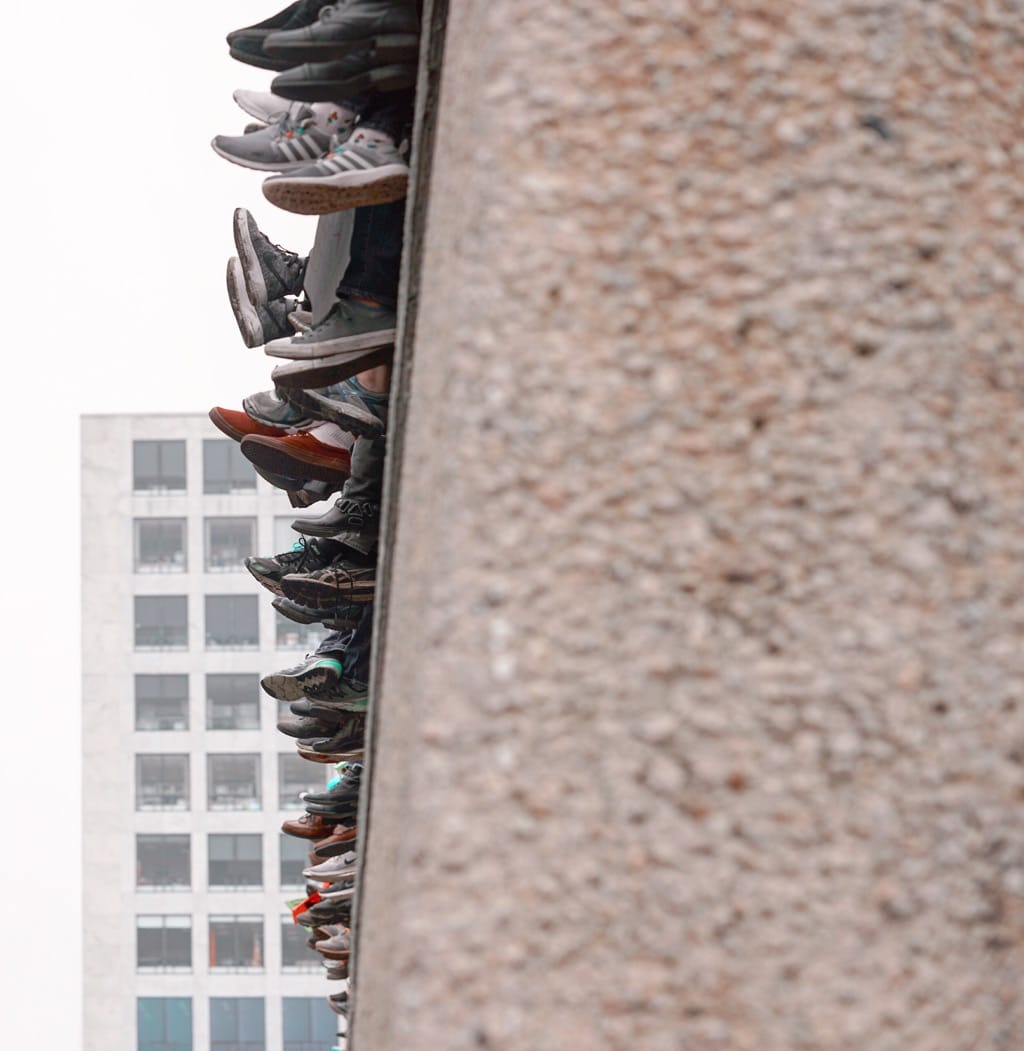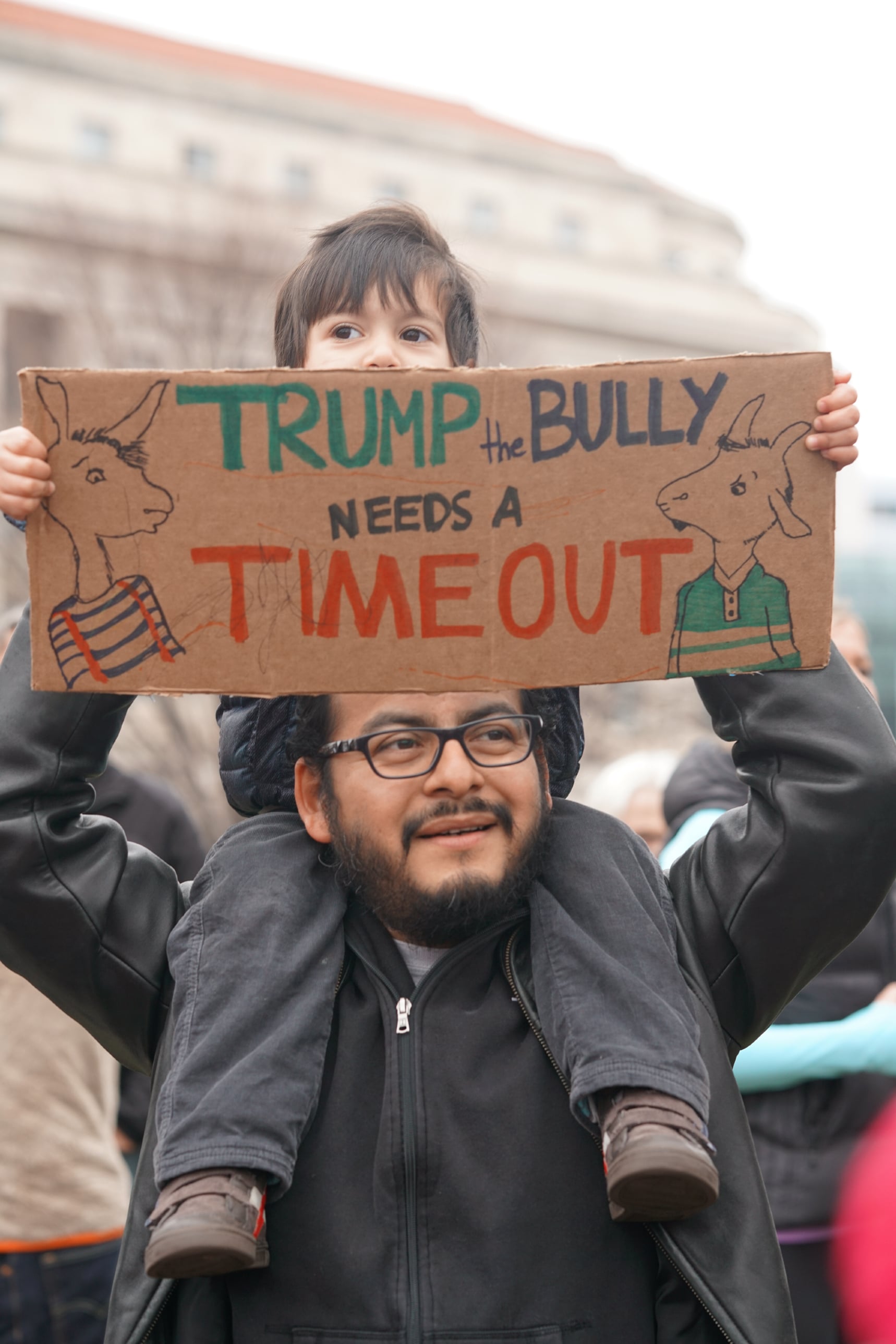 ---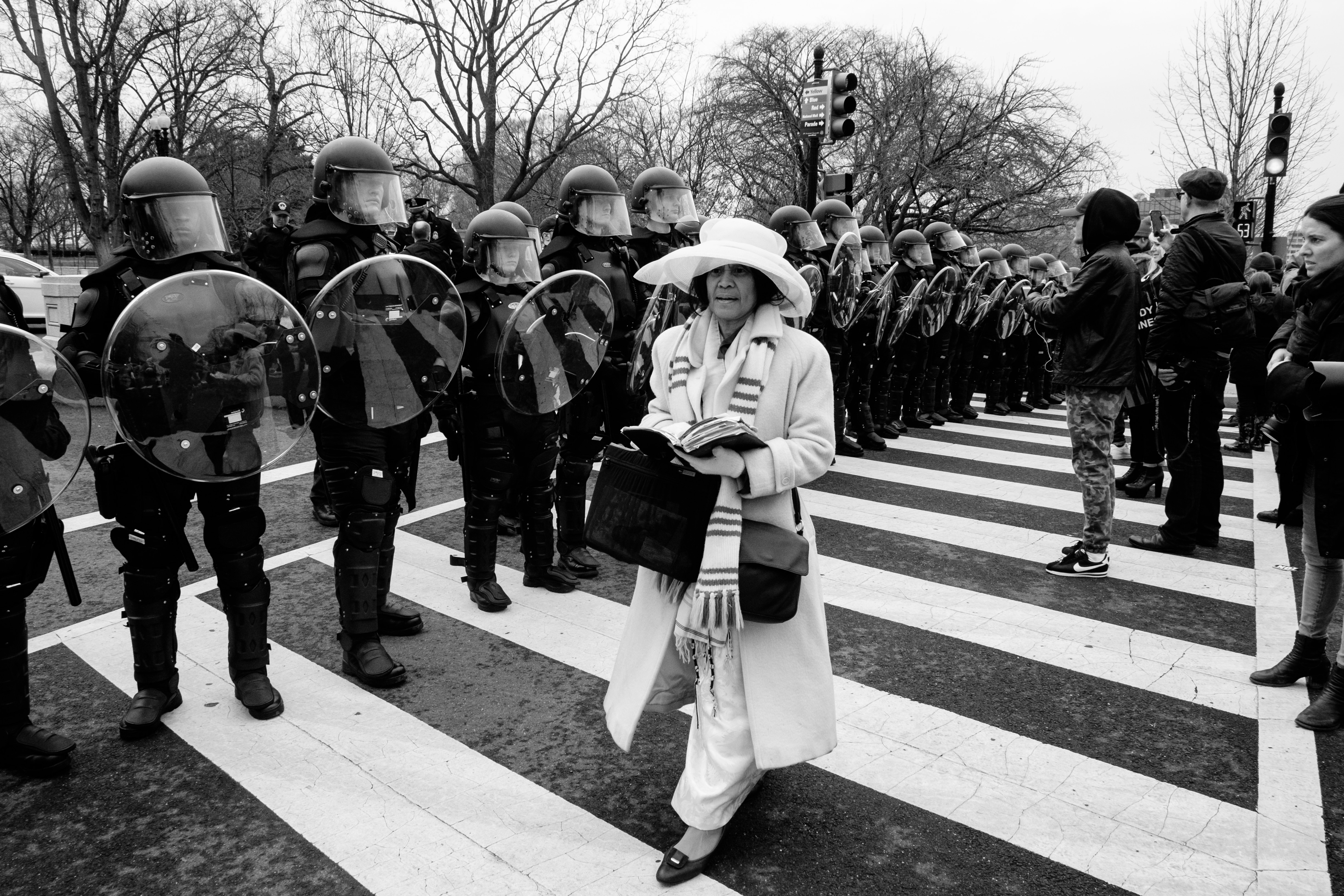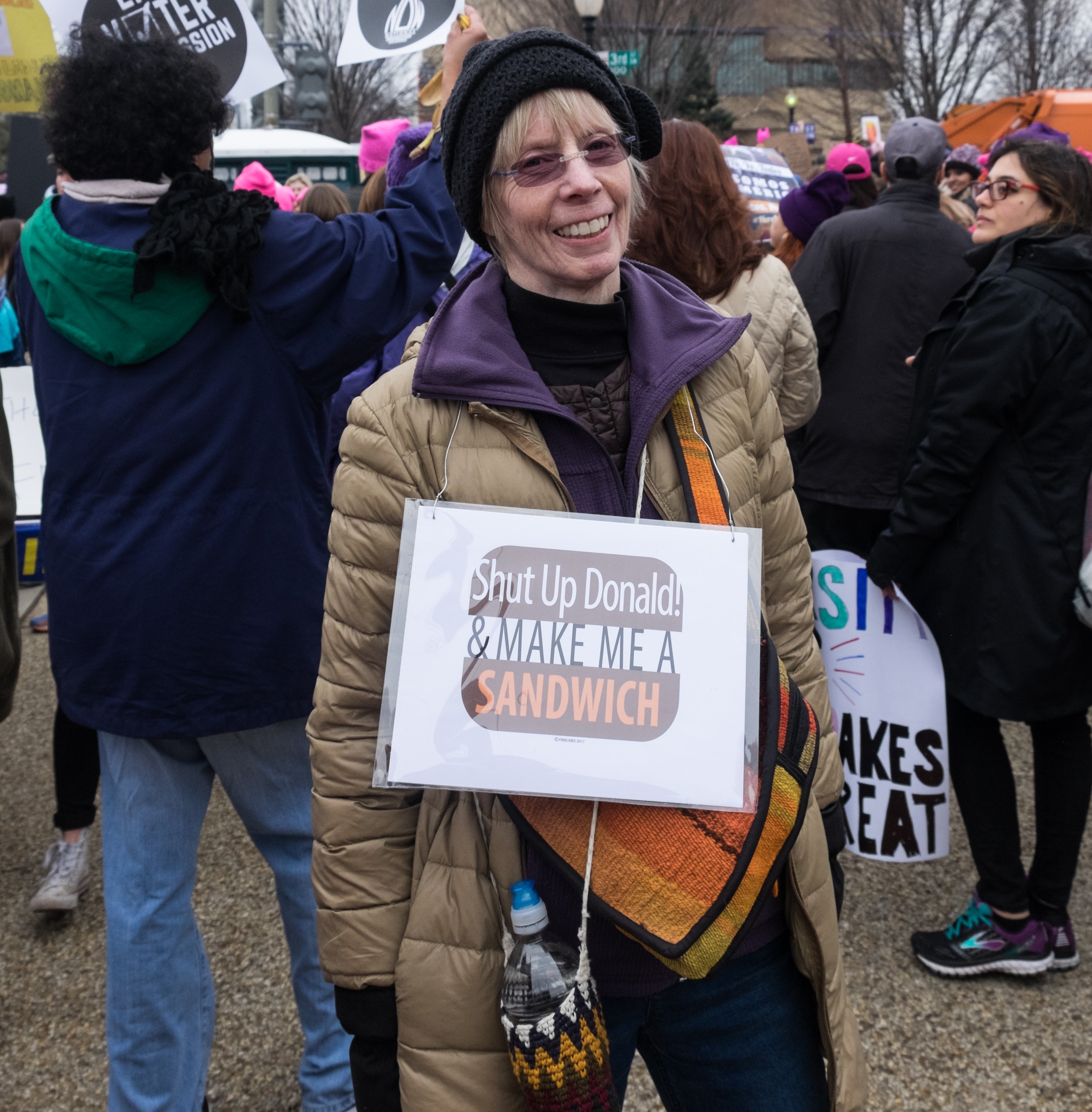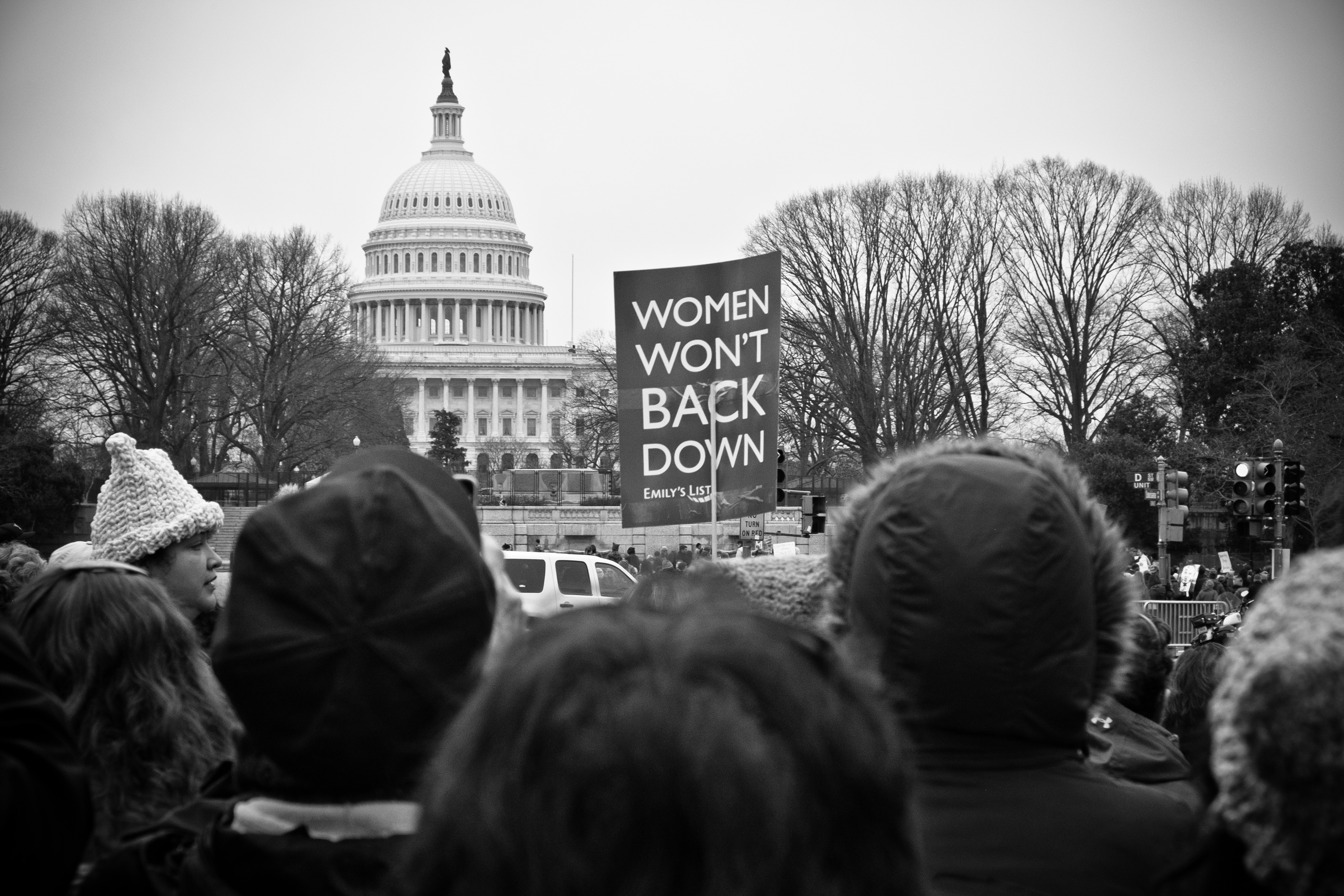 ---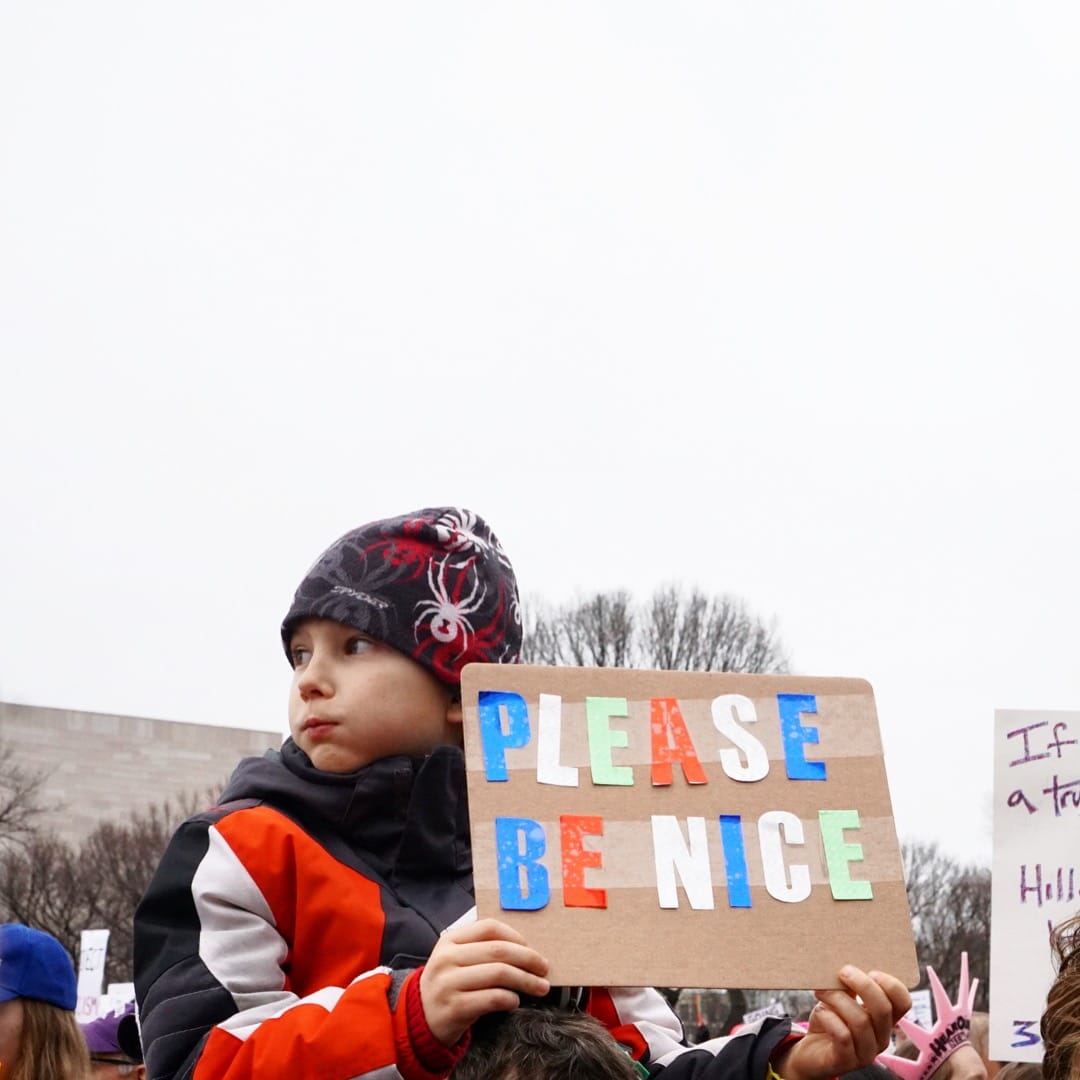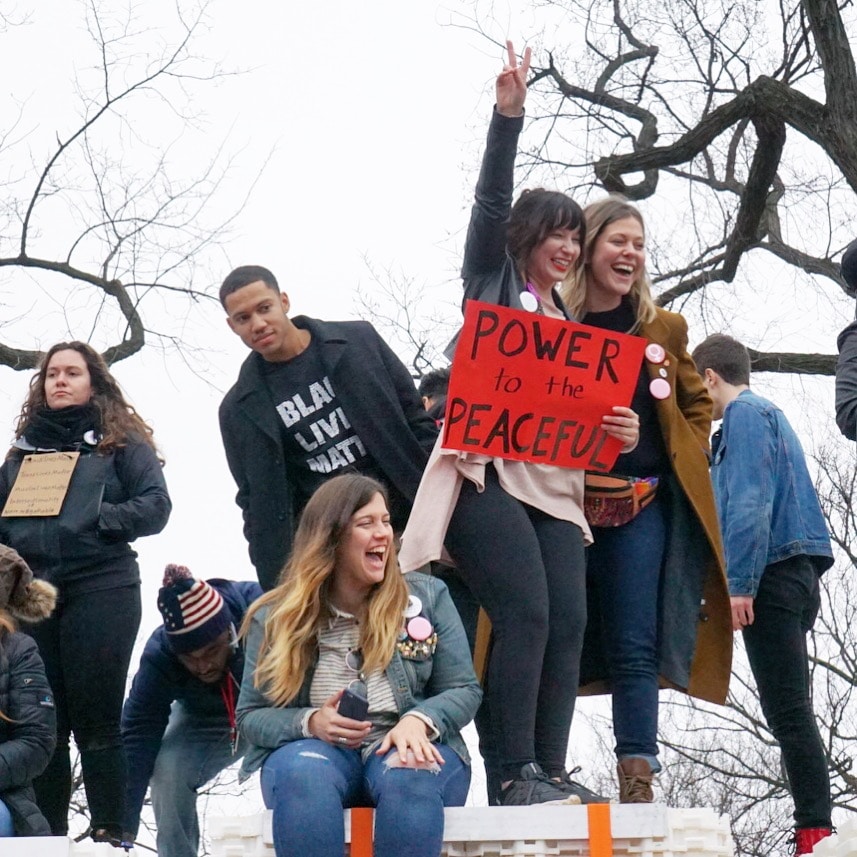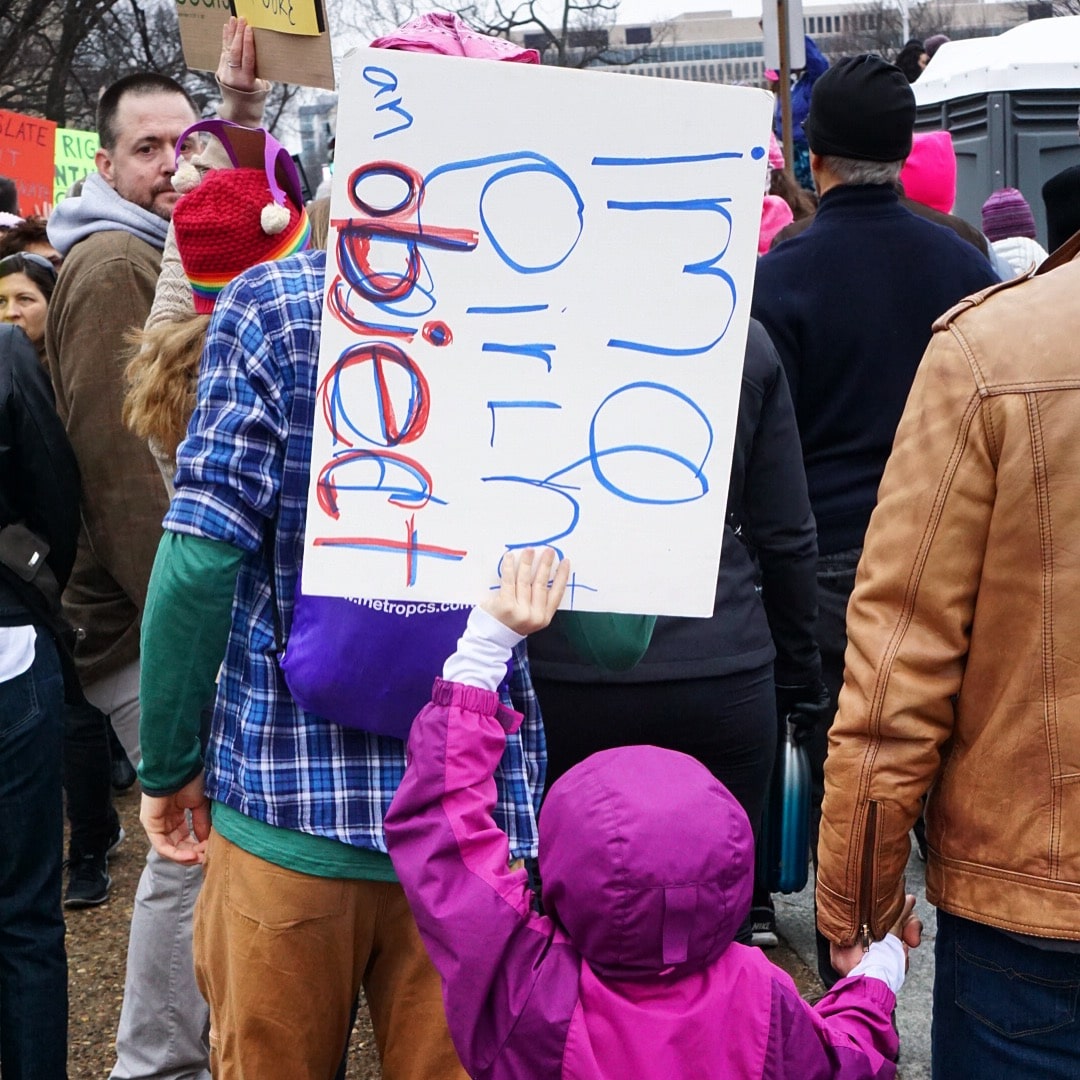 ---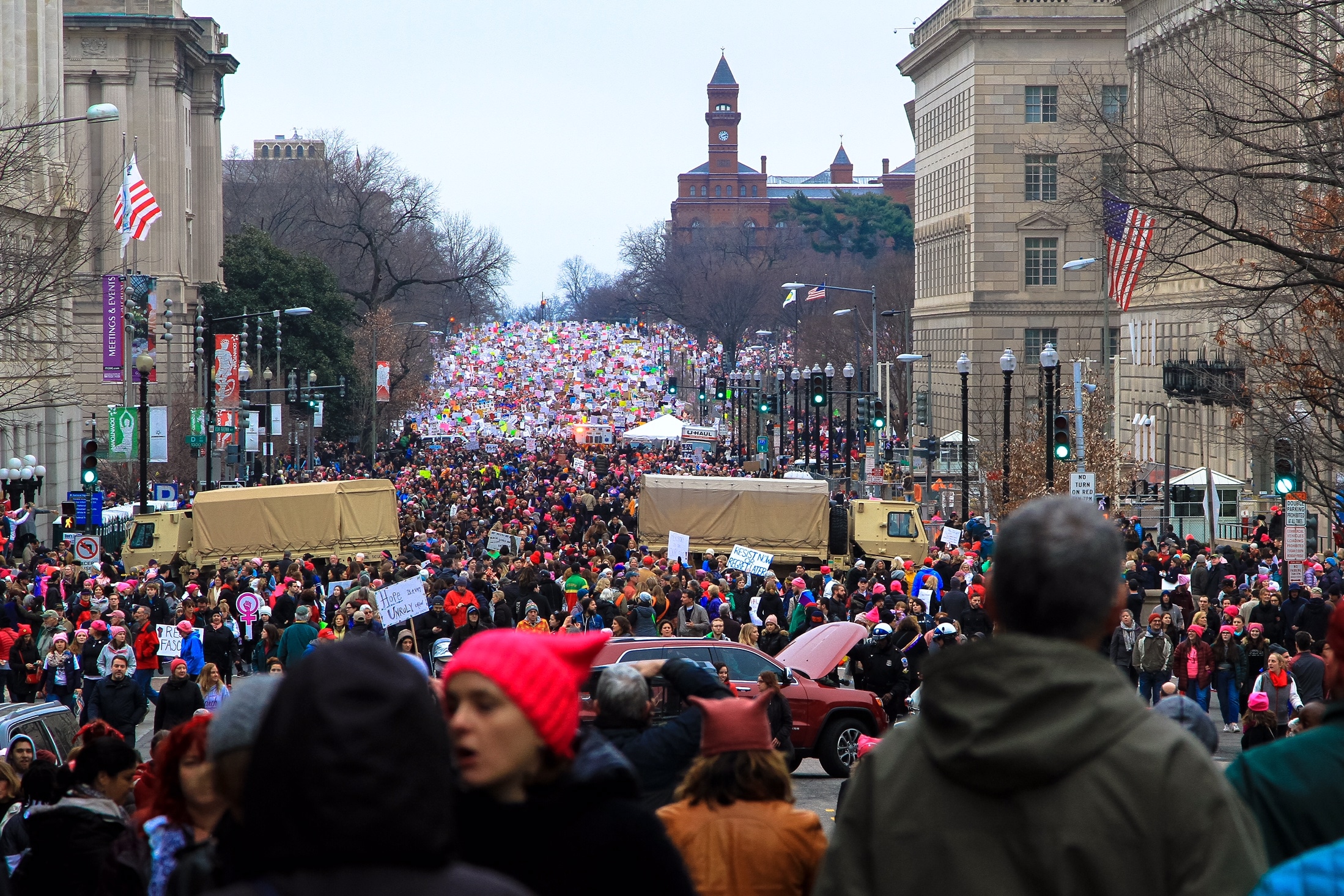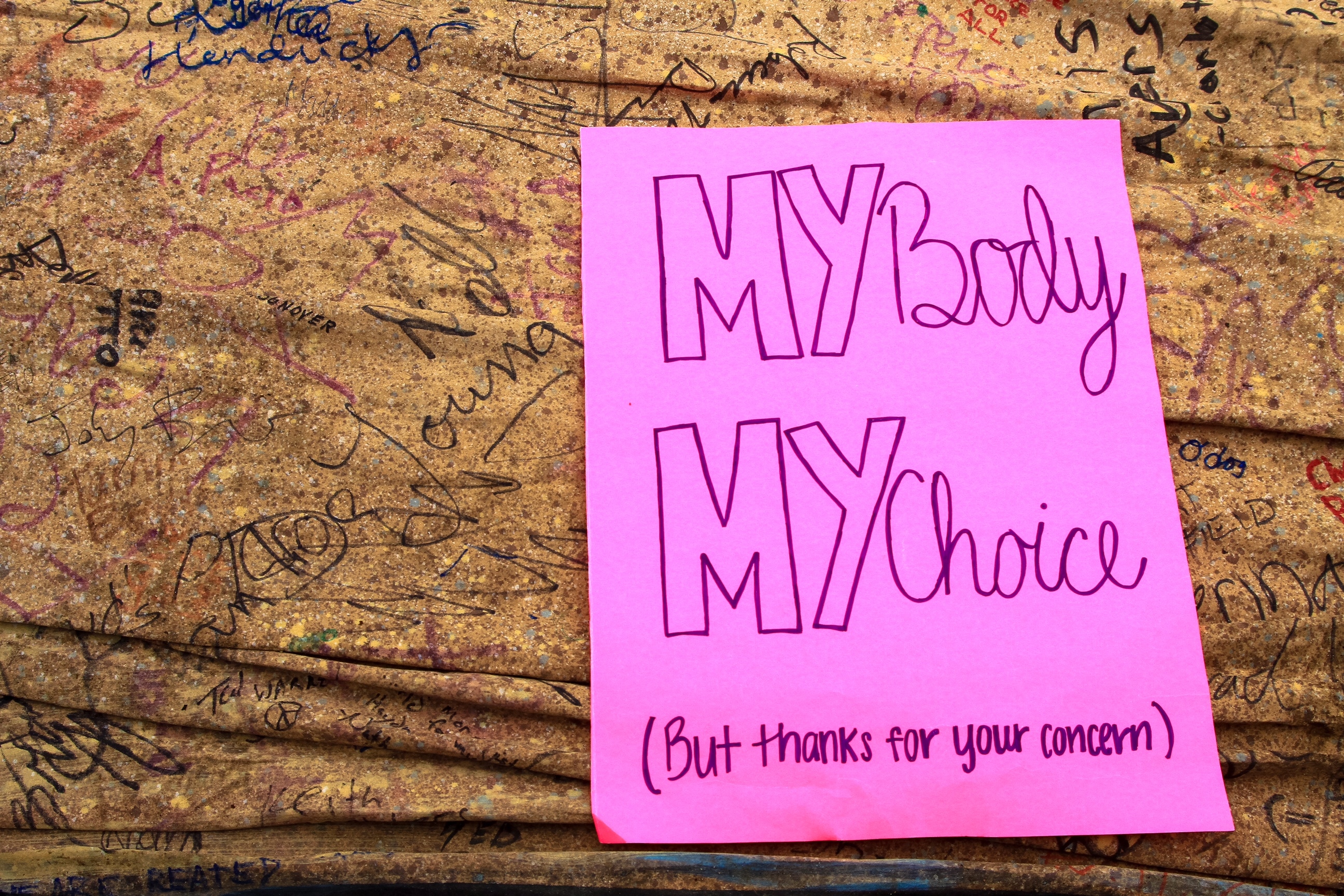 ---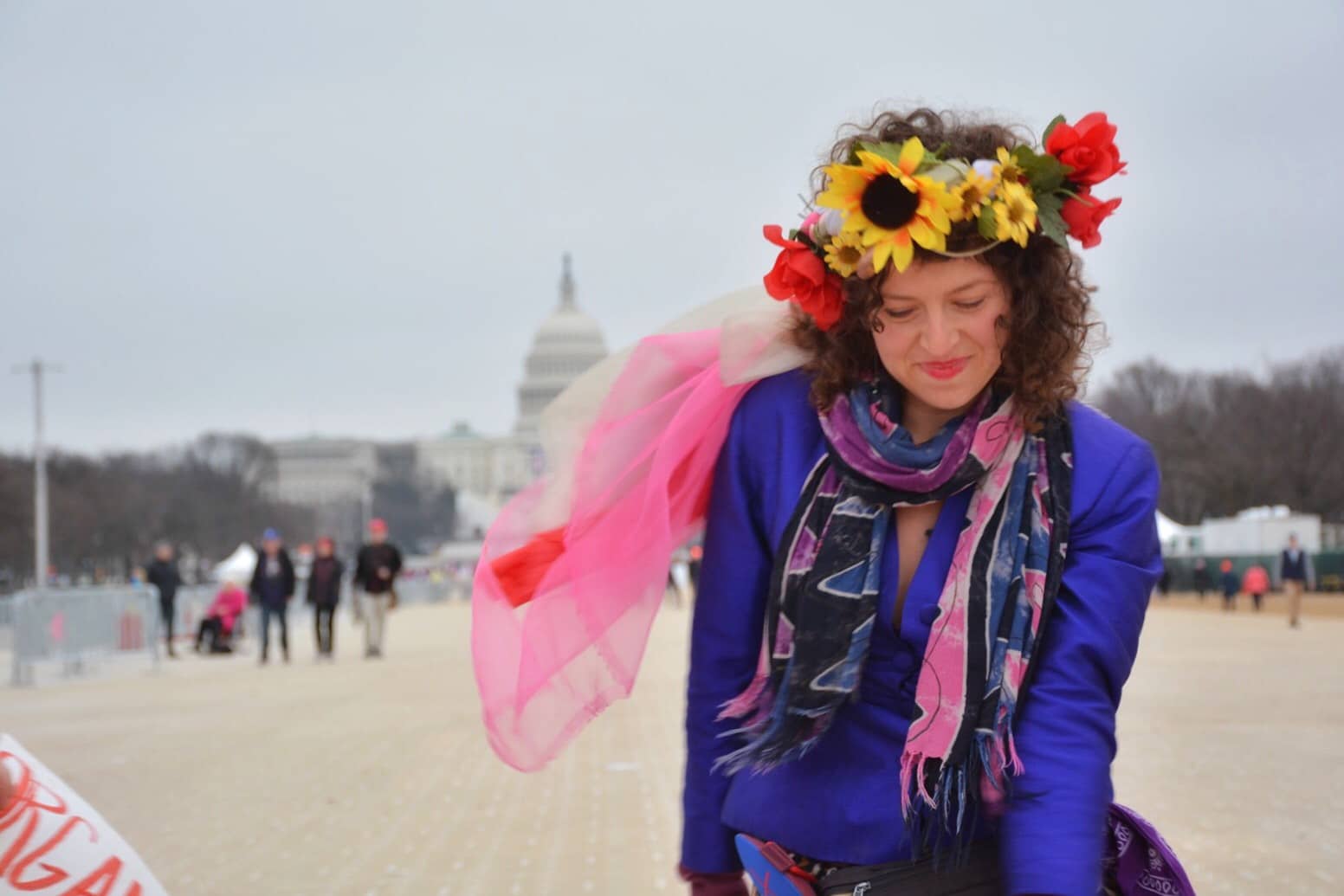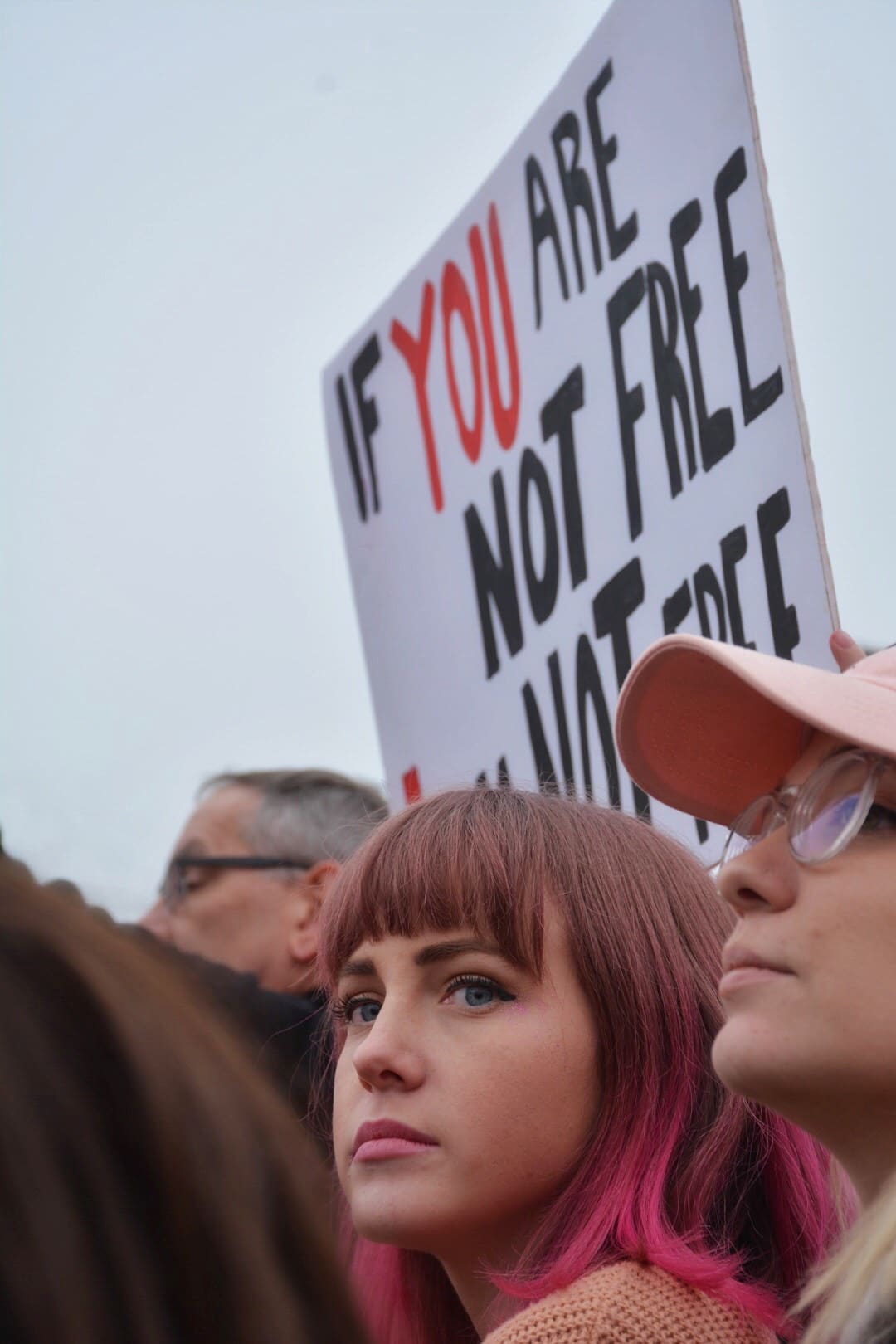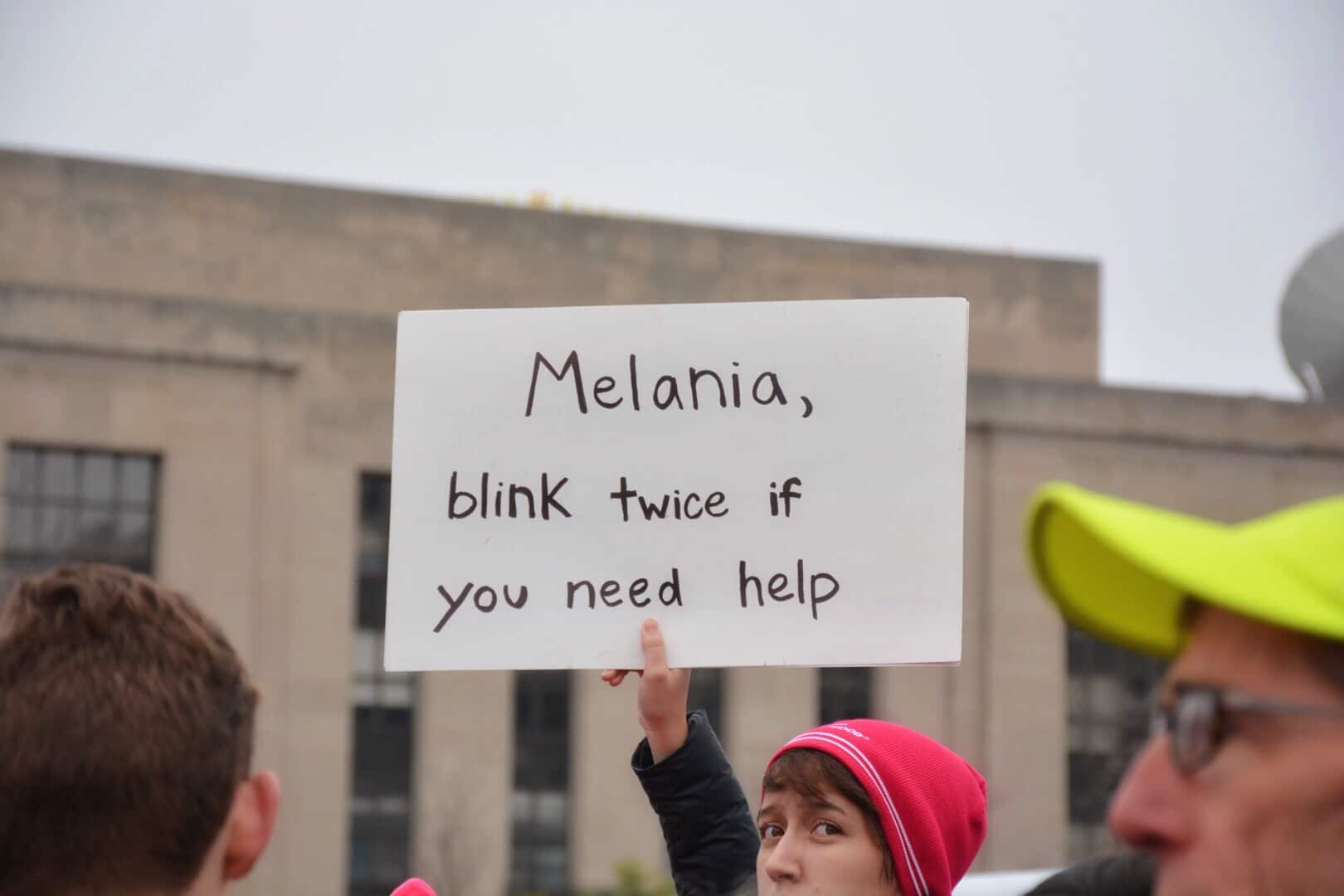 ---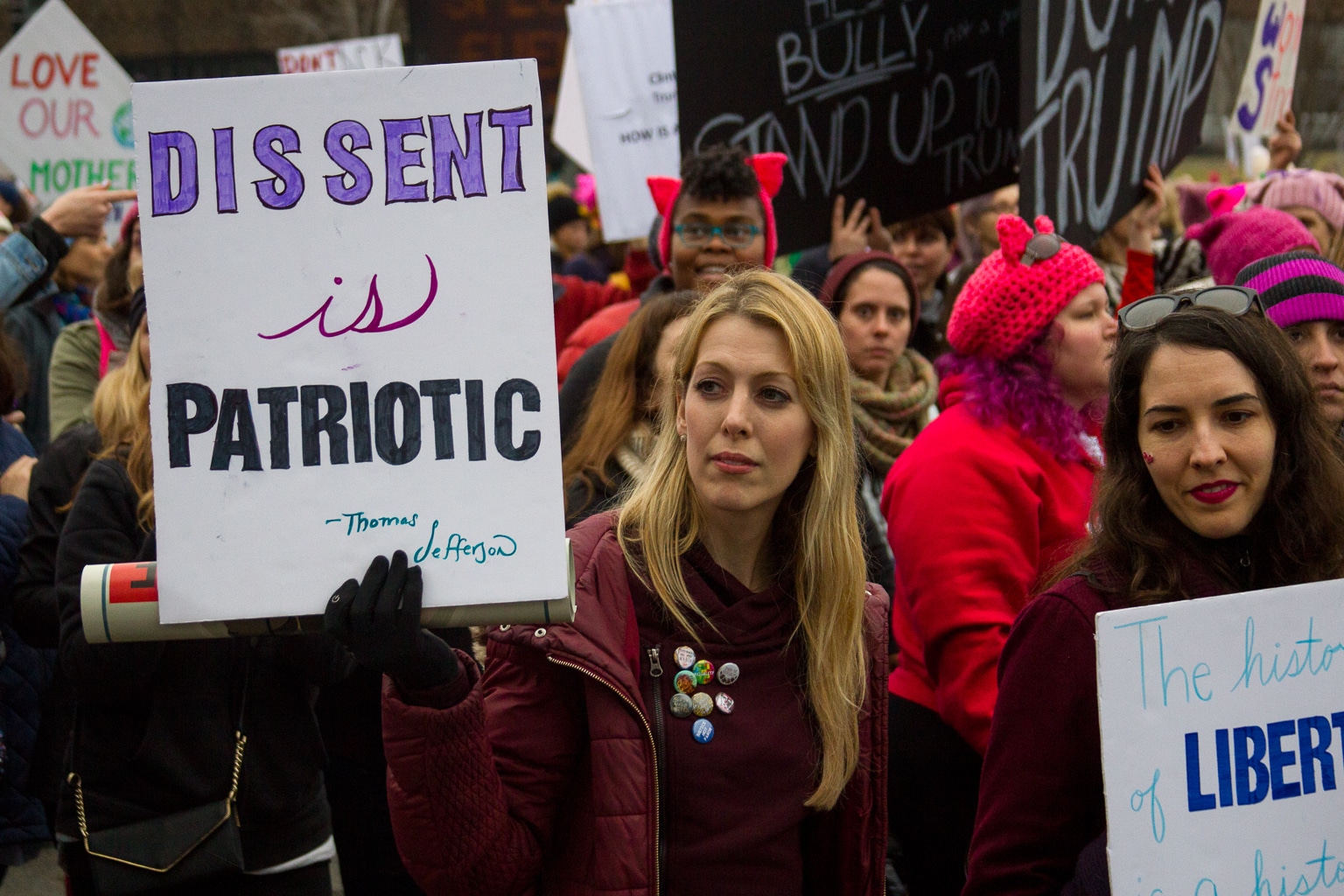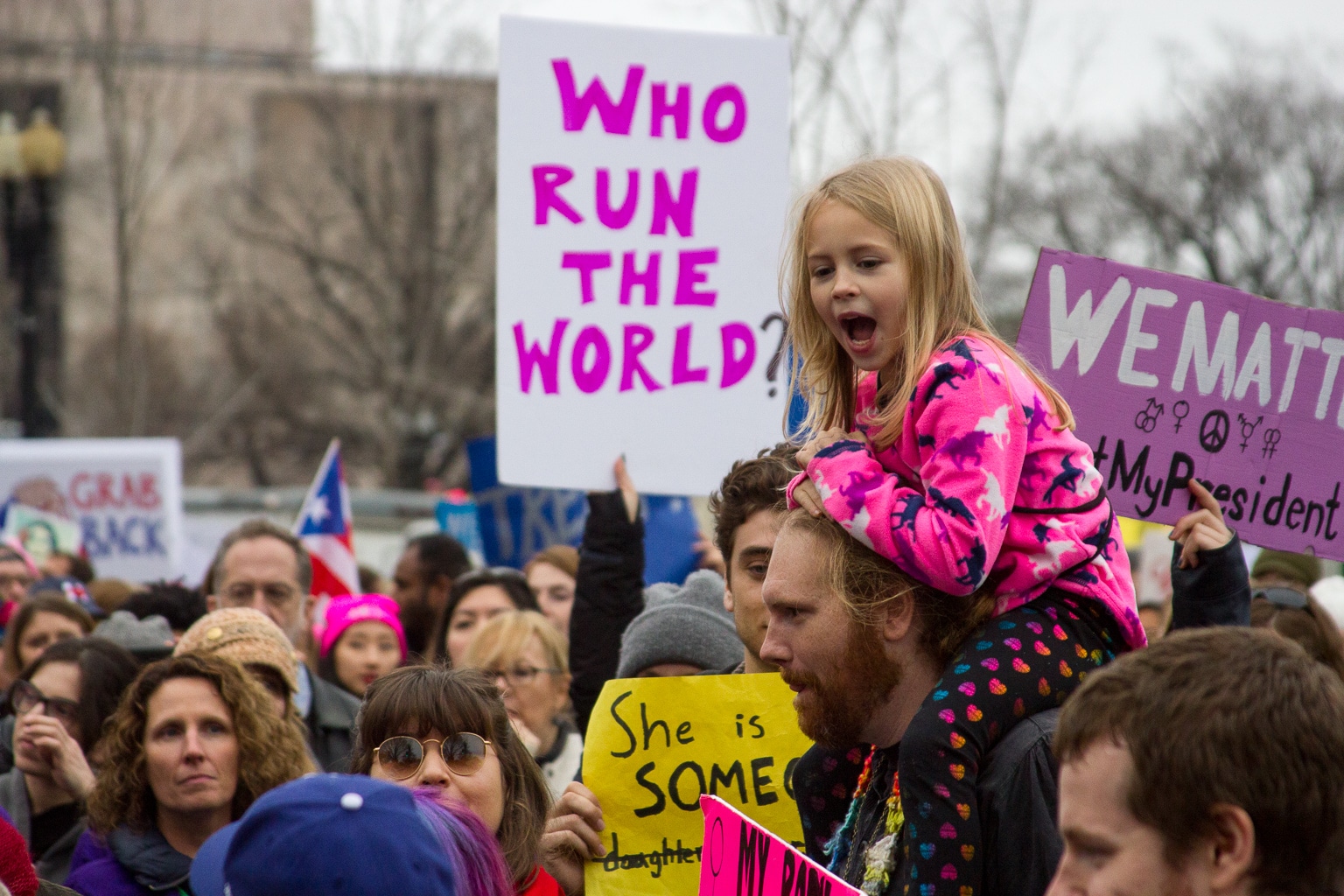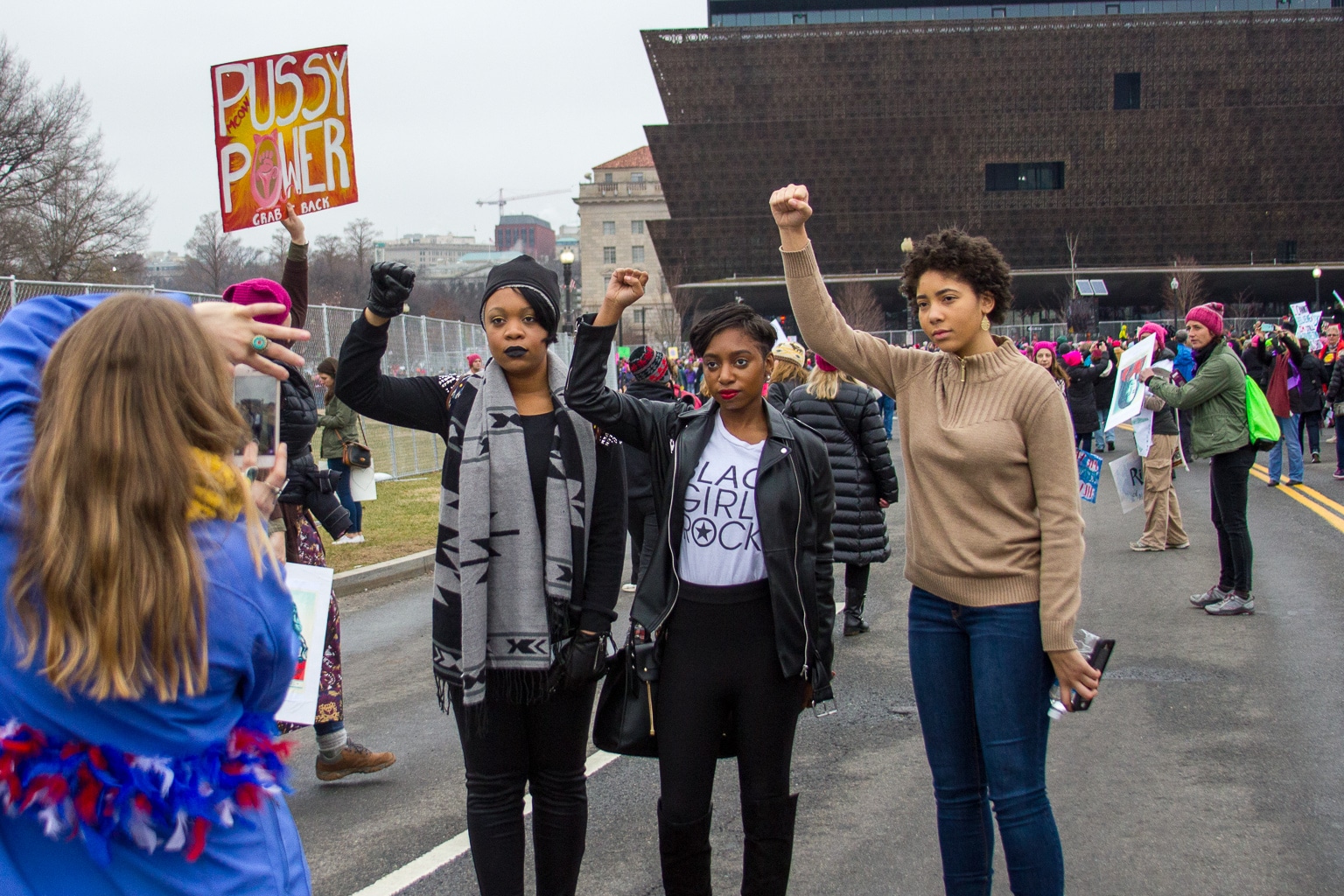 ---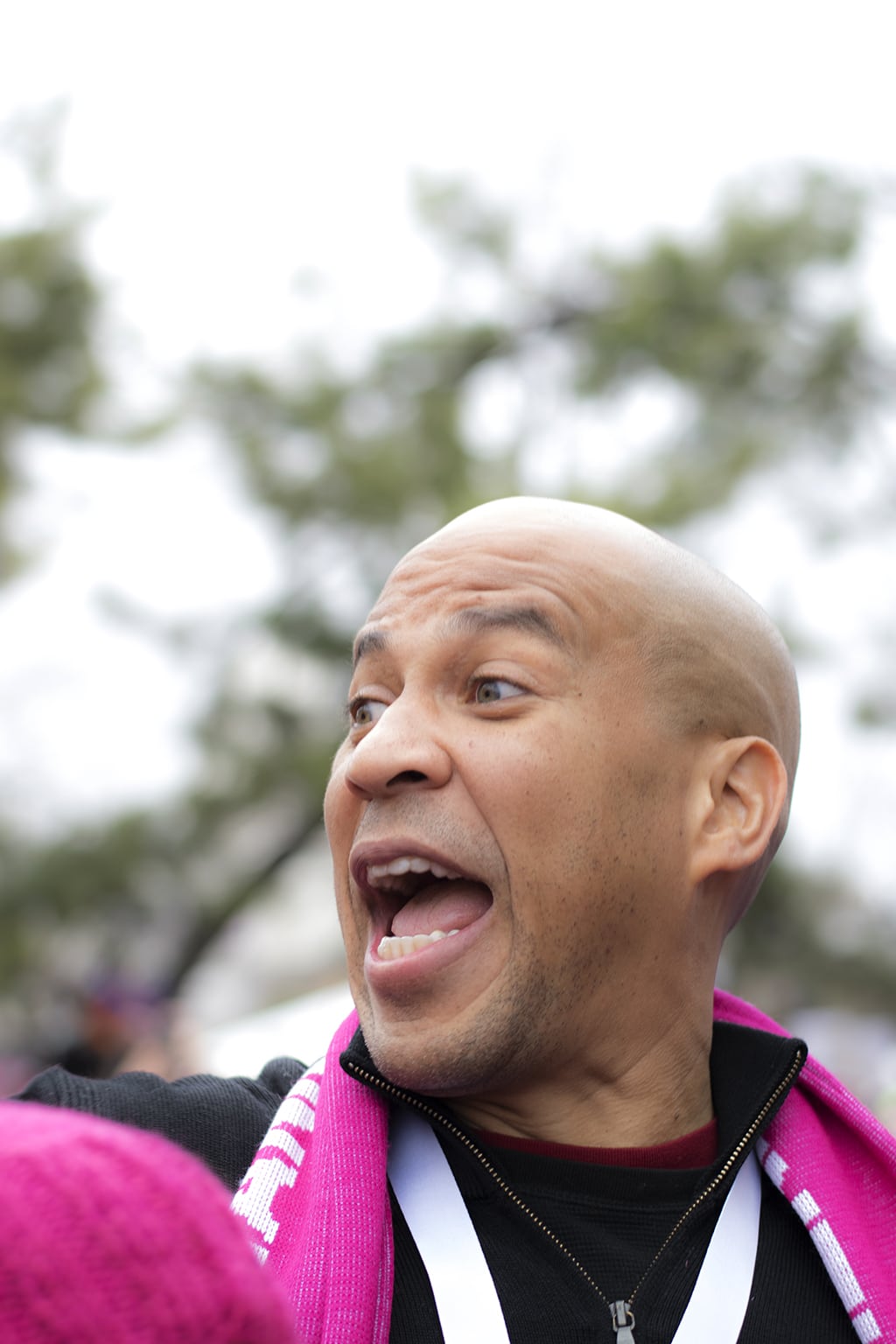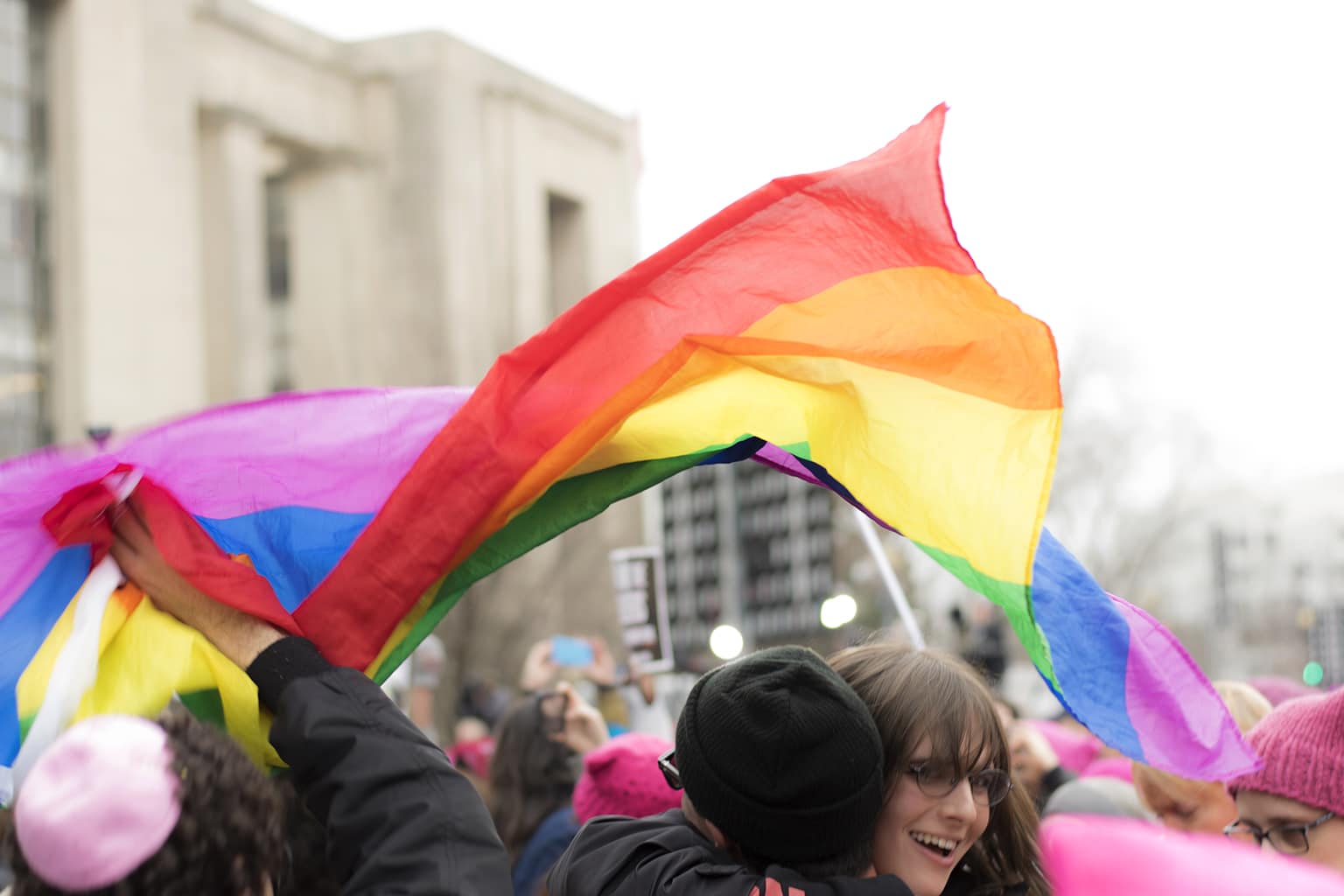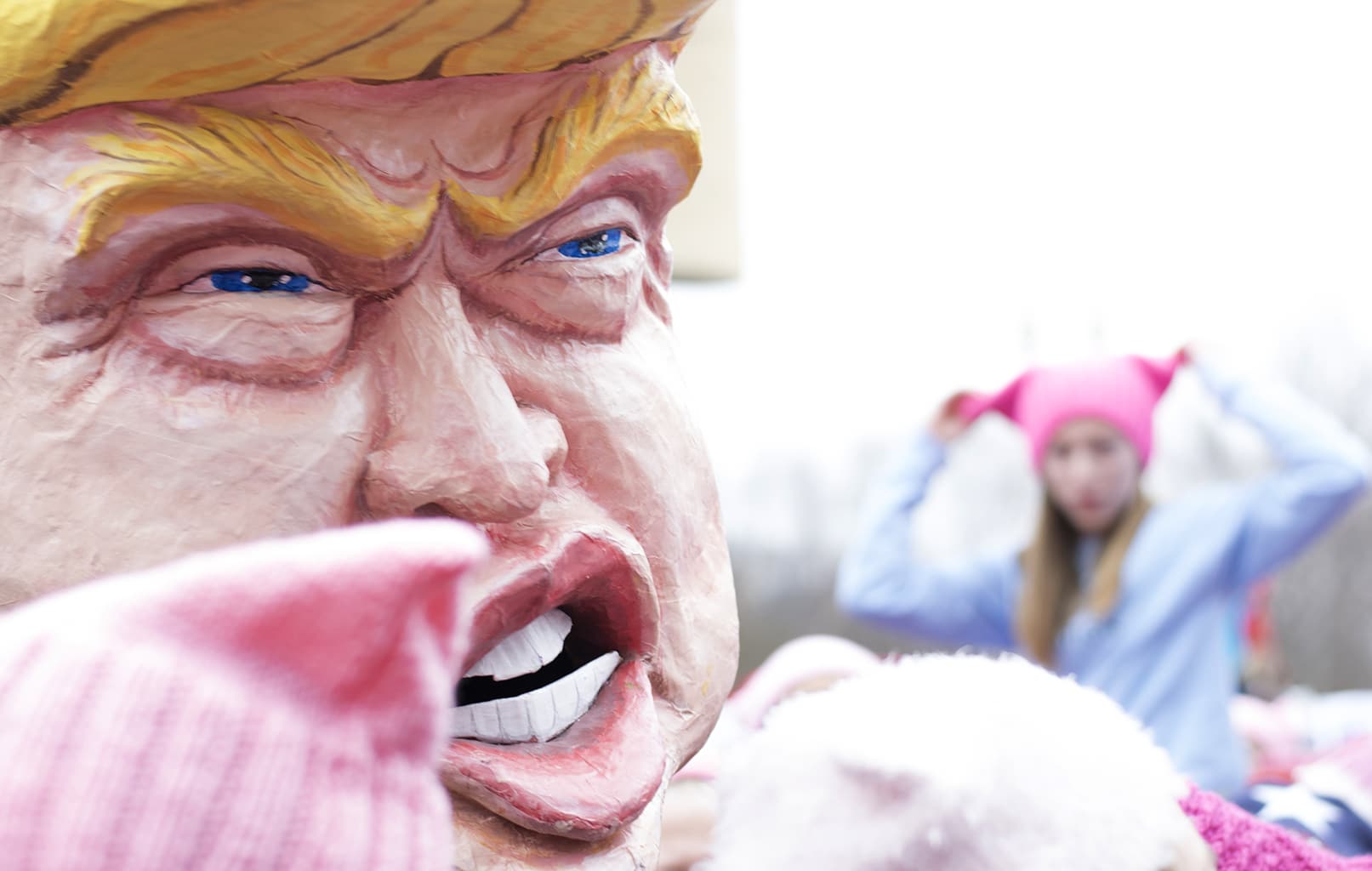 ---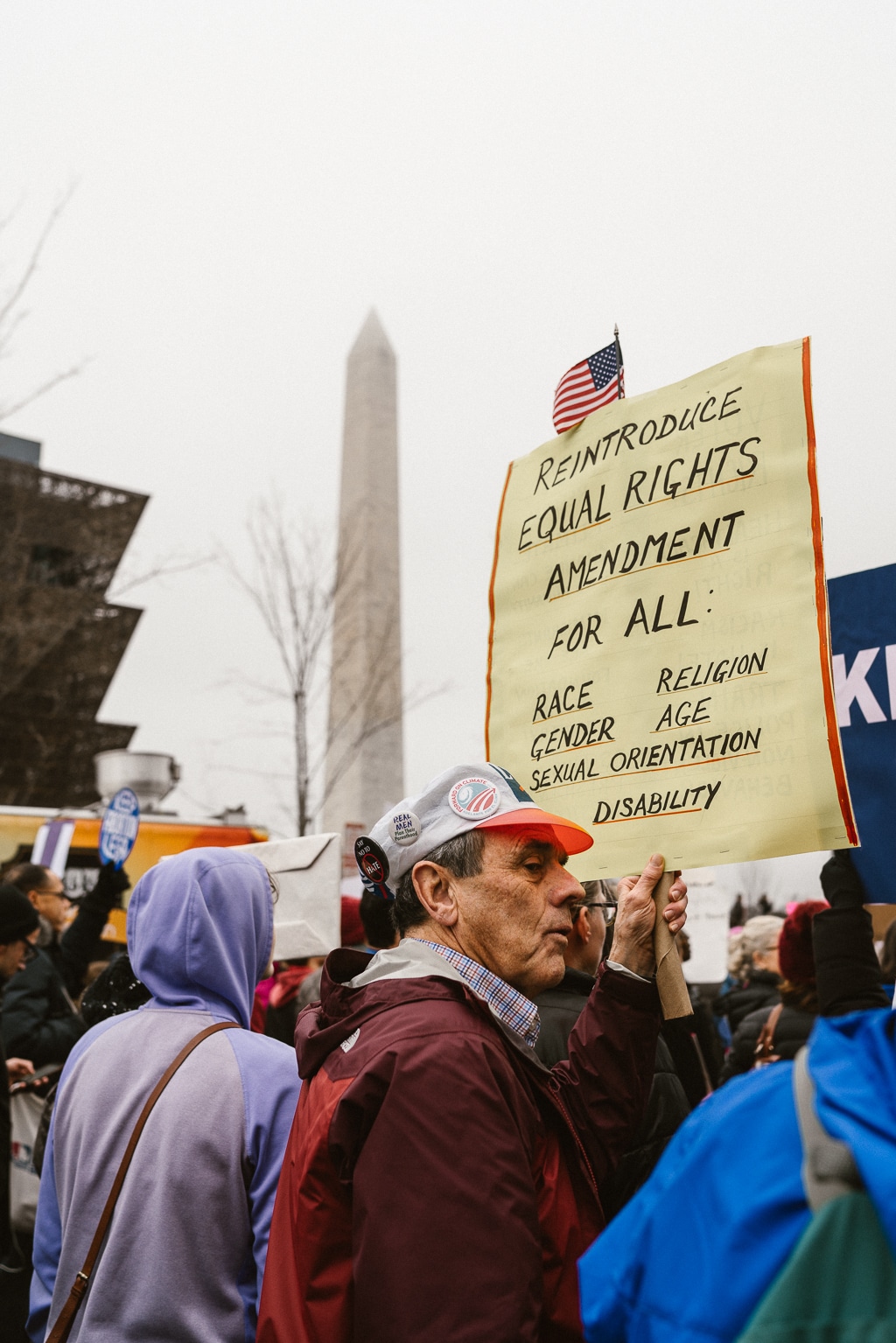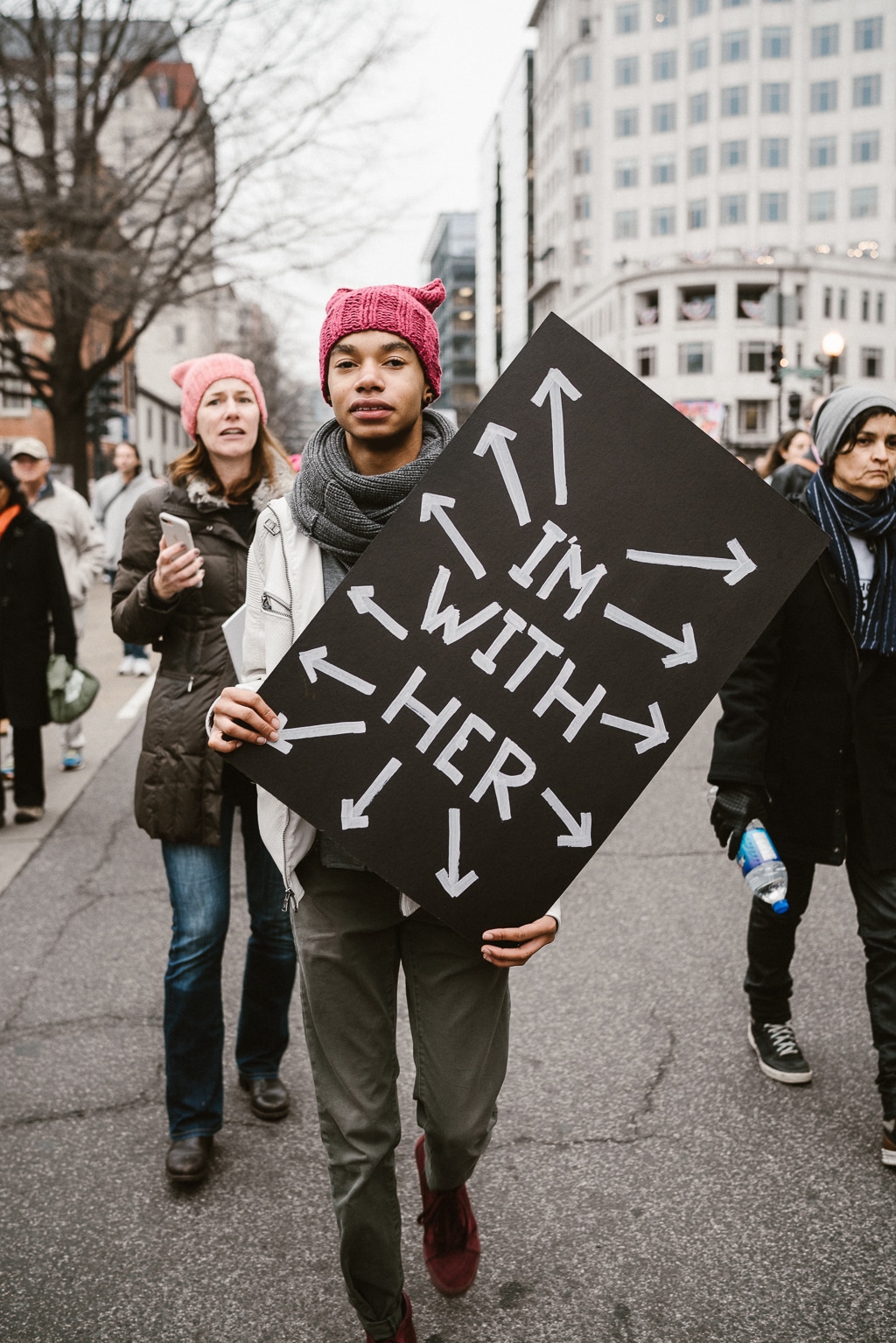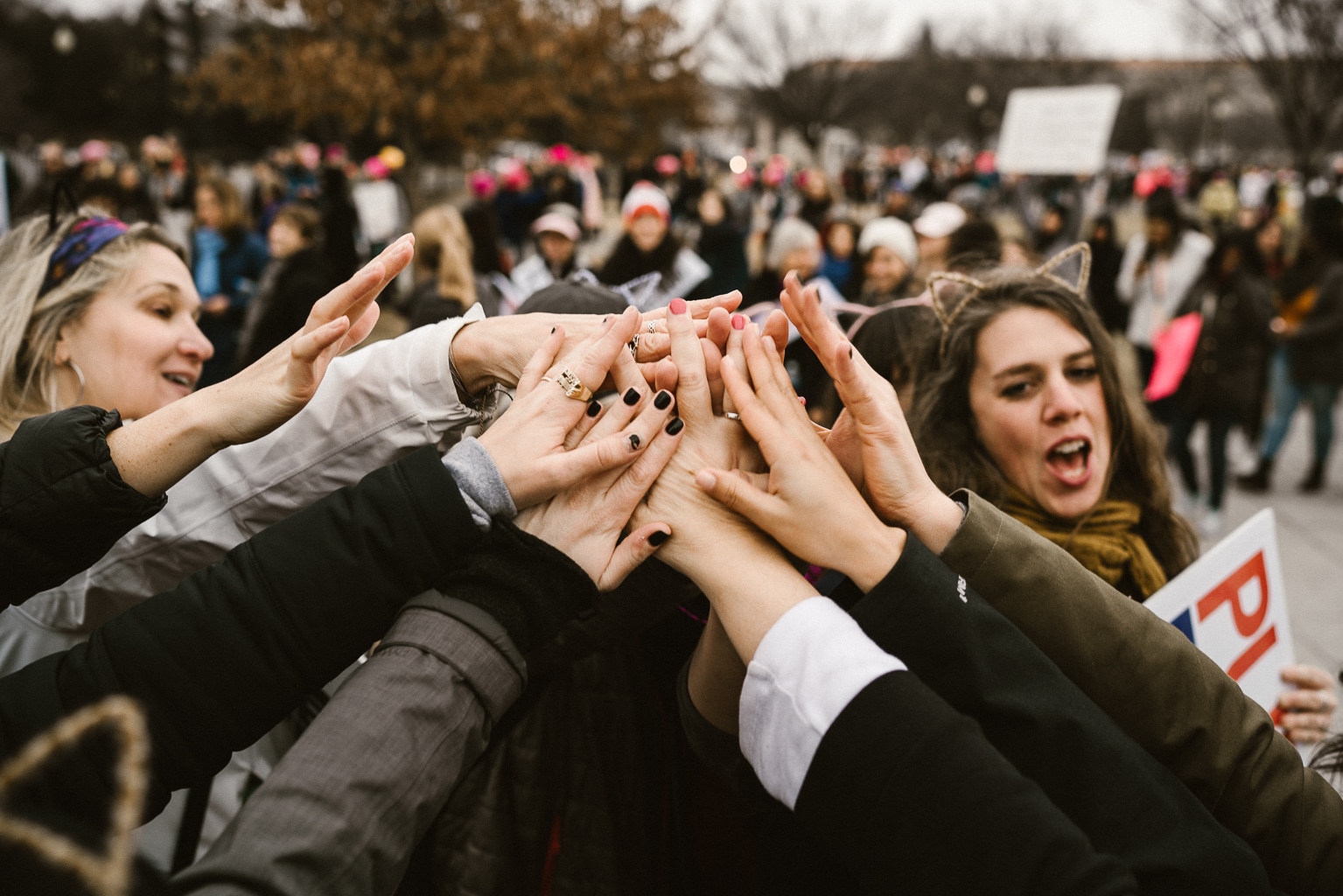 ---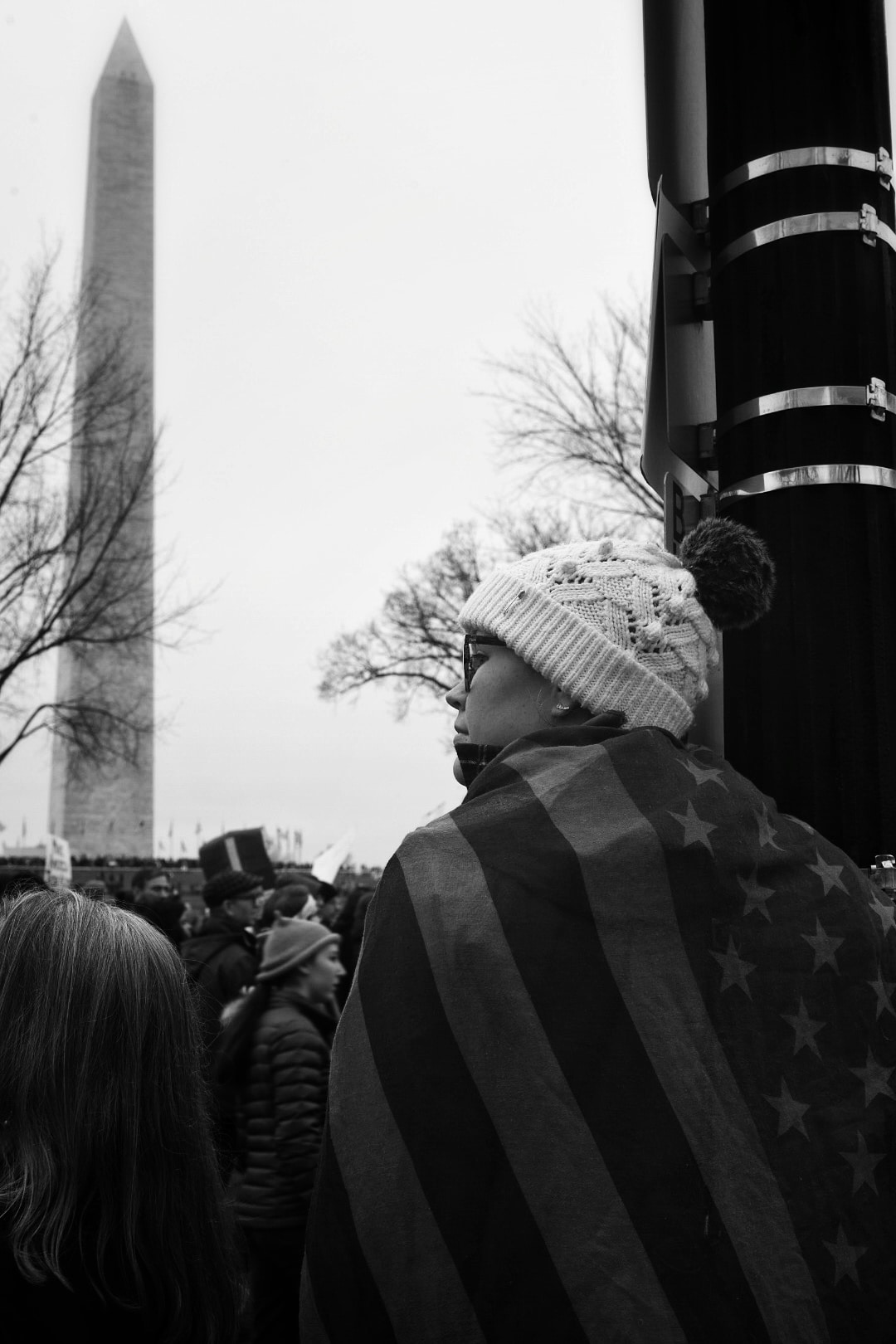 ---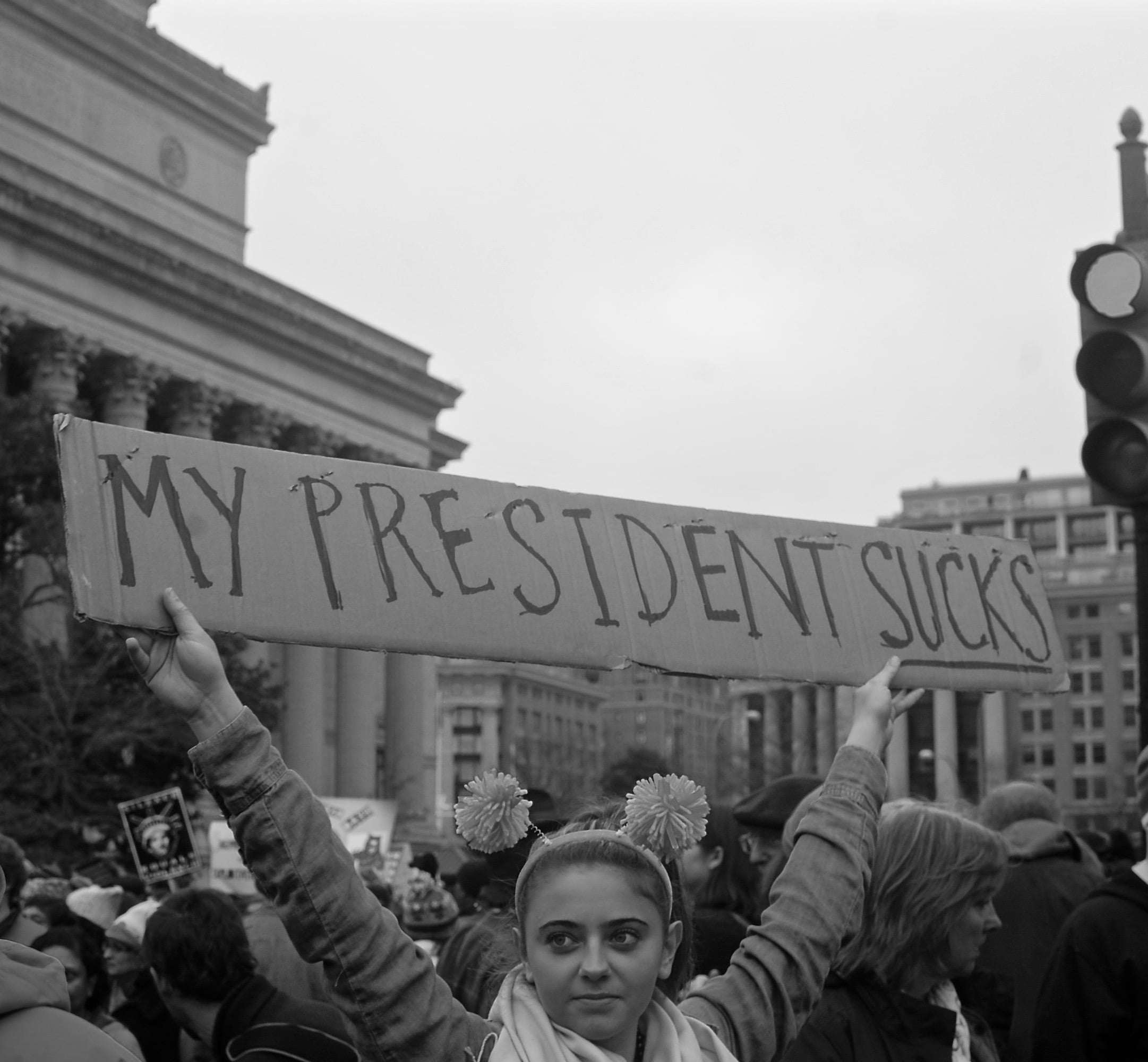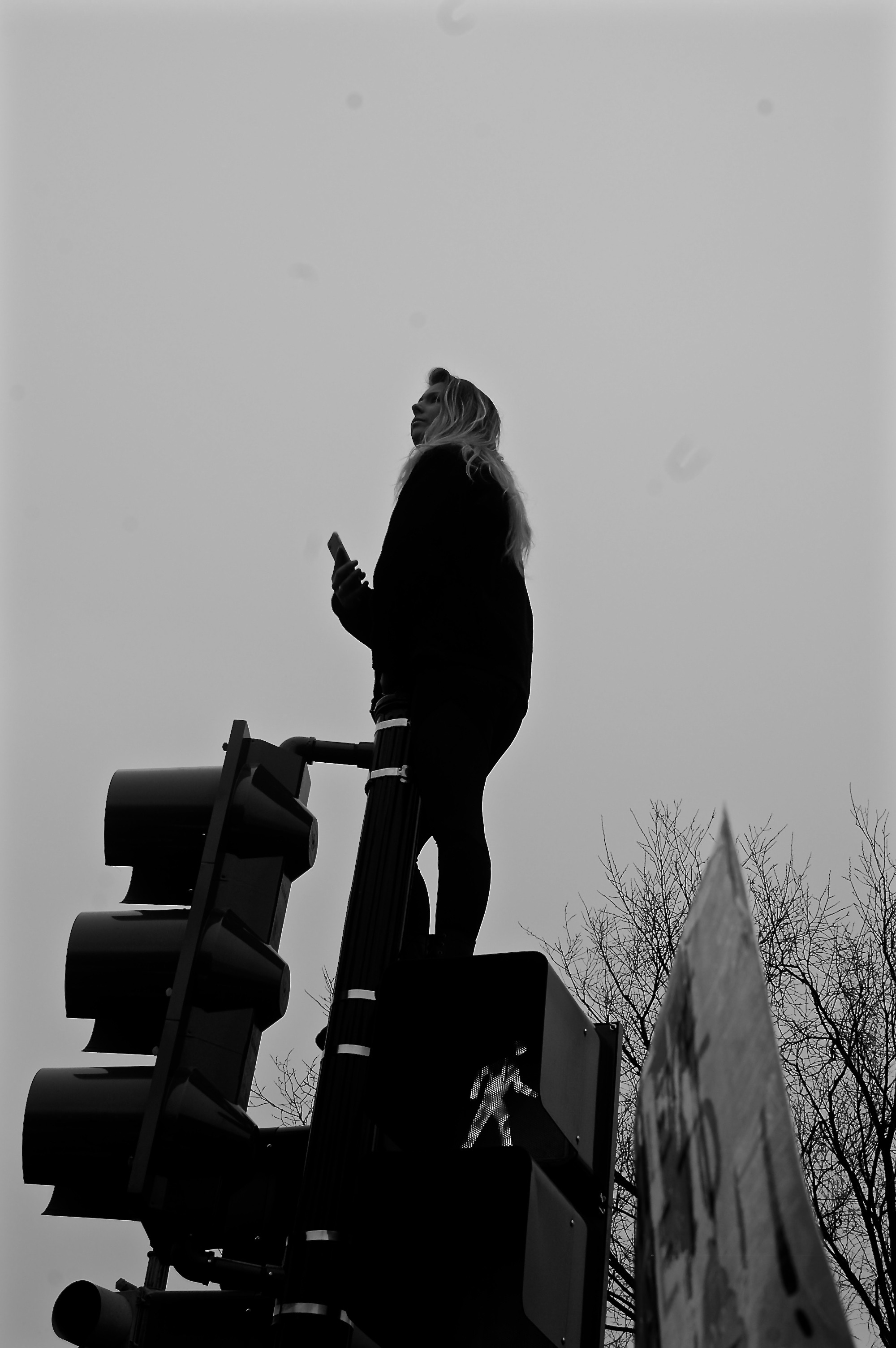 Dcinblackandwhite's Instagram.
---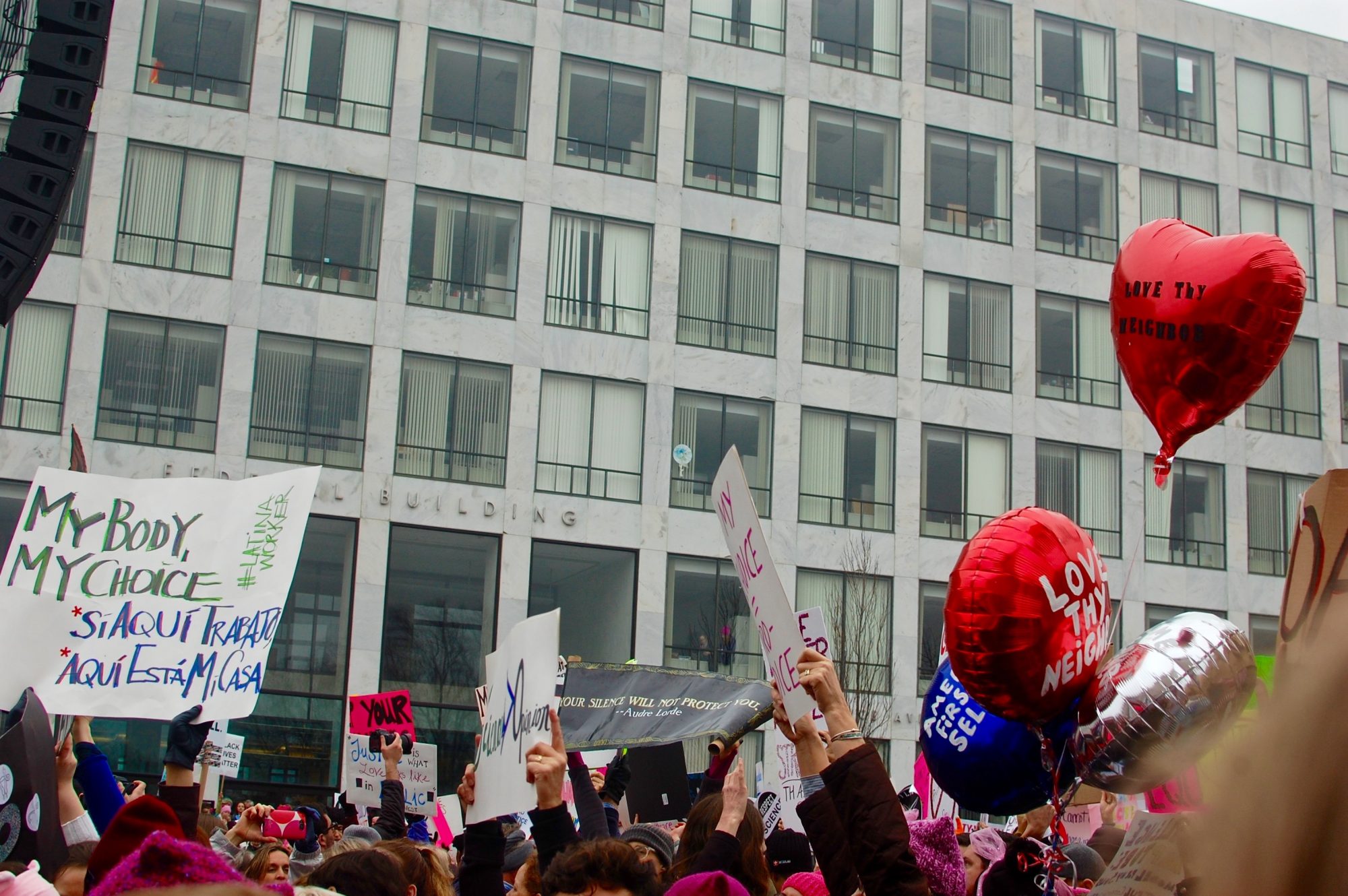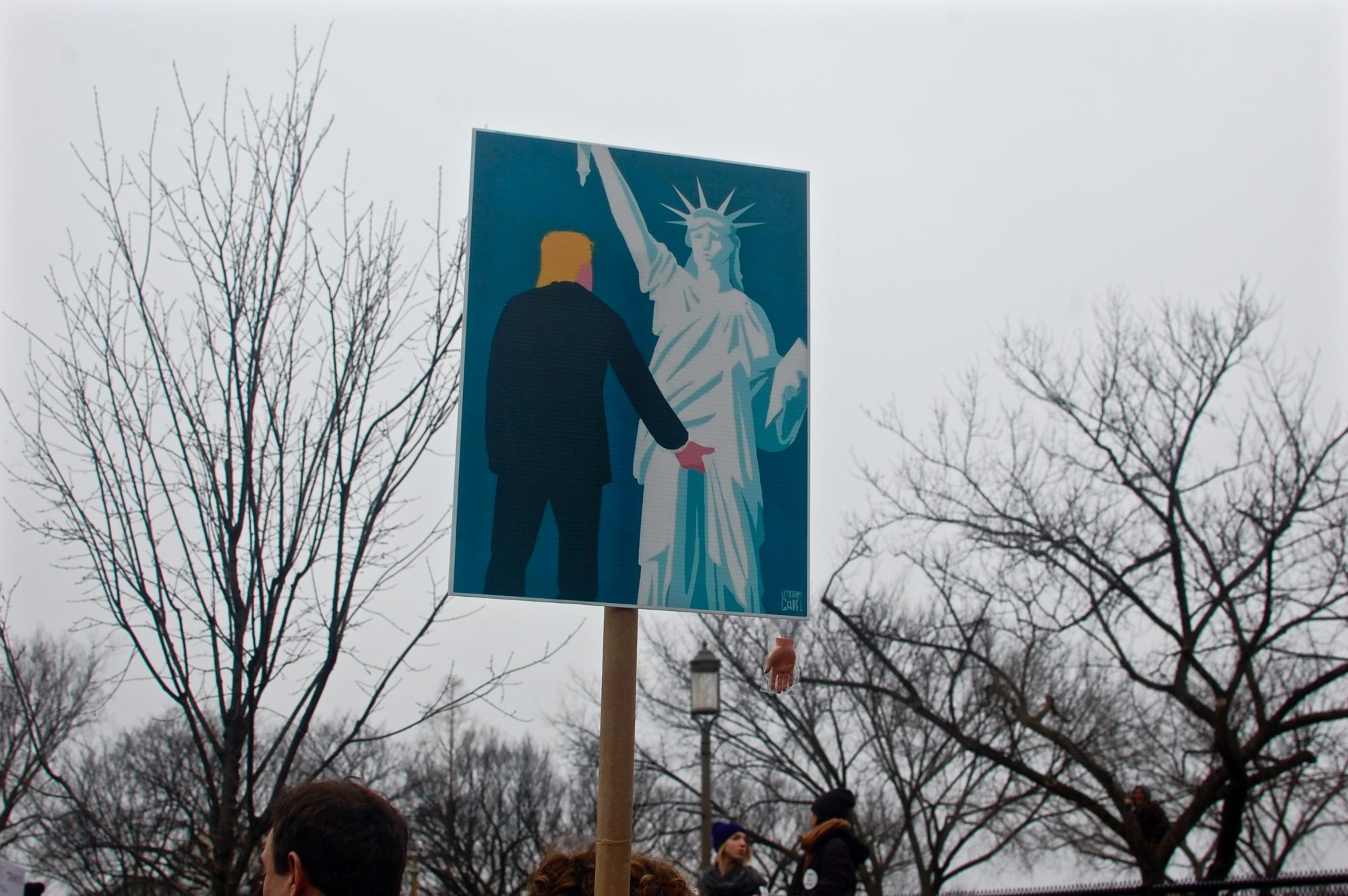 ---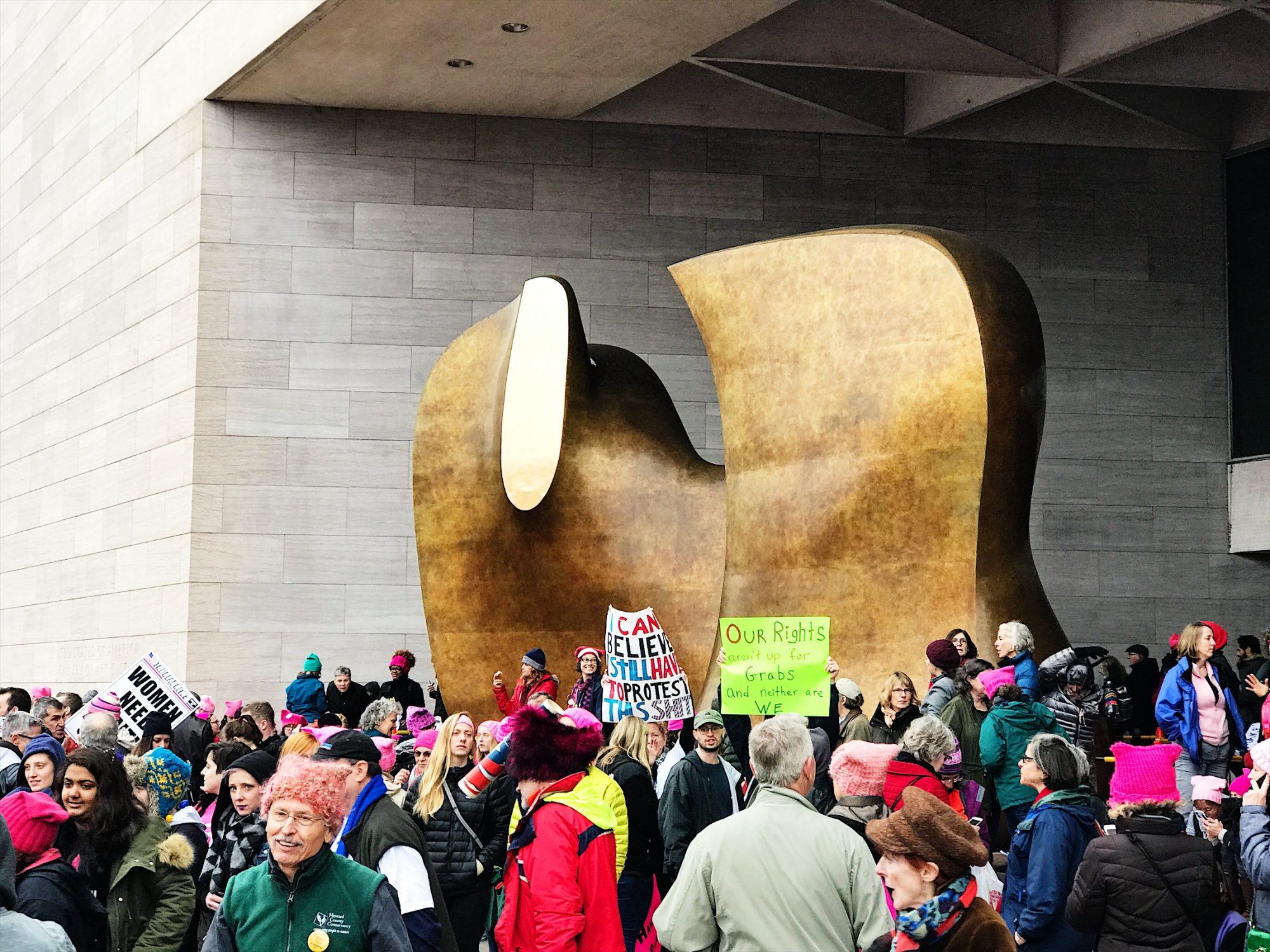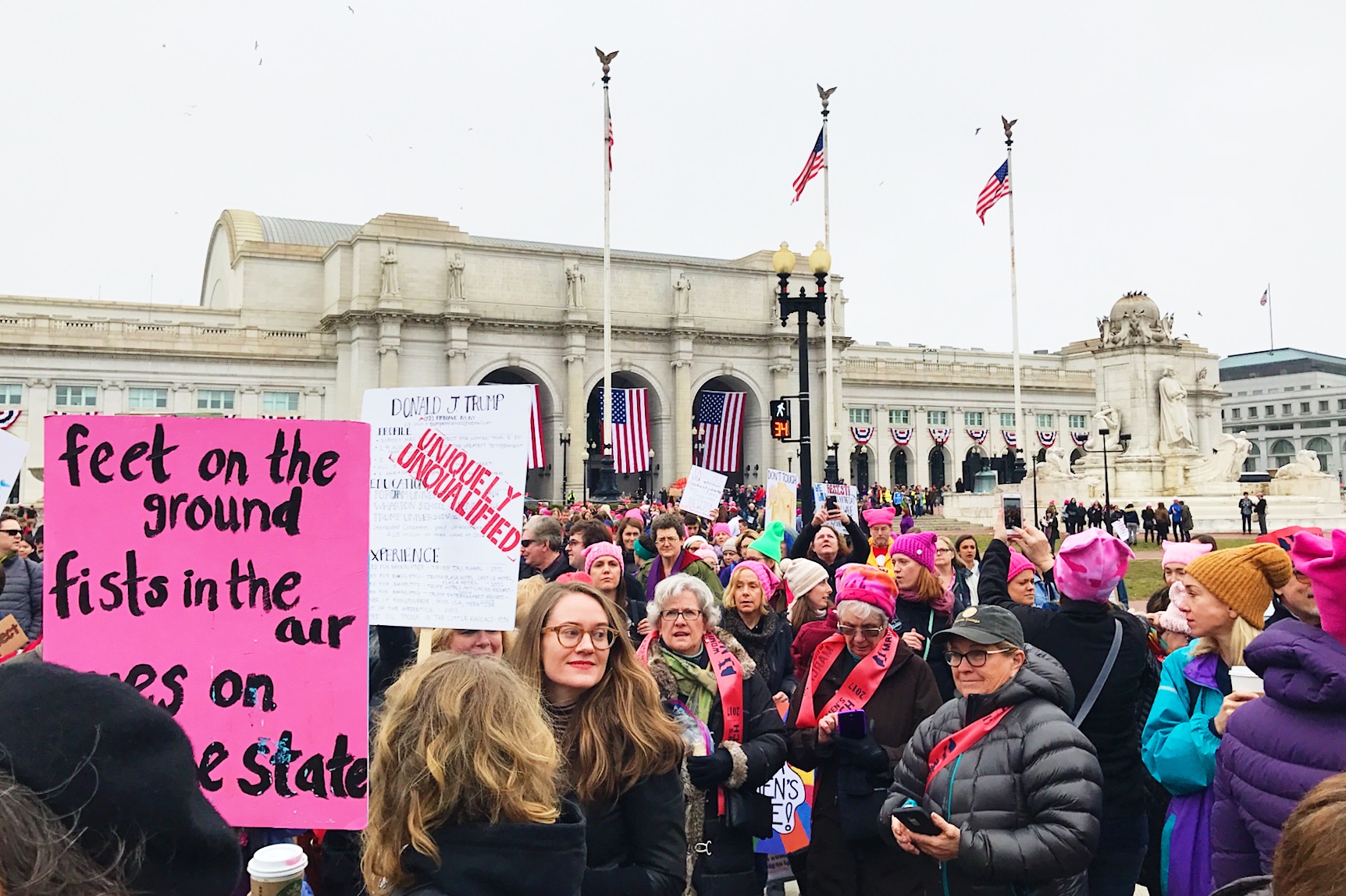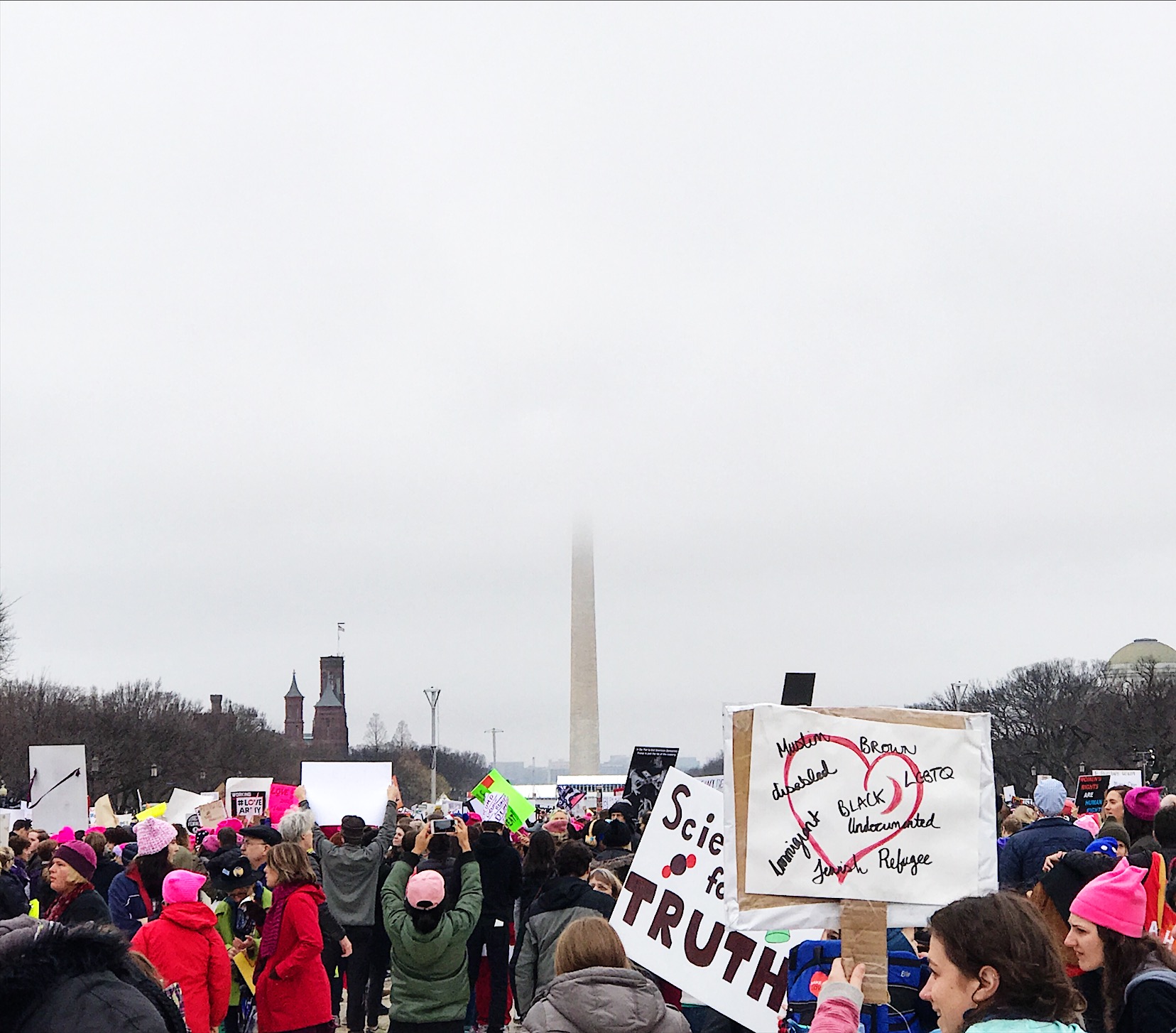 ---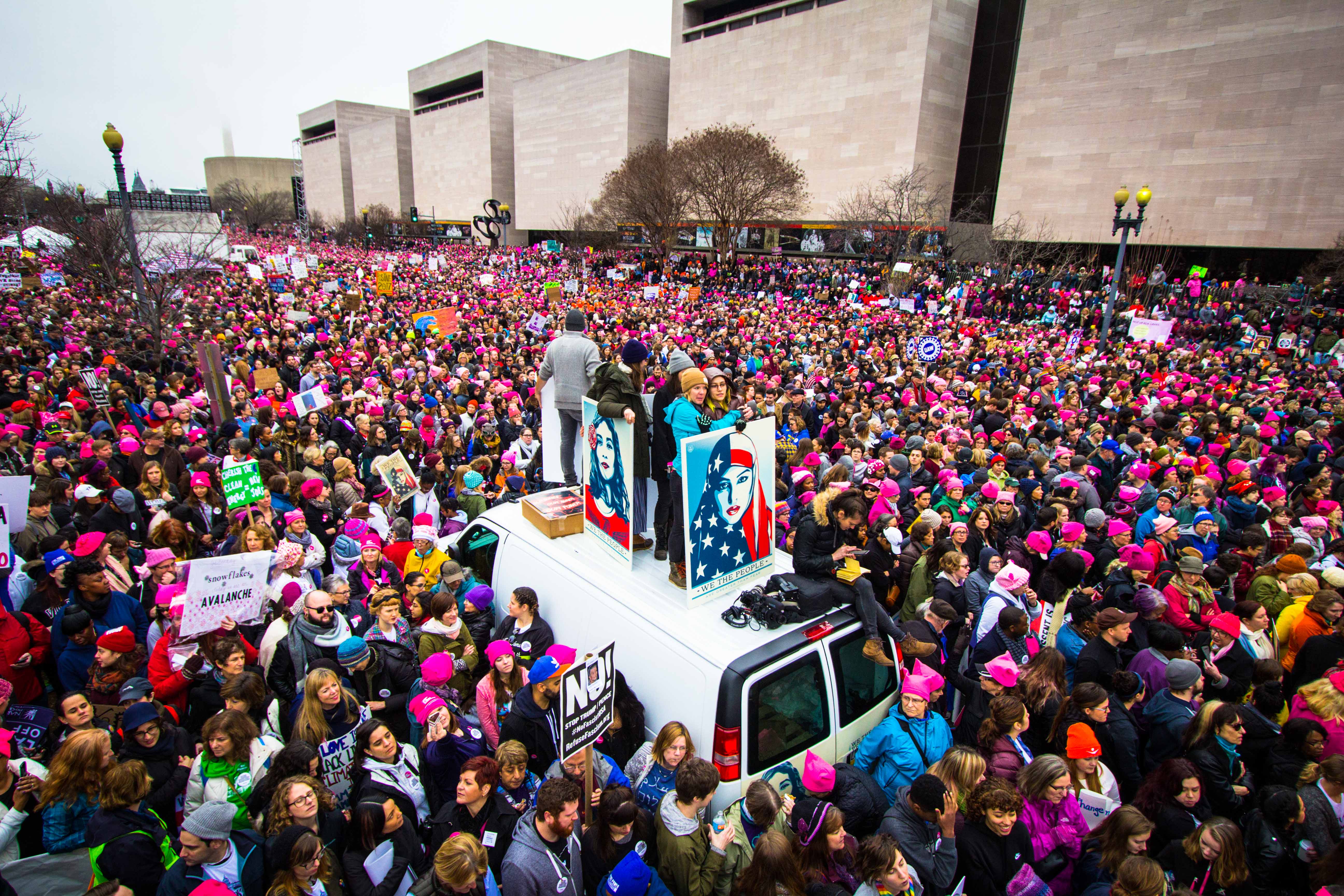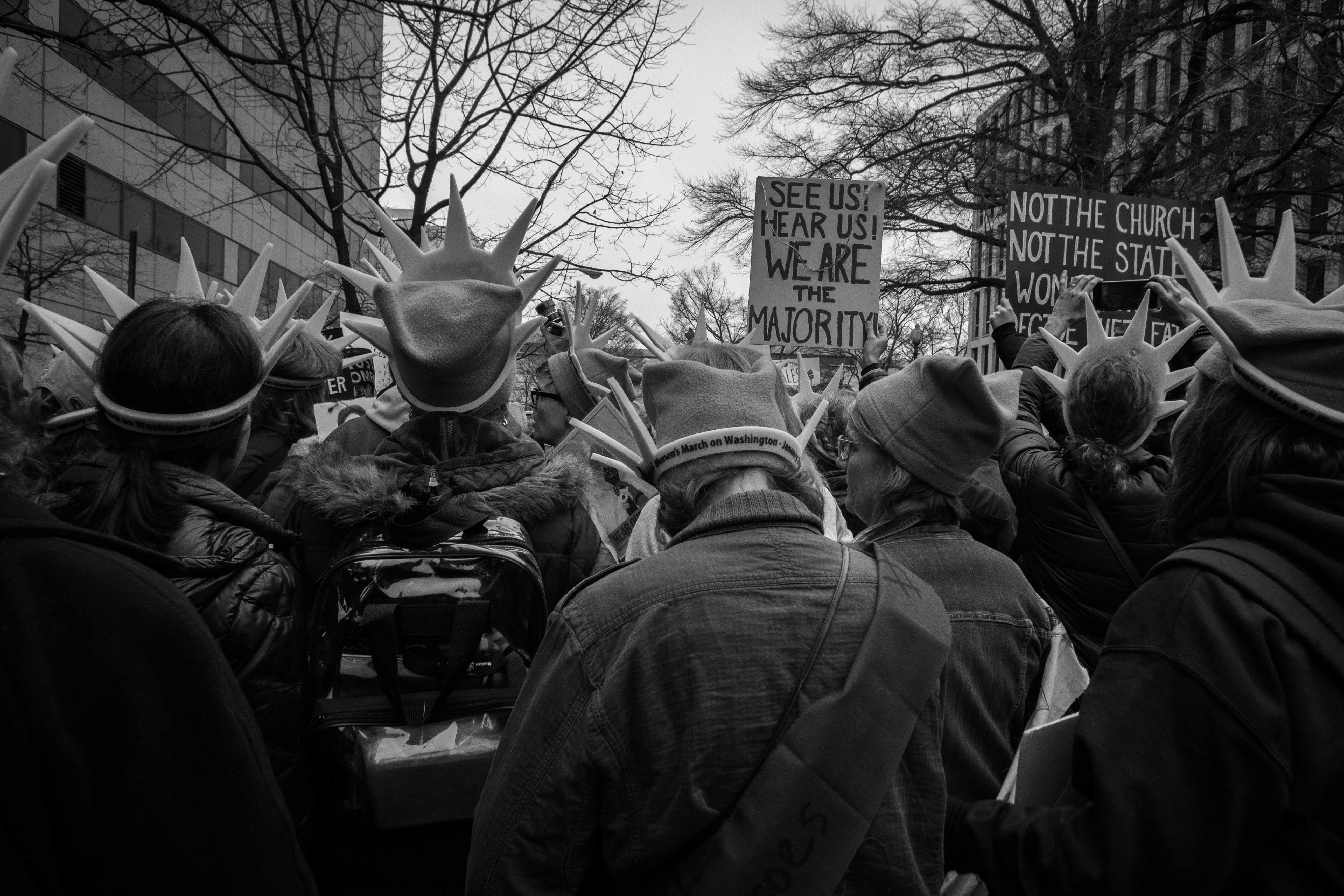 ---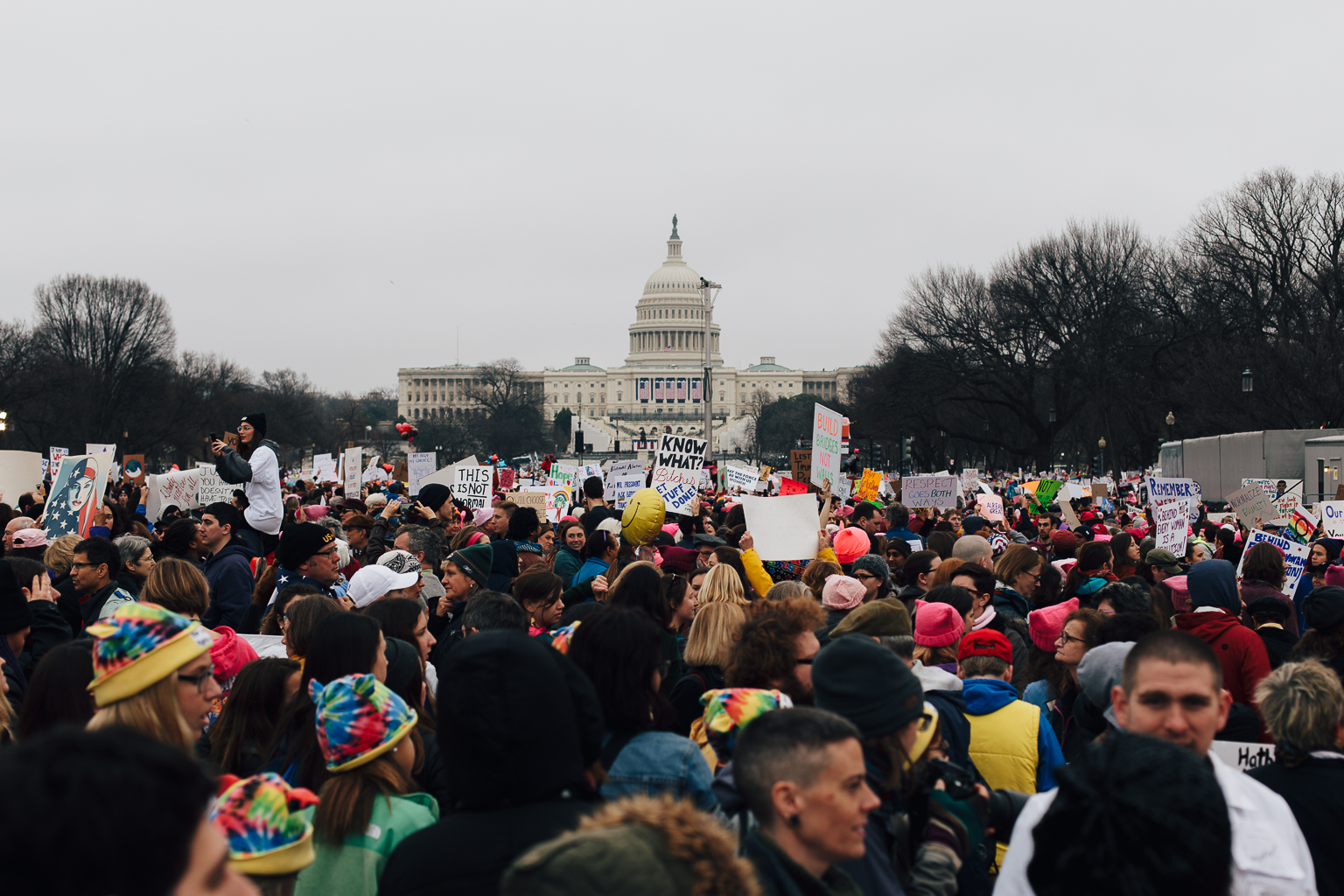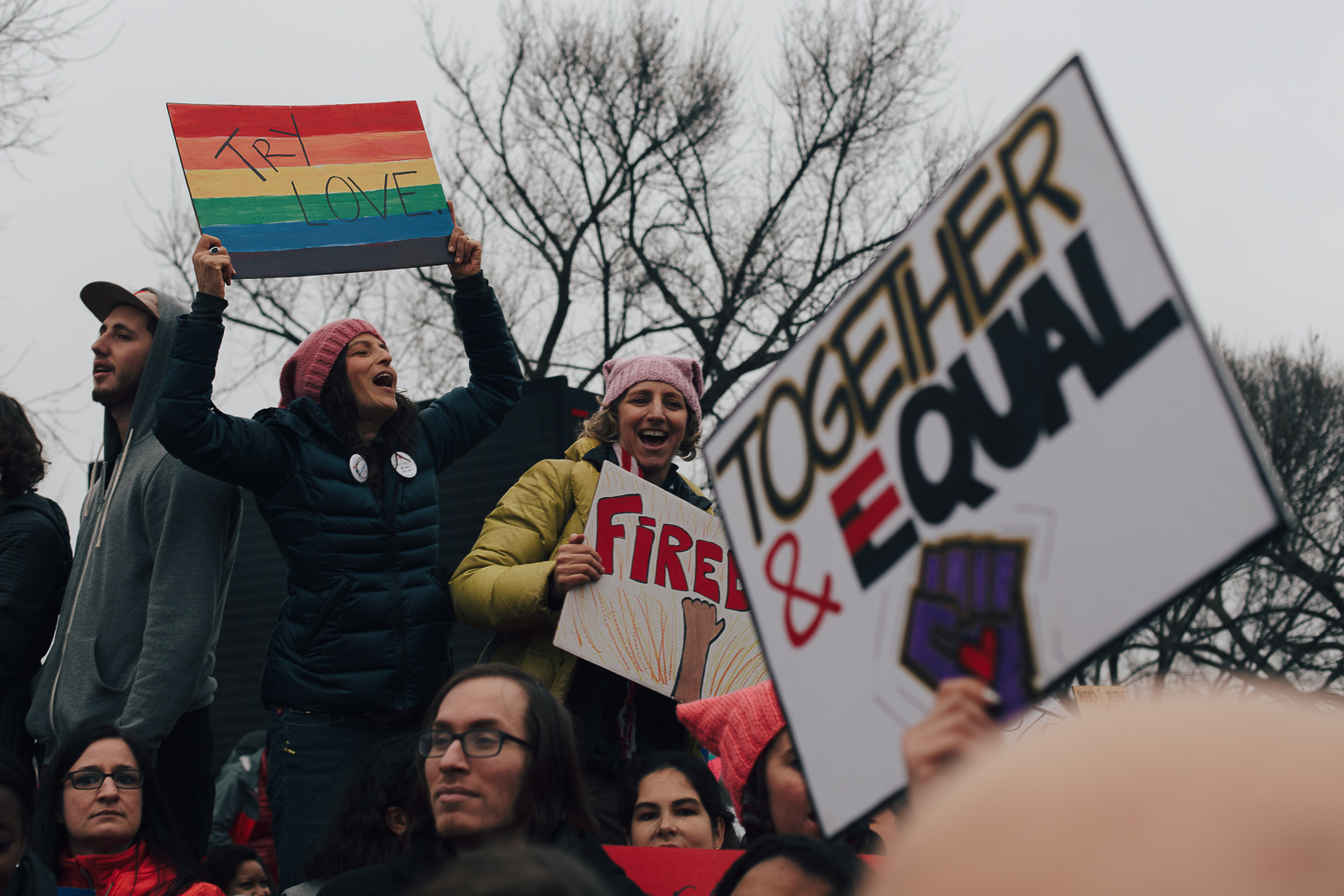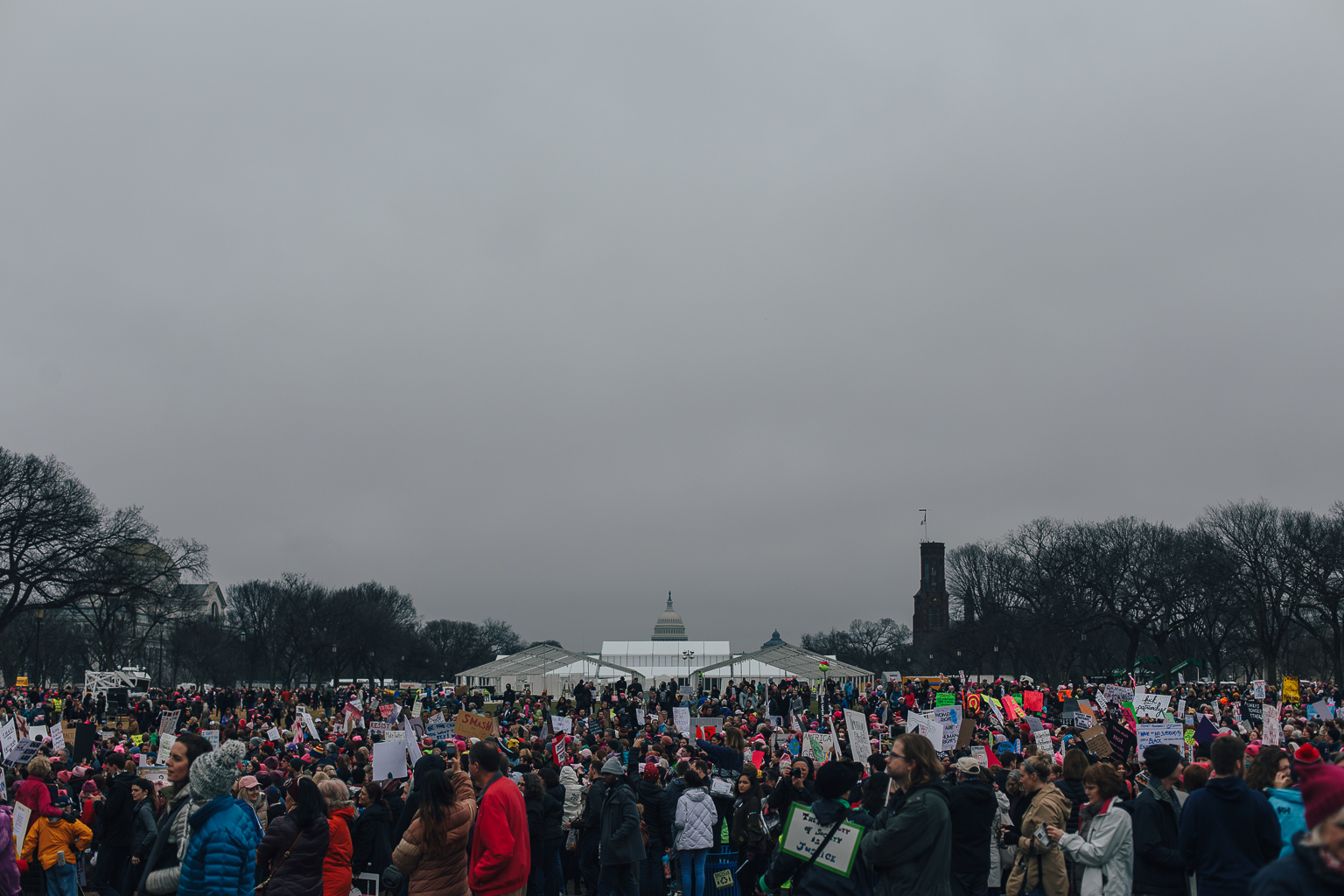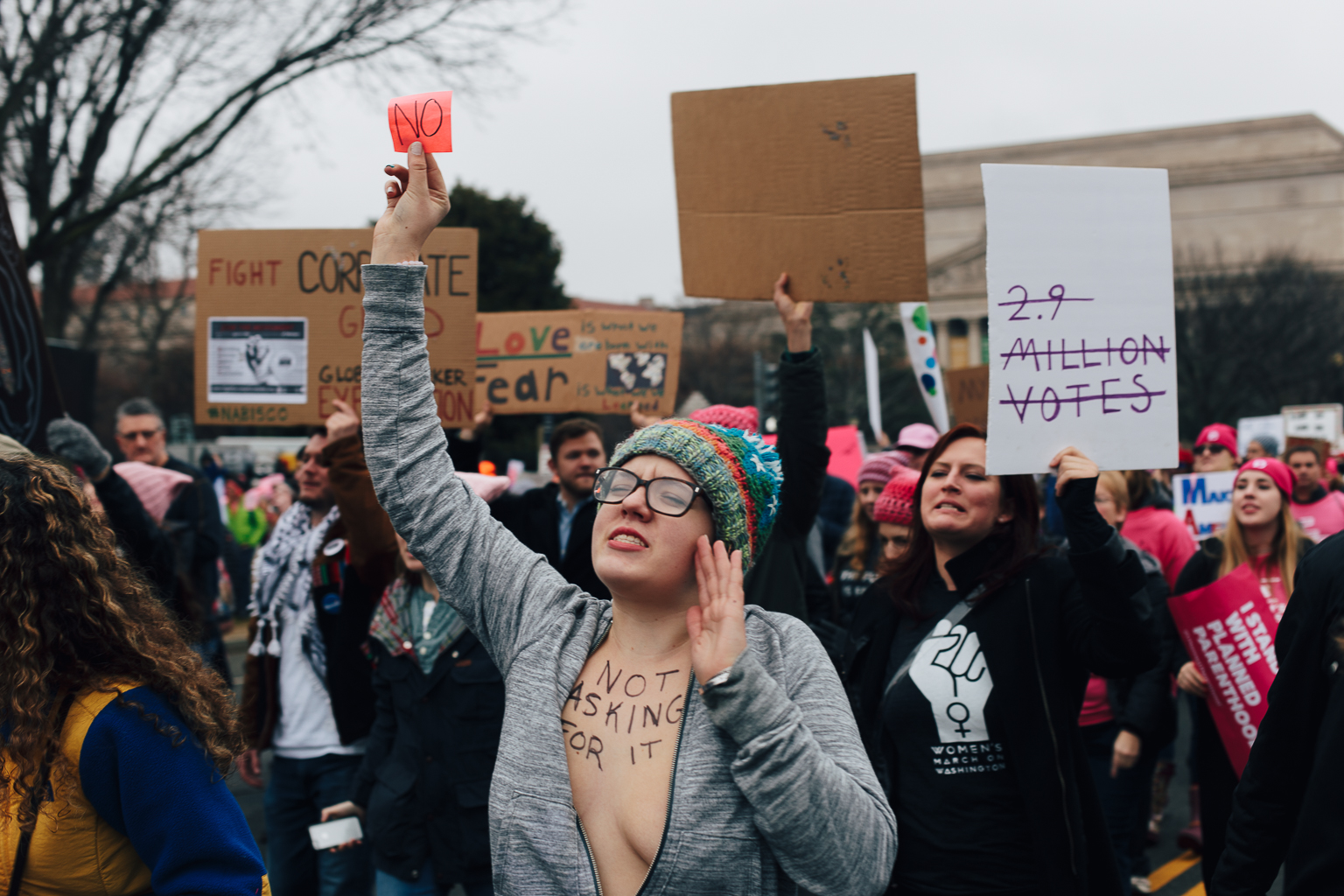 ---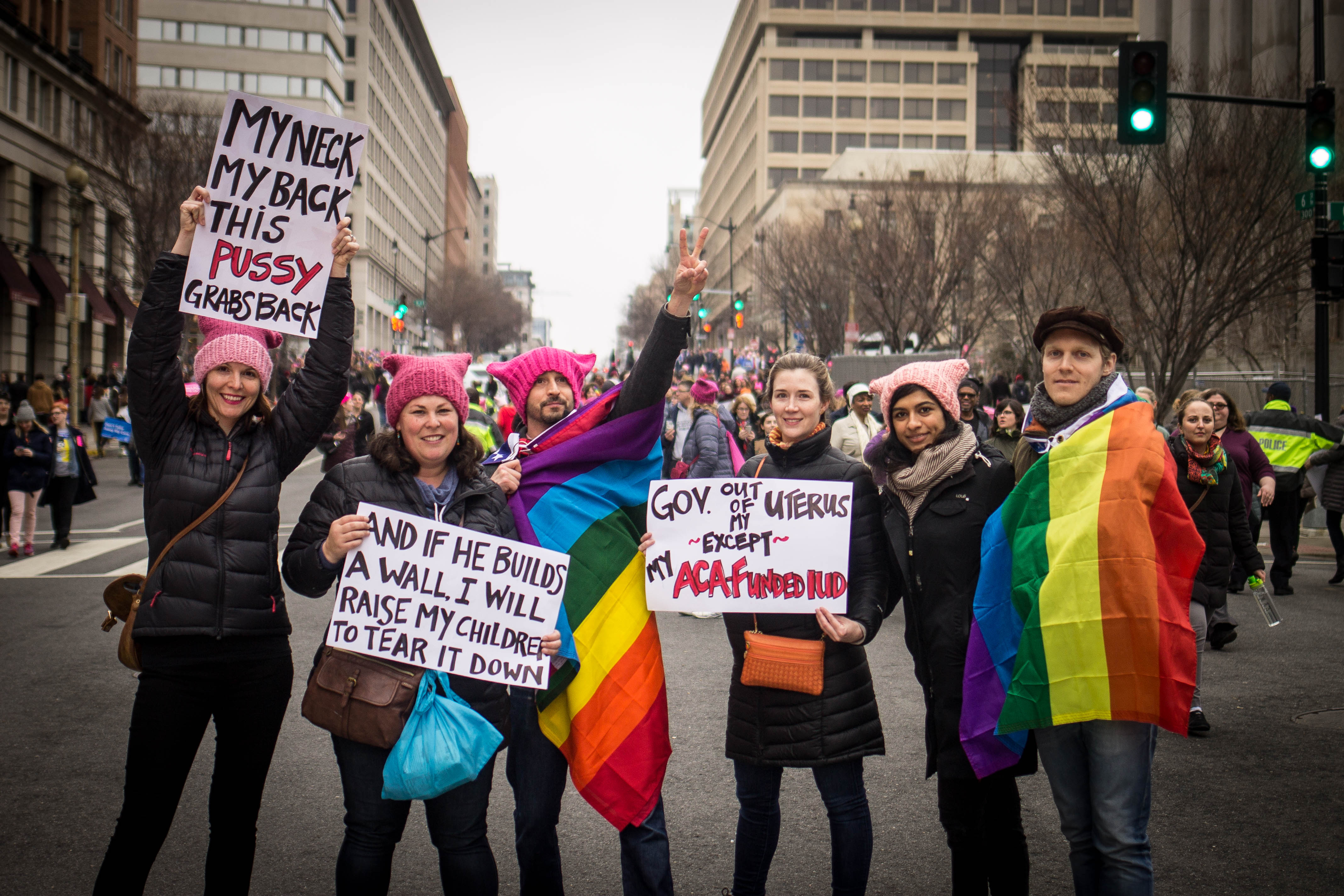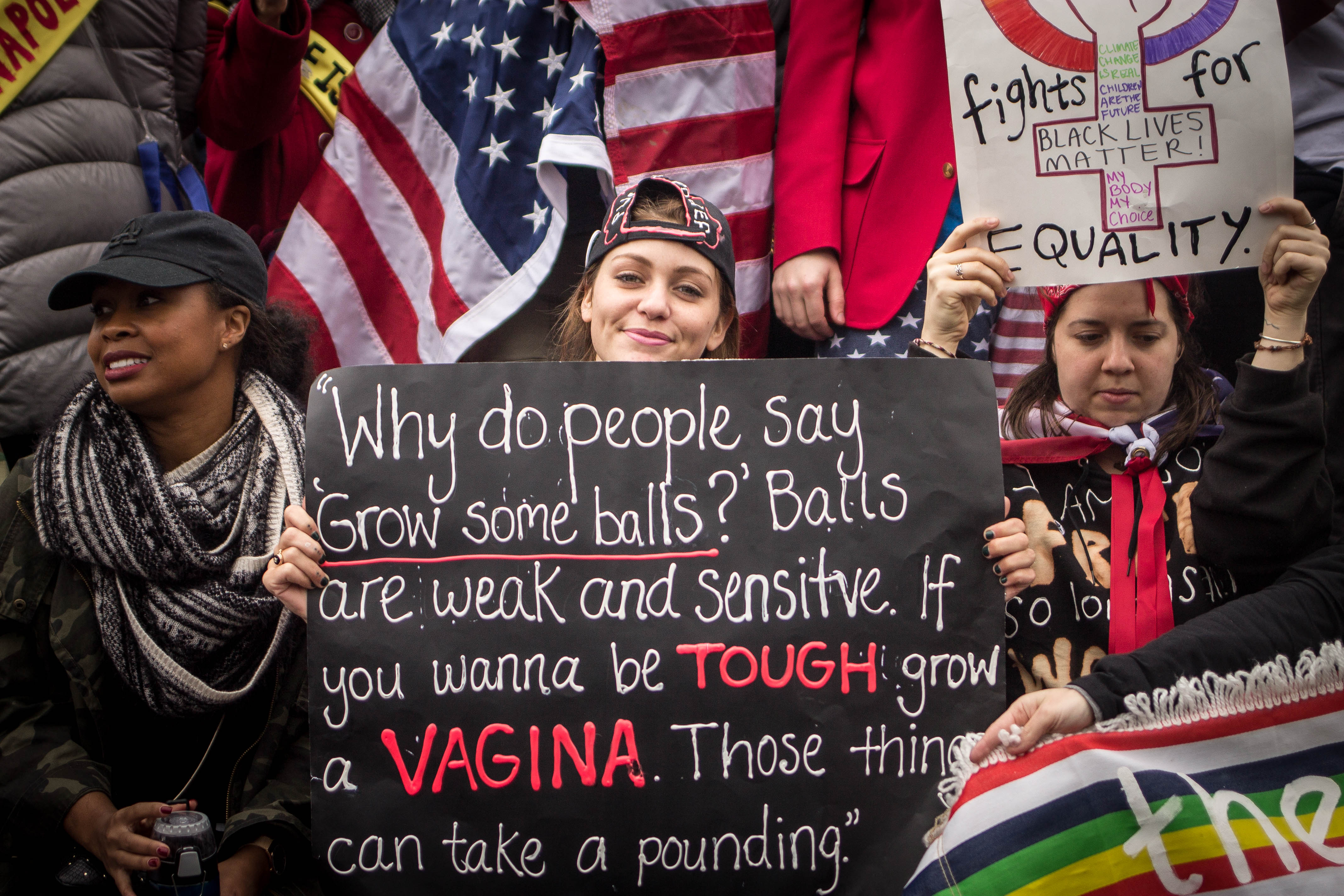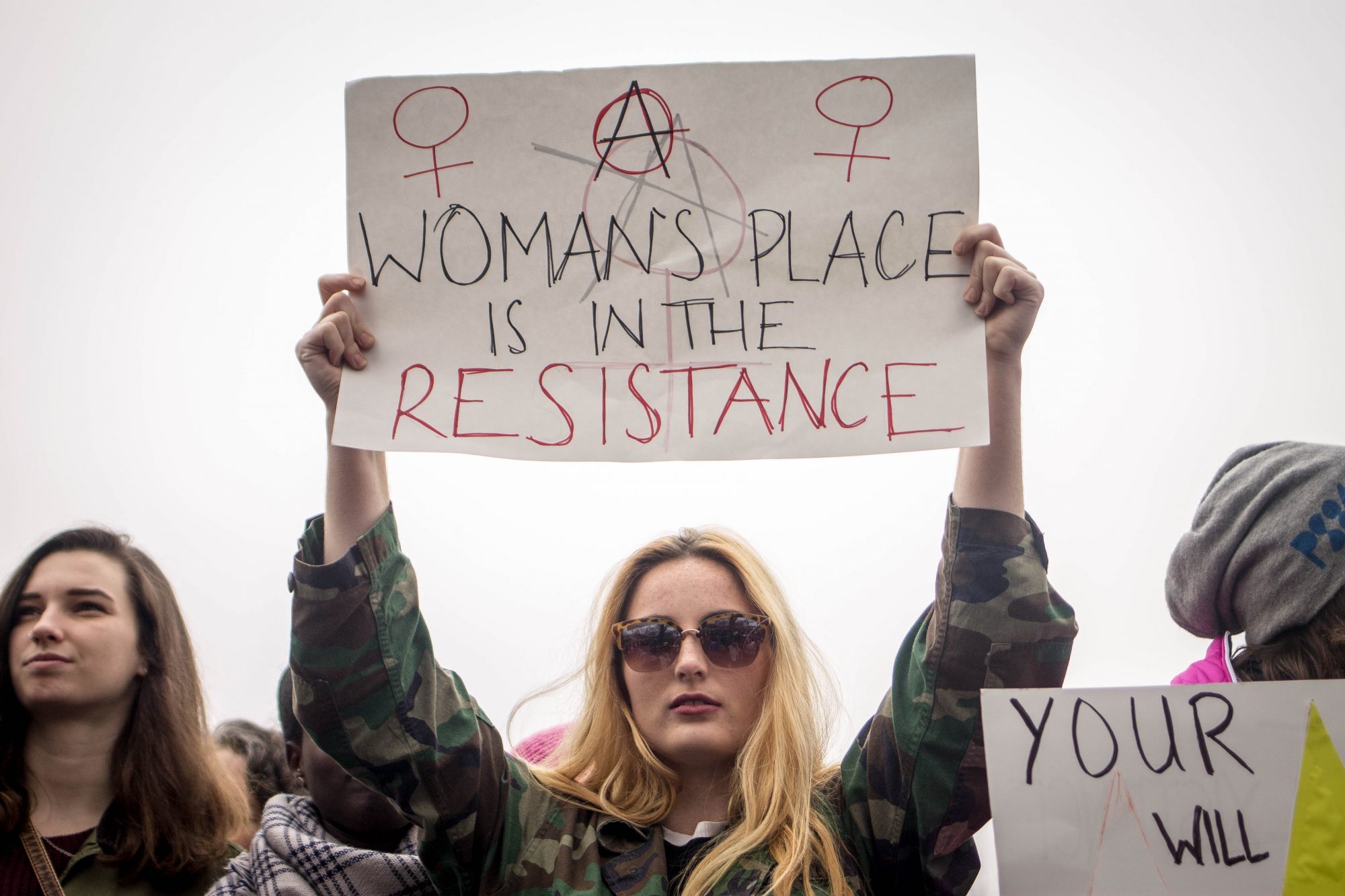 ---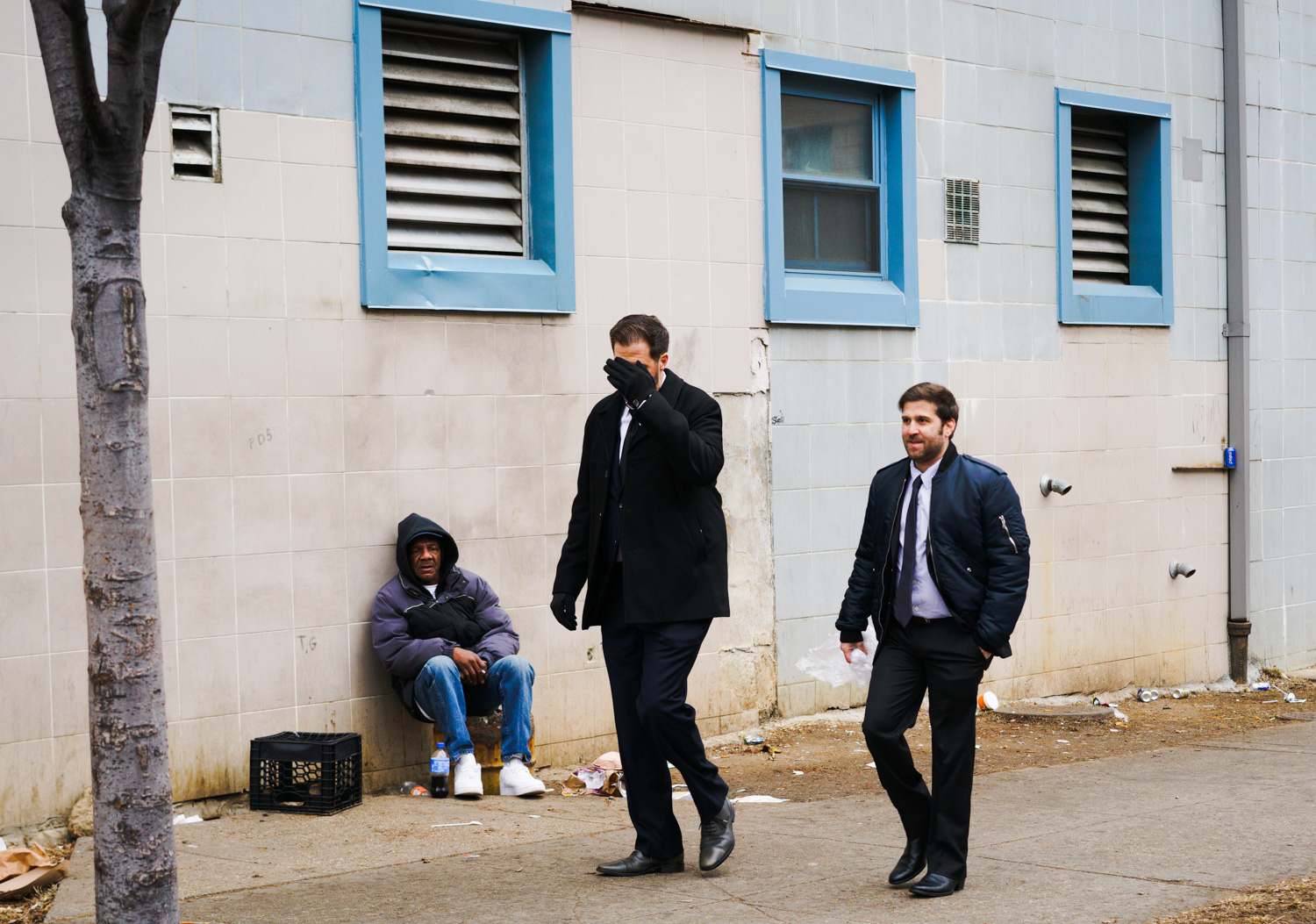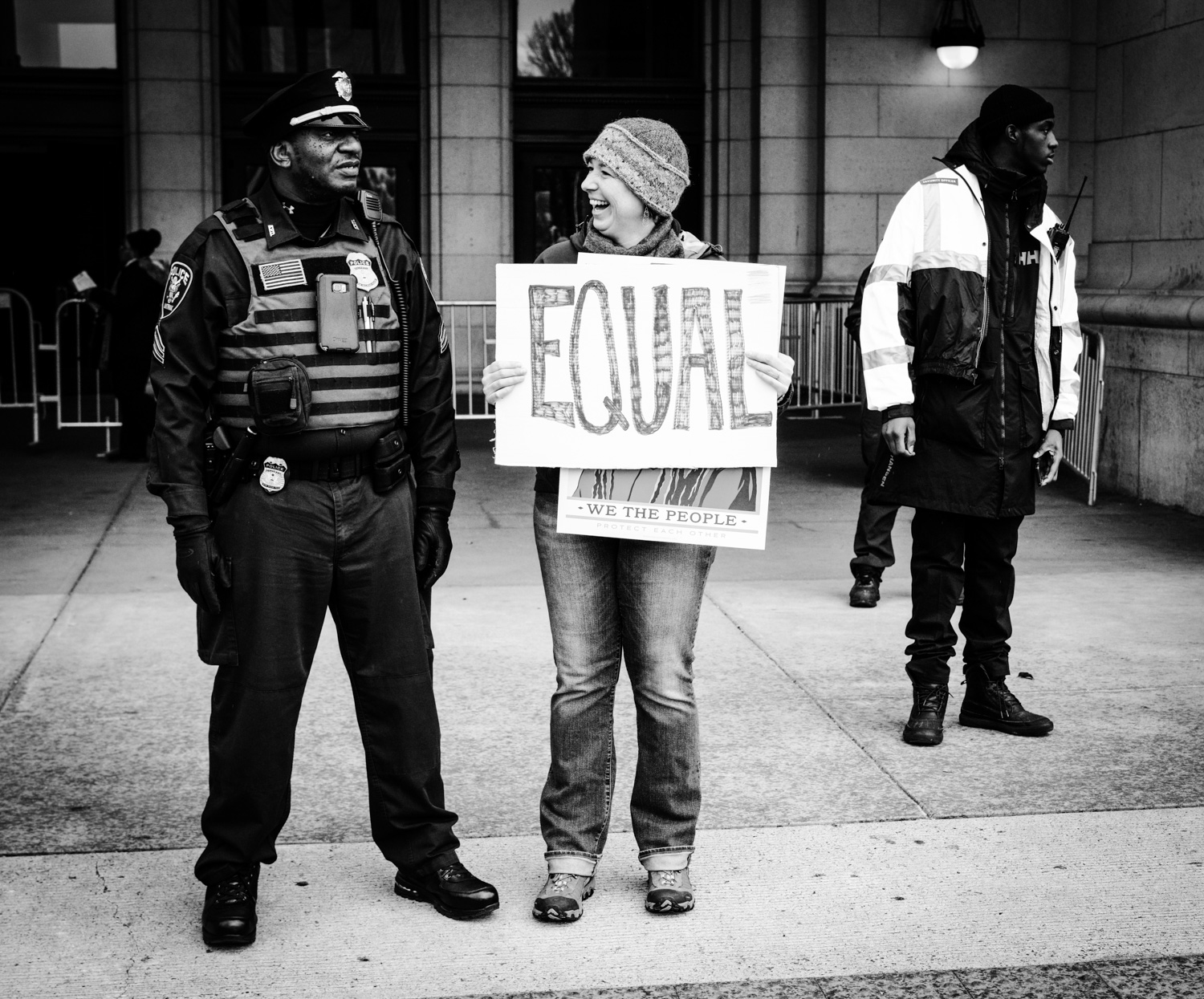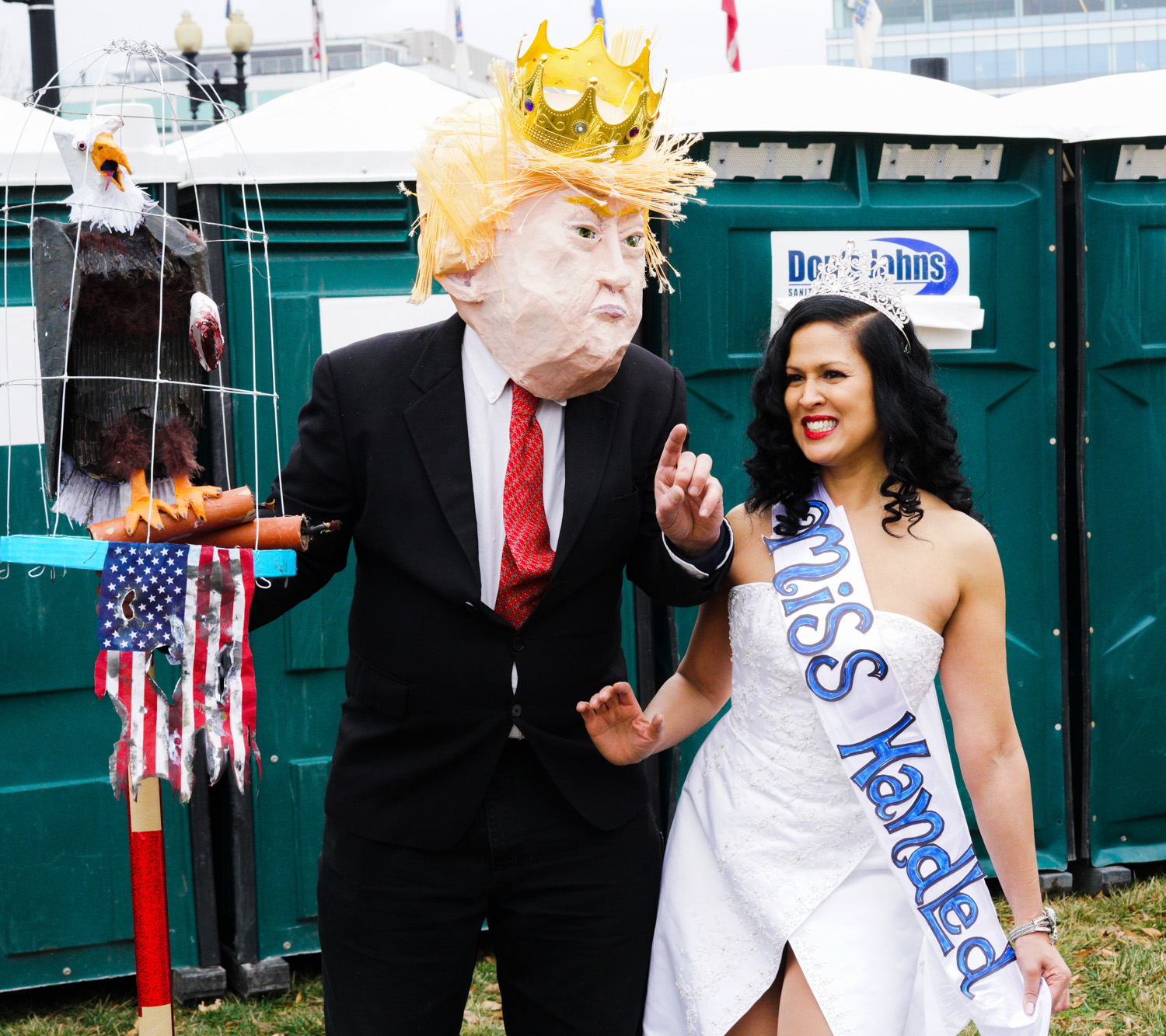 ---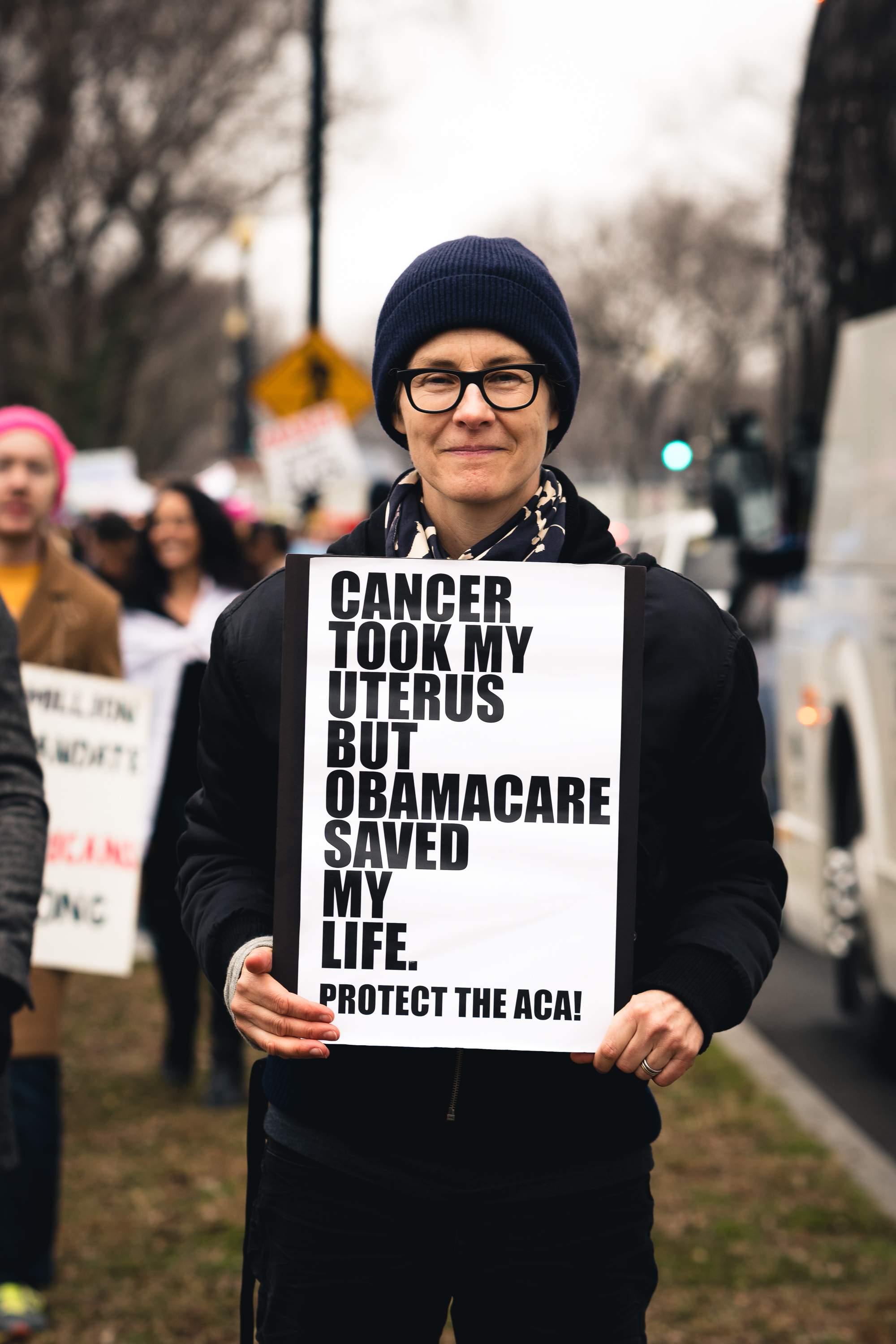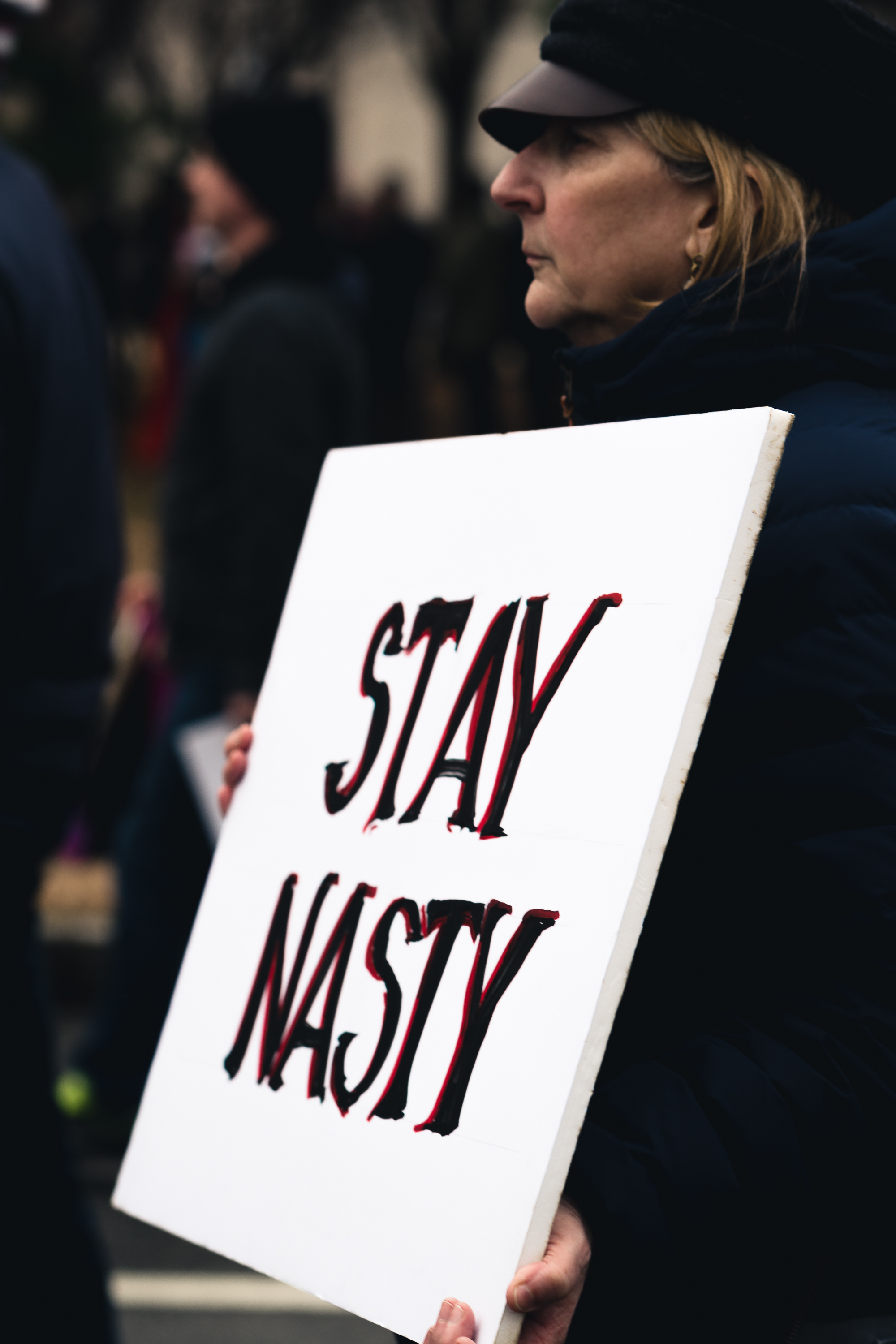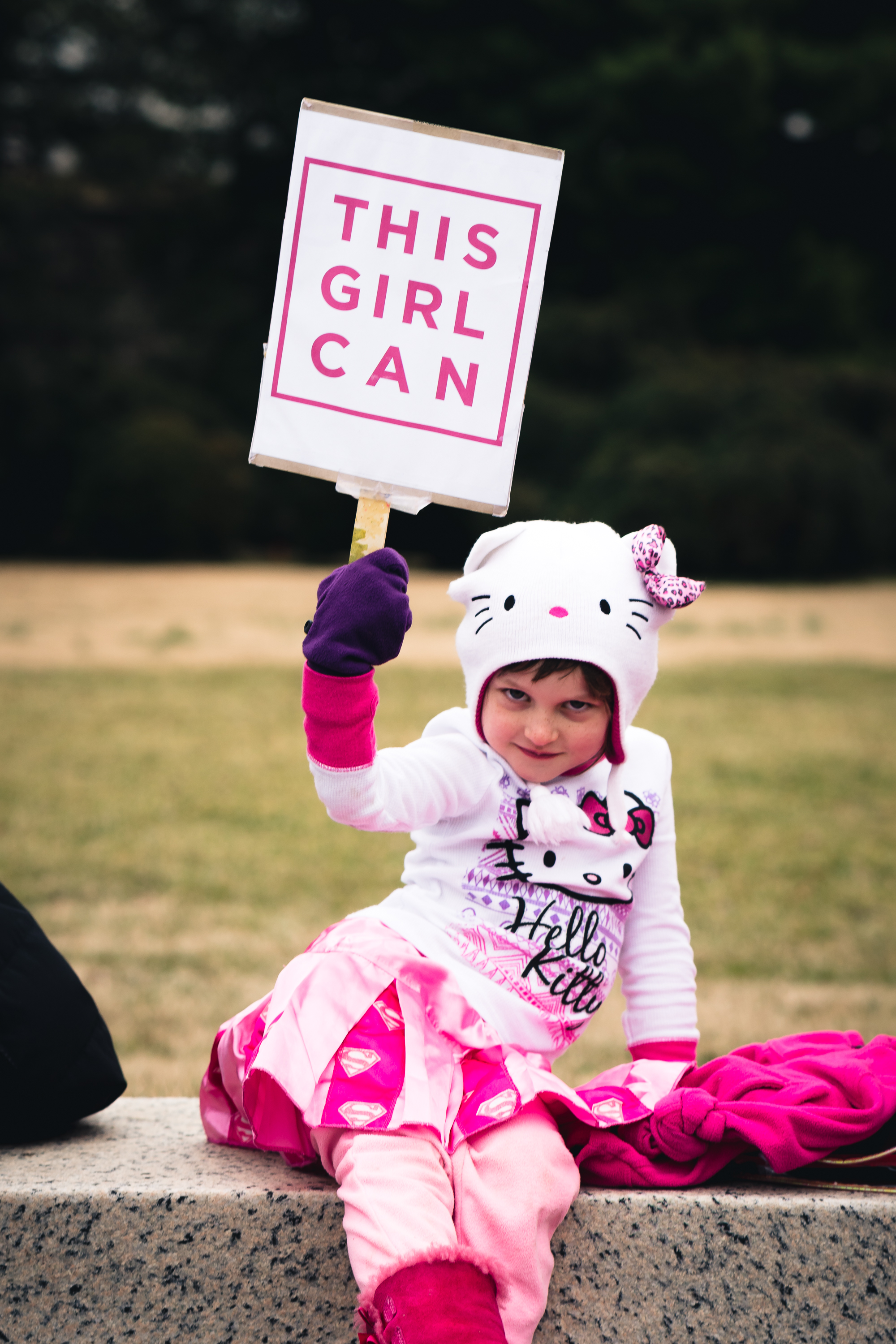 ---