"Moonwalk" AR/VR experience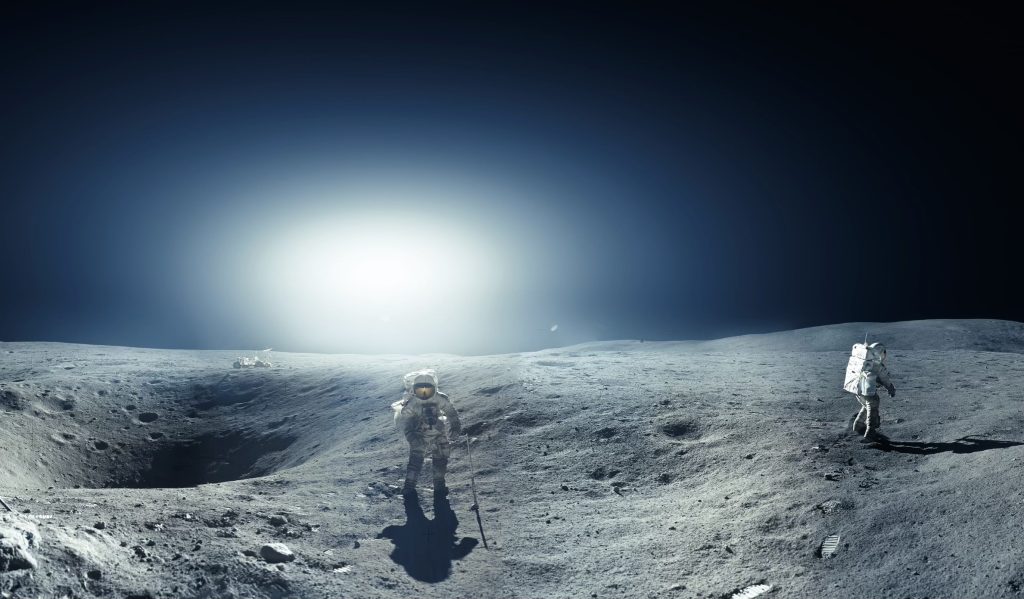 Join IGDC on May 4th to celebrate the unveiling of the "Moonwalk" AR/VR experience.
The Smithsonian Arts + Industries Building and Meta collaborated to bring the lunar landscape to life through virtual reality and augmented reality in a way that has never been seen before. Developed using photogrammetry from previous lunar landings, "Moonwalk" takes you to a surface few have ever explored.
At the event, you will have the opportunity to experience "Moonwalk" through Meta Quest 2 VR headsets. We hope you will join us for a night of discovery and inspiration.
Time Details: May 4th, 6:45pm to 9pm